Frostwood Interactive have now officially released Rainswept, their murder mystery point & click adventure for Linux. Originally released on February 1st this year, so we've not had long to wait on this one!
Note: Key provided by the developer.
Rainswept is an adventure game - A murder mystery dealing with themes of love, relationships and unresolved trauma. It has been developed by Frostwood Interactive, a studio found by Armaan Sandhu. The soundtrack is being composed by Micamic, the composer behind Harvester Games' excellent 2012 indie title "The Cat Lady"
Certainly not a point & click for a younger audience, right from the get-go it touches on some pretty harsh themes. Quite an attention grabbing game, instantly makes you start questioning and thinking. It's actually a game inspired by the show Twin Peaks, while it also has some similarities to Broadchurch the protagonist even resembling David Tennant's character a little although that's unintentional.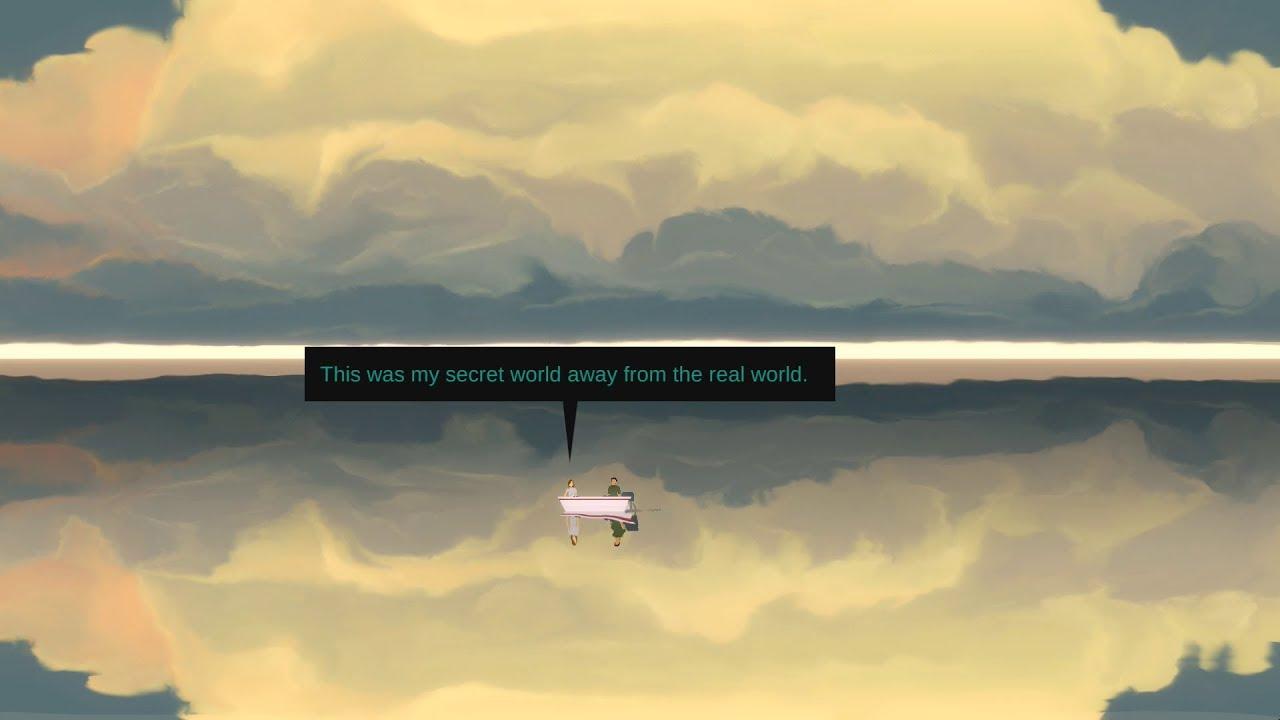 Features:
As Detective Stone, explore the beautiful town of Pineview, talk to the many locals, interview suspects, dig through the victims' pasts and try to piece together the story behind Chris and Diane's brutal deaths.
Also play as Chris and experience his story with Diane - joining them in key moments of their lives together as they meet for the first time, get to know each other and fall in love.
An emotionally captivating story set in an immersive and atmospheric game world
A wide cast of characters with deep histories, meaningful motivations and distinct personalities
Pine trees, coffee and rain. Lots of rain.
Much like a good TV drama, I found myself completely absorbed with it. I don't want to spoil anything, let's just say things get a little confusing and pretty weird quite quickly. The more I learned, the more I wanted to keep going.
I had no problems with the Linux version, all ran pretty smoothly and found it to be very interesting. Probably one of the most intriguing point & click adventures I've played for some time now.
You can find it on Steam for £9.29/$11.99/€9.99. Update 26/02/19: The Linux version is also now live on GOG.
Some you may have missed, popular articles from the last month: