I was very impressed with Rise of Industry last time I took a look at this strategic tycoon game from Dapper Penguin Studios. They have another big update out along with an announcement about leaving Early Access.
First, to get the biggest news out of the way, it's going to leave Early Access on May 2nd. Just before that, there's going to be another huge update which will add in AI competition.
The other news, is that it's been updated again with the Traffic update. From now, your road and building layout is much more important. Vehicles will no longer pass-through each other, to help with this they've added in one-way roads, overpasses, a dual-entrance Warehouse and so on to have a little more control over the traffic. There will also be traffic pollution, if you end up causing gridlocks. For those who do find it difficult, it seems traffic is an option you can turn off.
Have a look at the trailer showing off what's new as well as the release date announcement: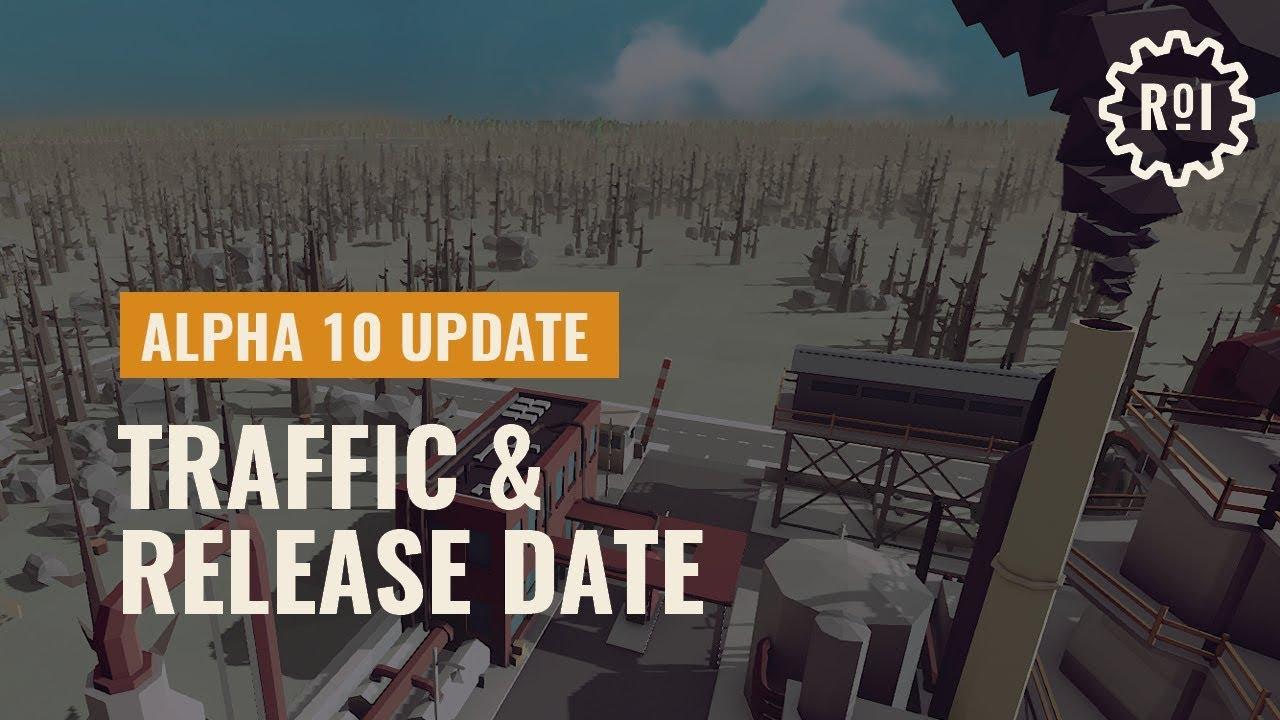 They've also expanded the tooltips, updated the tutorial and lots of bugs were squashed.
I haven't been able to test this latest release, as the GOG version is now out of date. I will likely next take a look once it leaves Early Access to really get a feel for how it's come along.
Some you may have missed, popular articles from the last month: