I'm really quite shocked by the commitment to ATOM RPG by the developer on this one, as it continues to see some pretty large updates.
Recently, version 1.08 was put up to bring in plenty of content changes and quality of life updates the developer says has made it "now genuinely more comfortable" to play.
Quite a big update too since it includes mod support, new weapons, new AI features, new graphics, new sounds, new animations, new follower settings, new characters with unique quests and portraits, new random encounters, new maps and so on.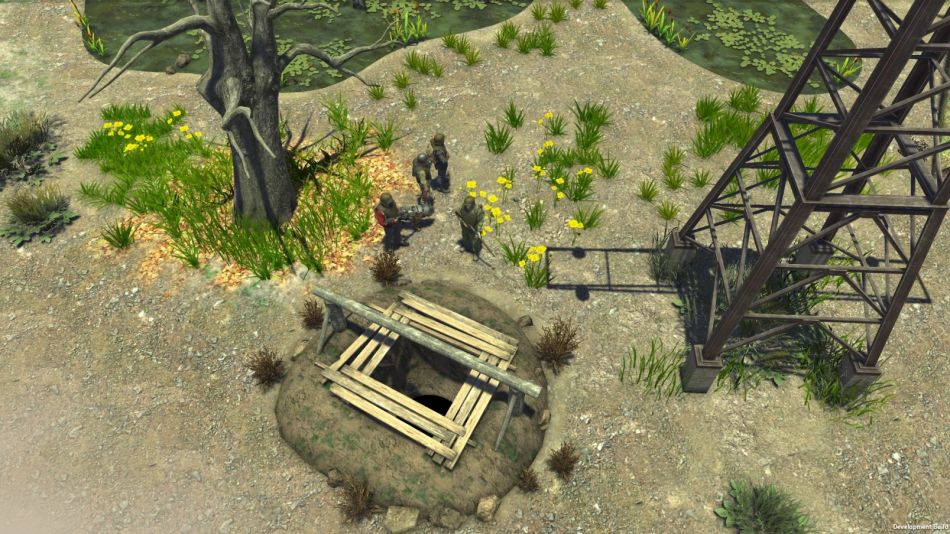 This patch is also the one that includes an improved English translation, thanks to both suggestions from the community and a writer they managed to pull in.
If you've been holding off on picking it up, it's probably a great time to finally give it a go. What they've been able to do with it really is quite impressive, it has some rough edges still here and there but it's a pretty good RPG overall.
Some you may have missed, popular articles from the last month: