Originally named Bloody Rally Simulator, the developer has decided to change it to Bloody Rally Show to avoid any confusion about the "Simulator" part and align the name with the story. It's also looking pretty good for a 2D top-down racer.
Talking about the change, the developer said:
I've been getting quite a lot of feedback concerning the game name. The "Simulator" part was something that bugged me and many other people, as it seemed as if it was a click bait title. So from now on, aligned with the story line, game will be named "Bloody Rally Show", as you will be taking part in a dystopian reality TV show that is trying to recreate the infamous Group B rally championships from 1980s.
They also shared some fresh screenshots:
As for what to expect from it, it's a "highly moddable, violent top down arcade racing game with infinite variety of randomly generated race tracks, campaign mode with dystopian storyline and side-missions" and that does sound like it could be quite fun. The procedural tracks feature sounds good, as racing games tend to feel quite stale once you've completely all the built-in tracks a few times.
This footage below is a little older, but it should give you a reasonable idea of what to expect from it: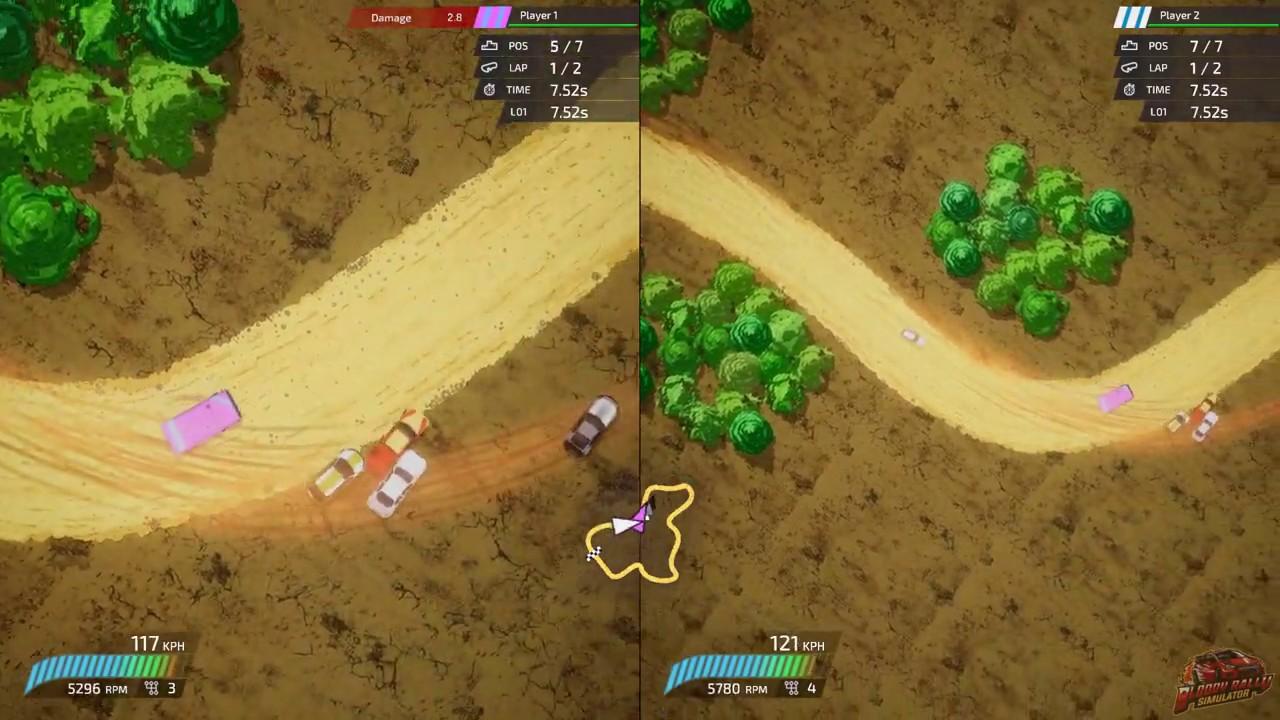 Game Hero Interactive are clearly targetting Linux for the release, as the official site clearly mentions Linux support as well as Steam having the system requirements section ready.
The release should hopefully be sometime later this year, you can follow it on Steam.
Some you may have missed, popular articles from the last month: