Cyber Shadow from developer Aarne "MekaSkull" Hunziker and publisher Yacht Club Games (Shovel Knight) looks seriously good and the good news is that it will come to Linux.
It's a huge honor to work with Aarne Hunziker on Cyber Shadow. We understand more than most what a massive undertaking it is to bring a game you've been dreaming about for years into the world. We're here to help Aarne deliver his vision – taking care of the 'boring stuff' so that he can do what he does best! Sean Velasco, Game Director, Yacht Club Games
Seems like quite a fitting game for Yacht Club Games to publish really as it matches the feel of their own. From what I've been told, Yacht Club Games will be handling marketing, porting and so on so Hunziker can focus on the core of the game.
Take a look: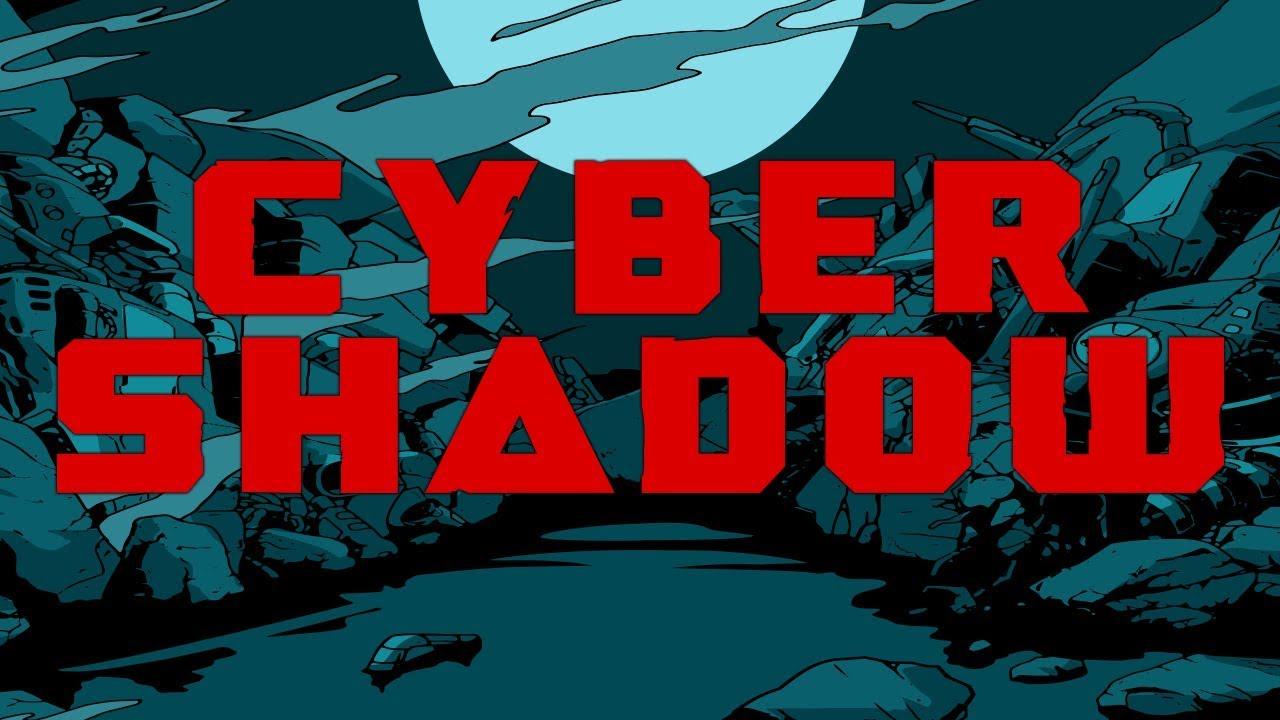 While it doesn't actually note Linux in the announcements or press material, I did speak to Novy PR who are handling their press emails. When I asked if they could clear up if Linux would be supported, since they only mention "Steam" for the PC release they replied with:
And their answer is ...

YES!
That's great news! Additionally, if you actually hit the pre-order button on the official site it does actually have a Linux icon too so we're all good here.
Planned features for the launch:
Dash, slice, and leap through masterfully designed levels filled with sharply honed ninja platforming action.
Authentic 8-bit presentation with handcrafted sprites, a detailed pixel aesthetic, and perfect controls. Modern touches like fluid animation, multi-layered parallax backgrounds, and evolved game design.
Take down more than a dozen apocalyptic bosses – from enormous war machines to your synthetic clan rivals.
Relive the authenticity of classic 8-bit challenge or experience it for the first time ... with an added convenience or two.
Rescue your clan to unlock permanent Ninjutsu skills and abilities – combining them seamlessly as only the warrior of legend could.
Search for secrets as you explore the ruined world. Return to your old haunts to find supplies, items, and upgrades.
Experience a gripping story – told both in-game and through animated cinematic story scenes between the action. Who can be trusted? How far will Shadow go to protect his clan and the one he loves?
Pulse-pounding soundtrack by Enrique Martin, produced by Jake Kaufman.
You can follow and wishlist it on Steam. It's going to be priced around $14.99, however no release date is being given out just yet so I shall follow along as usual.
Some you may have missed, popular articles from the last month: