Ready for just one more run? The Dead Cells - Rise of the Giant free DLC is releasing this week (March 28th) as Motion Twin celebrate good sales.
The developer spoke at GDC and they went on to mention that Dead Cells has now officially sold over 1 million copies! Around 60% of that was on PC too, so the indie market for good games is still alive and well by the looks of it.
They also have a new accolades trailer to celebrate how well it's done: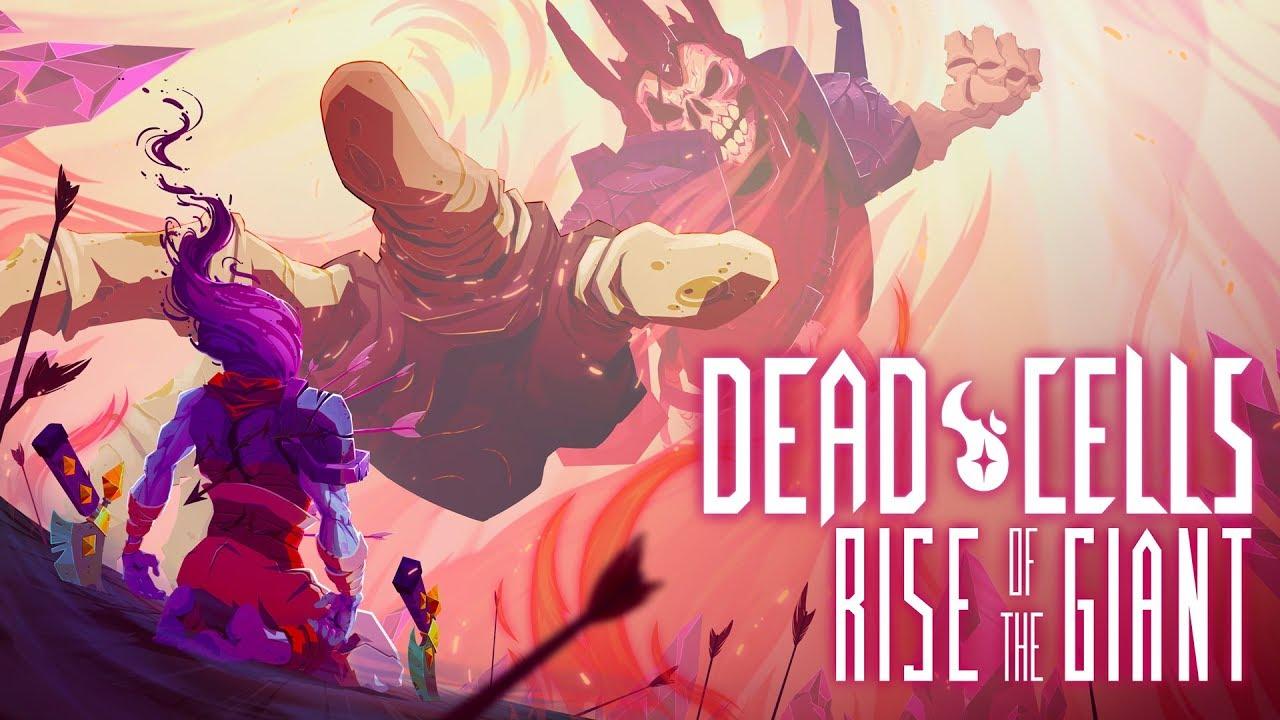 As for the free DLC, Rise of the Giant, it will add in:
New levels: You've got a new level that's connected to the main level structure and immediately available to anyone who's finished the game at least once. You've got another (poorly) hidden level, for the masochists who know that there is a Boss Cell 5.
New Bosses: Mirroring the above, you've got a new completely different type of boss available in the main level structure, with another INSANELY difficult boss hidden behind even more ridiculously difficult content.
New content: There are 10 new enemies, 13 new weapons/skills and a bunch of other upgrades to core game systems. There are additions to the story/lore of the game, new secrets, new blueprints and…
Skins: People have been requesting this for ages and we've finally found the time to make the necessary changes to accommodate the request. You've now got access to female skins, fluro skins and a Christmas tree skin, cos why the hell not.
Don't own it yet? You really are missing out, it's fantastic! You can grab a copy from Humble Store - GOG - Steam.
Some you may have missed, popular articles from the last month: