For those of you who enjoy sandbox voxel games like Minecraft, check out Minetest which just had a major update.
For those not familiar, Minetest is more than a game. It's a game engine, that has a basic Minecraft-like package and it's highly configurable with all sorts of entire game packs made for it.
The biggest feature of this release is the "online content repository" which contains games, mods, texture packs and so on. This is actually pretty awesome! Allowing you to browse, download and get playing as easily as possible. You can find it in-game by hitting the Content tab up top and then tap the Browse online content button to get here: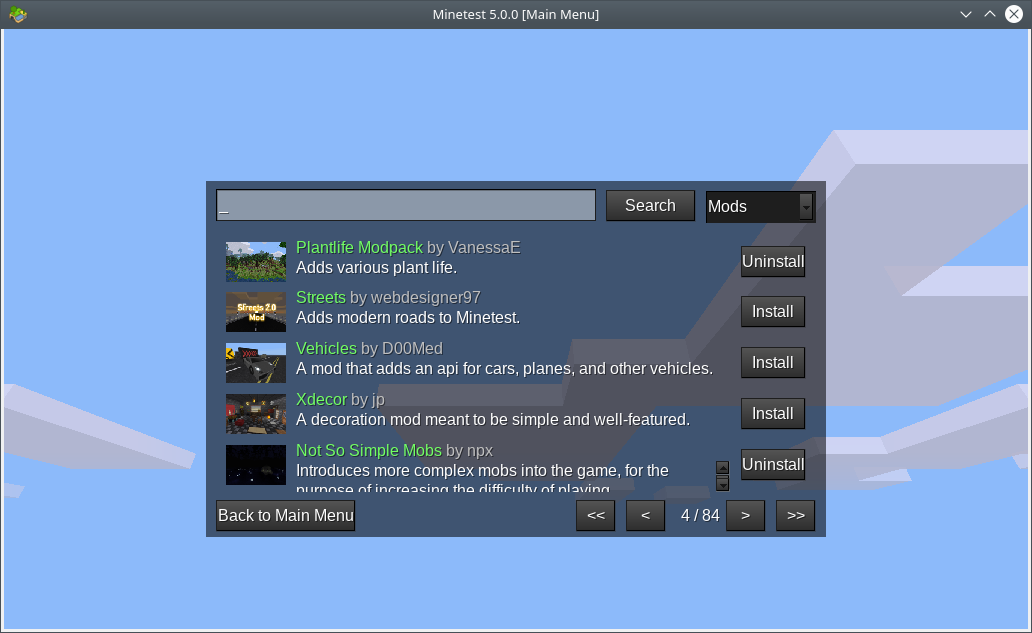 It does need some improvements though, namely mod packs that depend on others don't seem to get installed with them. When testing some out, I had to manually search and install (using the game system above) each one they needed. Still, a decent step towards making Minetest a whole lot better.
Activating downloads mods is quite simple too, on your world list you just need to hit Configure and then enable whatever mods you wish for that particular world: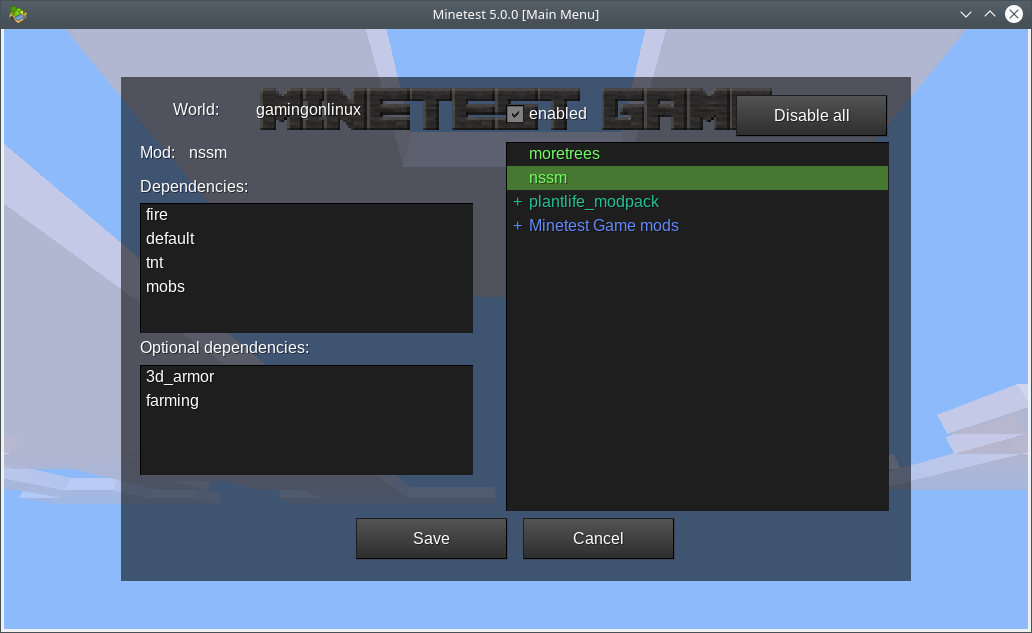 Minetest 5.0 also introduces new modding options, renames "subgame" to "game", has automatic jumping and Carpathian map generation.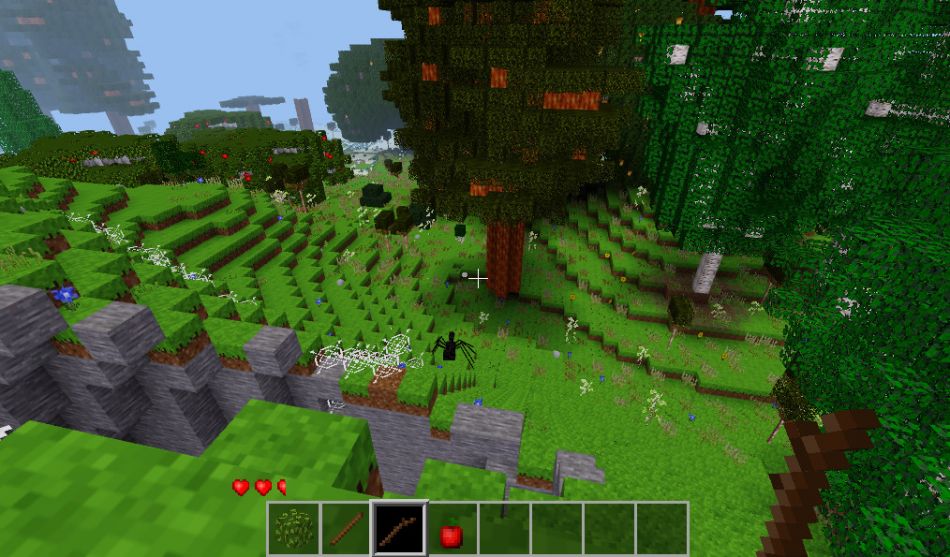 What's great about Minetest, is that even with quite a few mods installed on my rather low-end Intel notebook the performance was really good. There's quite a lot of settings you can adjust to suit your needs too, good stuff.
They have downloads for most kinds of Linux distributions, which you can find here.
Some you may have missed, popular articles from the last month: