Rise of the Giant, a huge "free DLC" for the excellent Dead Cells is now officially out as if you needed more reasons to play this awesome game.
While it shows up as a free DLC on Steam, for me it downloaded like any other patch does. I never quite get why developers do it this way, instead of just calling it a free update and making sure everyone gets it. I assume it generates extra buzz by being a free "DLC"? Who knows but it's here and it's good.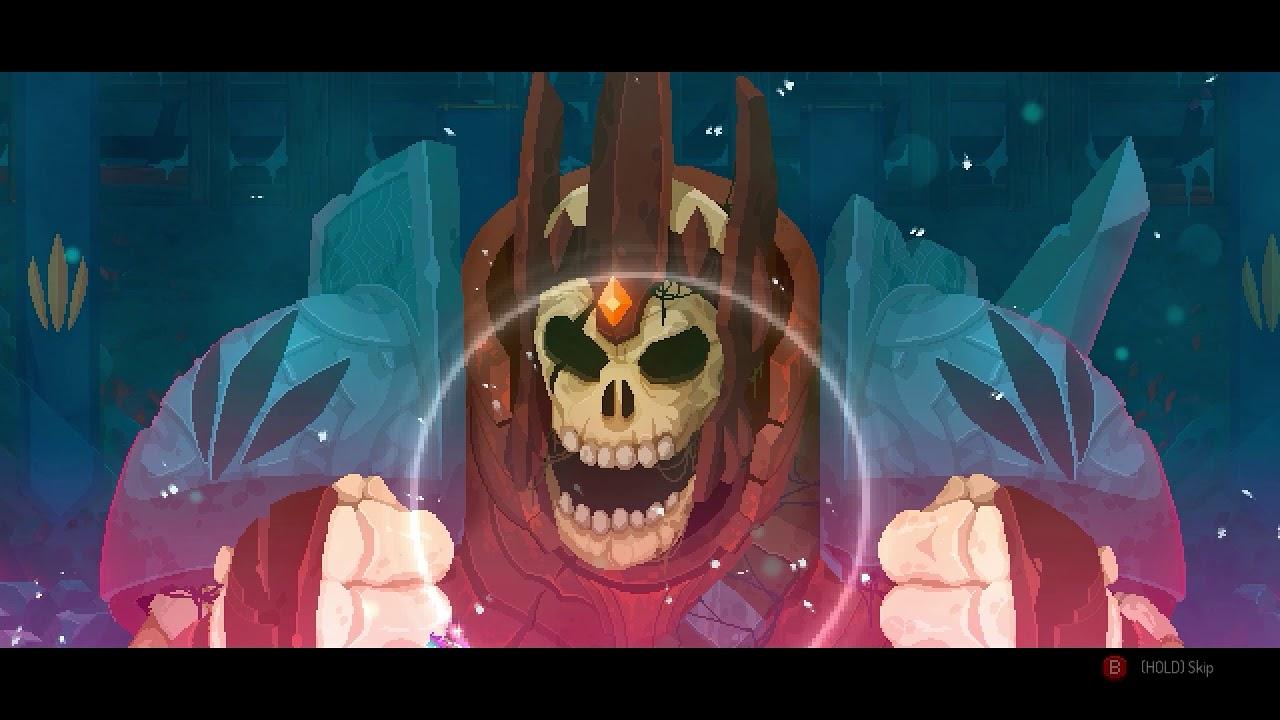 There's 3 new skills, 10 new enemies types, a new skin system to find 50 different character skins as blueprints, a new Cavern level found after you beat the game for the first time, the Custom Mode now only needs you to attempt a few runs instead of completing the game (much nicer), another completely hidden level to find for advanced players and so on. Full patch notes found here.
Note: Gamepad support, at least with the Steam Controller is still completely broken on Linux. I have to use SC Controller to get the game to detect it.
I love it, I hate it at the same time for how difficult it can be but it's just such good fun I always want to come back for another bit of punishment from it. The style, the action, everything is just so damn great.
Motion Twin said they will continue adding to Dead Cells as long as it makes sense to do so, but they will also be working on a new game as well.
You can grab a copy from Humble Store - GOG - Steam.
Some you may have missed, popular articles from the last month: