Inspired by the likes of Twin Peaks and X-Files, Truberbrook from developer btf and publisher Headup is now out with Linux support. Note: Key provided by the publisher, GOG also sent a copy - Steam version tested.
I've been excited to play Truberbrook for quite some time, ever since the successful Kickstarter campaign back in 2017 I've waited constantly to hear new information on it. The style, is simply fantastic and their effort in hand making the scenery really is quite impressive. At least, that's what I can get from my short time with it due to issues noted below.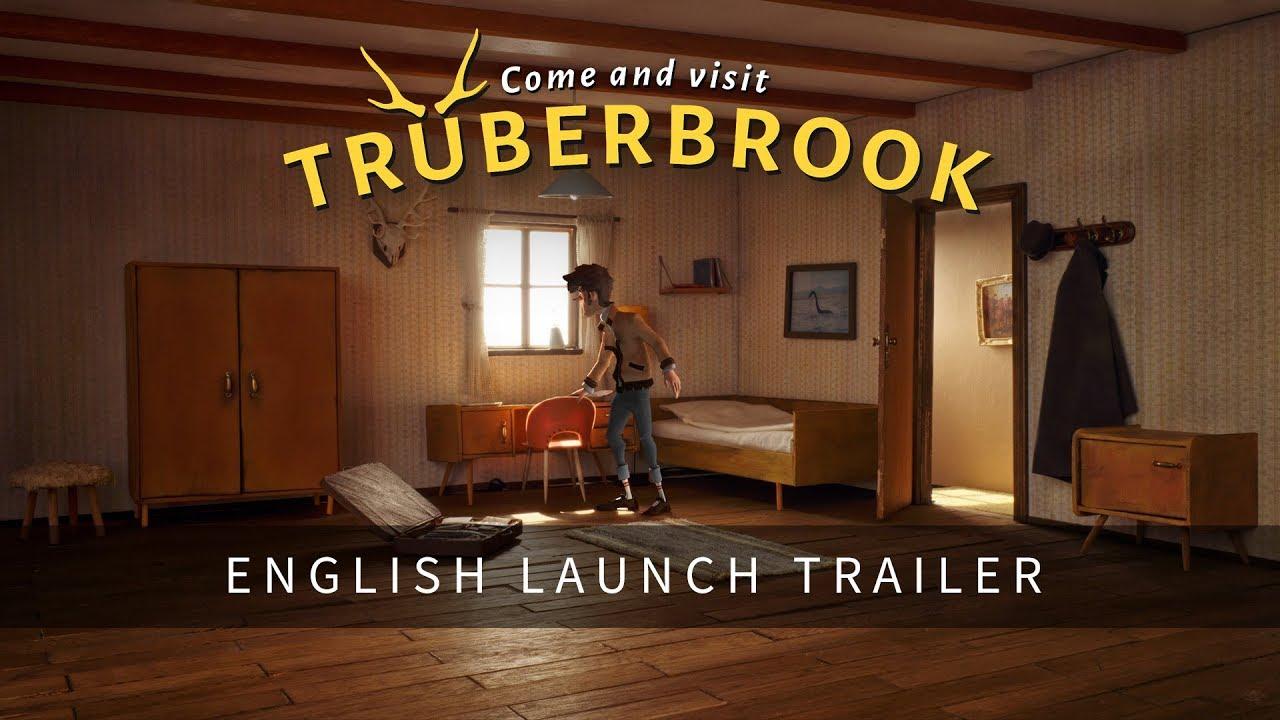 The official bit:
Suspense! Mystery! Thrills! After all, it's a single player sci-fi mystery adventure game. We want to keep you entertained!
Join American student Tannhauser, stranger in a strange land
Set in cold-war rural Germany in the late 1960s
Inspired by Twin Peaks, The X-Files, Stranger Things & Star Trek
Indulge in universal themes such as love, friendship, loyalty, self-discovery and dinosaurs
Handmade miniature scenery!
Full voice acting in both English and German!
Atmospheric, moody soundtrack
As for the aforementioned issues: For one, you can't actually quit the game without manually forcing it to quit. The Quit button on the main menu just does nothing. While it's slightly amusing, it's still a bug.
The worse issue though, is it seems cutscenes don't actually work and I really would rather not proceed any further until they do. You just get a black screen which seems like it has crashed but it hasn't, as it's supposed to be playing a video and that spoils it rather a lot. This doesn't seem specific to Linux, I've seen Windows users report the same thing.
Outside of that, the voice-over for the initial section seems quite poor at times. I don't mean the voice actor, I mean in terms of sound quality. Again, something reported across platforms. Overall, not a good start. I've seen a lot worse though of course so once this is fixed up, I will take a proper look at it.
You can grab it from GOG and Steam. Both stores have it with 10% off until March 18th/19th (date depends on the store).
Some you may have missed, popular articles from the last month: