Geneshift, a top-down GTA-inspired battle royale game that also has a single-player and co-op campaign has a fresh update out with an aim to make it more streamlined to play.
Absolutely loving the direction Nik Nak Studios have been going with the game, it's more accessible than it ever was before and that's great. I also think it's brilliant how when you're dead, you can come back as a Zombie player and if you kill a normal player you're back in the game, clever idea to prevent people getting too frustrated. The super short round times are also a nice change, keeps the action intense.
Firstly, with this huge update skill penalties for active skills were removed (passive abilities still have penalties), so now bigger is actually better! The Skill Tree was also reworked, so you now only have a maximum of three active abilities making it far easier to manage and probably a lot better balanced since people can't unleash everything they have at you.
The Knife is also no longer super powerful, previously it would be an instant kill but now it will deal a modest 35hp damage. However, you can also do a charged-up power attack with it to still get your 1-hit kills. Ranged weapons will now deal the same damage at all ranges, taking out the confusing damage fadeoff and movement recoil that I doubt anyone even really knew about. Cover has become a lot more important with this change, especially as getting hit will now slow you down too.
Here's some fun clips of it running on Linux: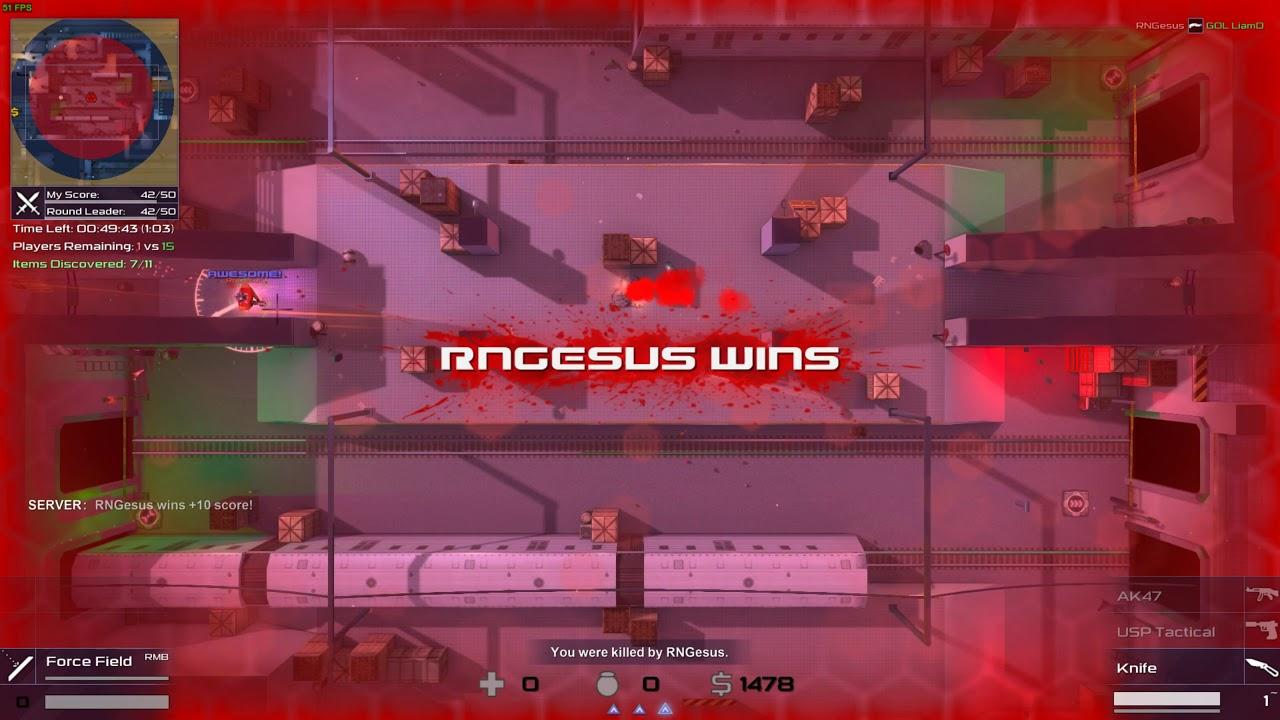 Do note, that it does have one performance issue: When you're first flying down onto the map, it's quite sluggish and then suddenly comes to life. Looks like it needs some optimizations there but other than that it works great.
Continuing the streamlining process in the latest update, you will now automatically heal after a few seconds instead of it being a skill you had to manually turn on. Also changed is the Chemical system, while interesting wasn't that widely used as it was a little confusing. No more though, since you can now just buy chemicals anywhere. You can also pick your own chemicals back up for free, making them more versatile. Buying cosmetics has also been made simpler, to use the newer XP system instead of the old crusty community credits.
Tons more has changed and it all sounds great, you can read about it all here.
There's a free version available on Steam to play with others online so there's no barrier to entry and if you buy it, the "Complete Edition" DLC which includes the single-player/co-op campaign comes with it.
You can grab it on Humble Store and Steam.
Some you may have missed, popular articles from the last month: