OpenTTD continues to mature for those who love their building and business sims, with the first major release in a year now available.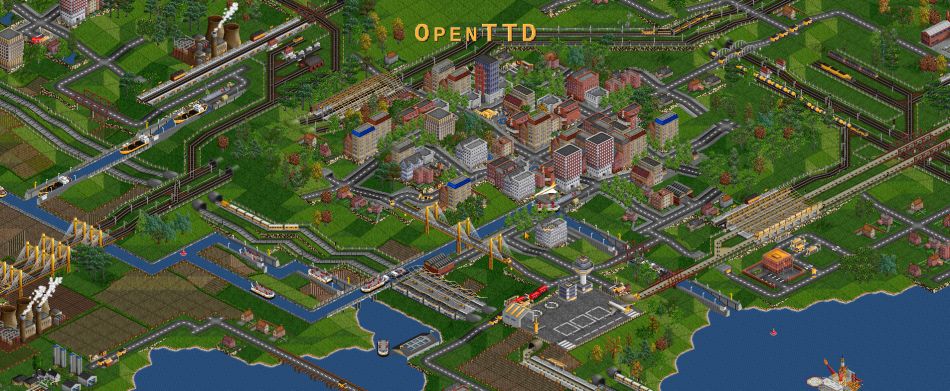 For those who haven't heard of it before:
OpenTTD is an open source simulation game based upon the popular Microprose game "Transport Tycoon Deluxe", written by Chris Sawyer. It attempts to mimic the original game as closely as possible while extending it with new features.
It can actually use Transport Tycoon Deluxe data files and it also has its own opengfx set, so you can run OpenTTD by itself without needing to purchase TTD.
The latest release of OpenTTD includes a number of new and improved features, changes to existing features and of course a healthy shot of bug fixes. Highlights include:
Automatic save when losing connection to a network game
New Fluidsynth music driver for Linux
Option to adjust font size separately from GUI size
Improved ship pathfinder performance
Increased rail type & cargo type limits to 64
BACKSPACE can be mapped as a hotkey
Multiple UI improvements
And absolutely loads more
The ability to change the text size without changing the UI is nice, although it would be ideal to have that as a slider as the current options are a little limited and I find the double size a bit too big but it's still an improvement over the tiny default text.
Full changelog for 1.9.0 is available here and you can download it here.
Hat tip to AngryPenguin.
Some you may have missed, popular articles from the last month: