The Dwarves of Glistenveld just recently popped up on Steam, a new RTS from Nysko Games that features a whole lot of digging. They're aiming for what they say is a "fresh angle" on the RTS genre, with a "2.5D" style and elements mixed in from colony-building, RPG and Tower Defense games as well.
Not one I had personally heard of before, although it has been in development for some time. Turns out it's going to support Linux too, as confirmed on their official website and Steam also having "SteamOS + Linux" system requirements.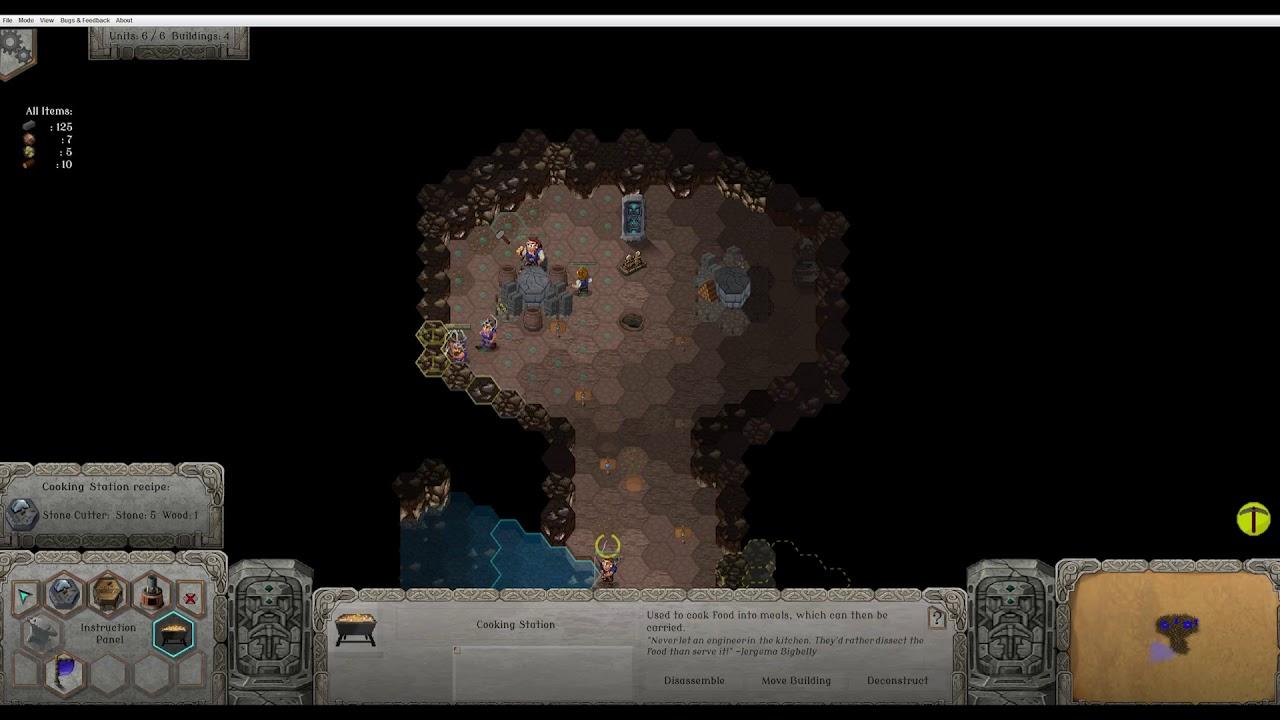 Planned features:
Campaign - Play through a story-driven single-player campaign, as you help the dwarves drive out the goblins and take back their homeland!
Personality - Every dwarf is unique, with a trait system and generated details that give each unit individual personalities, appearances and behaviours. Watch as your dwarves gain experience working a particular role and level up to gain new abilities!
Scenarios - Experience a series of carefully designed, challenging levels that are not part of the main campaign.
Skirmish Mode - Play through an almost infinite number of generated maps as you choose from a wide range of parameters to customize your own scenario.
Map Editor - Hand-craft and script your own levels and share them on the Steam Workshop.
Mini Games - In our first mini-game, Mobbit Run, you play as a brave mobbit (an underground critter somewhere between a mole and a rabbit) whose goal is to steal carrots from the goblins.
For the release, it's first going into Early Access which will be sometime this year but no exact date. Their most recent update post says it's about to go through QA (quality assurance) so it should hopefully be soon.
Looking over what they have planned for the game, it seems multiplayer might make it in which is their "dream goal" so that likely depends on reception and how well the game sells.
You can wishlist and follow it on Steam.
Some you may have missed, popular articles from the last month: