Devespresso Games and Headup have announced a short delay in the release of Vambrace: Cold Soul, which is now going to release on May 28th.
From what I've been told, after it was shown off at both GDC and PAX East they had a lot of excitement and feedback resulting in the decision to spend a bit more time to give it some "fine-tuning".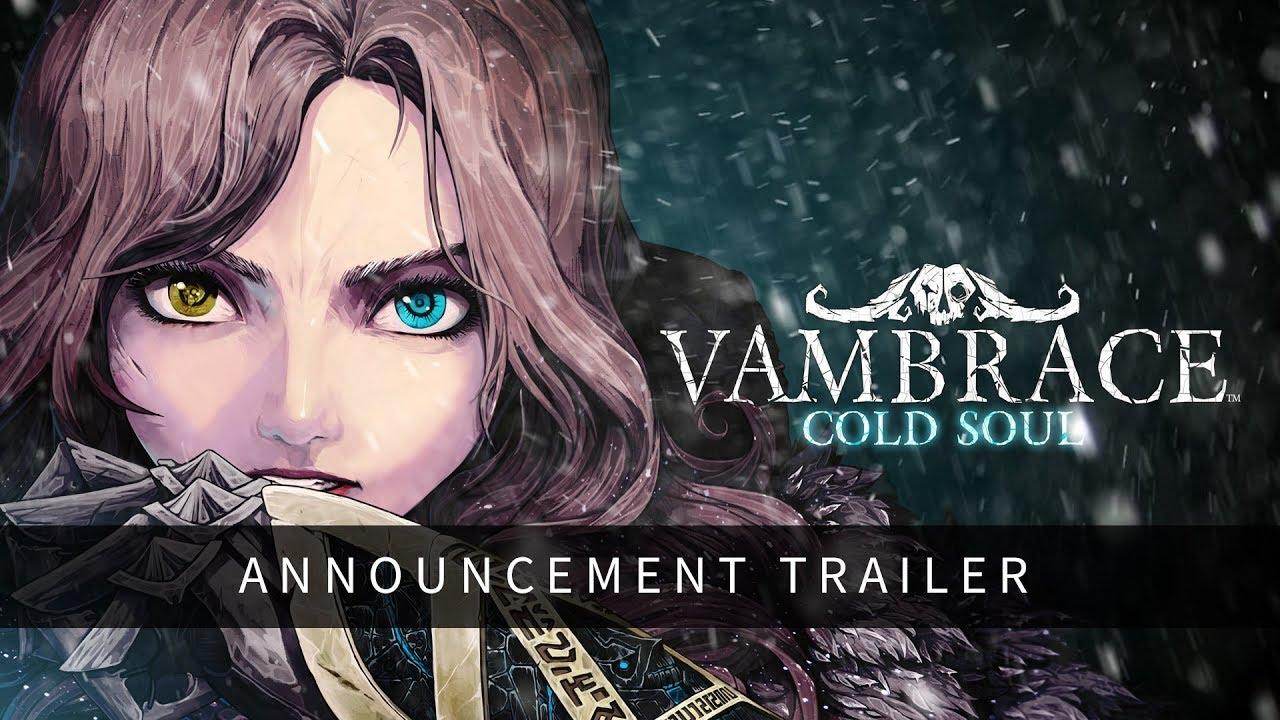 Features available at release:
Embark on an epic fantasy-adventure spanning 7 intriguing chapters
Complete sub-quests to unlock up to 26 new, thematic character skins
Assemble your party from 5 races and 10 unique classes of recruits
Craft items and armour from precious materials gathered on your trips that will unlock new skills and enhance stats
Make crucial decisions - one wrong turn can seal your party's fate
Prepare well or condemn your comrades to permanent death
Find codex pages to expand upon the world's history and mythical lore
For a little background, the original concept for Vambrace: Cold Soul goes back some 19 years! The lead artist and CEO of Devespresso Games, Minho Kim, often worked on the conjured world of Icenaire as a form of escapism and shared art across Korean online forums. Later, Minho Kim met with Tristan Lee Riven, now game designer and COO at Devespresso Games and they eventually came together to launch The Coma: Cutting Class. They've now turned their attention to the world Minho Kim started many years ago, with Tristan Lee Riven working out the story elements to bring it all together.
As mentioned in a few previous articles, I've been doing some early testing of the Linux version on this one. I don't want to spoil anything but I've quite enjoyed it.
It's going to be available for Linux on Steam, so if it seems like your thing give it a wishlist.
Some you may have missed, popular articles from the last month: