The Atari VCS team put out a new blog post and it goes over some changes to the design and it still looks pretty great.
Now that they've already announced a delay and upgrade to AMD Ryzen, the Atari VCS team is once again talking about the design of the unit and how they've overhauled the construction method to make it more streamlined.
It's worth noting, they're currently only showing renders of what it now looks like. As the pre-production models are on their way to their engineering team, which they say they will share actual photos when they have them.
Anyway, they say this refreshed design is "production-ready" and it's supposed to look a little closer to the classic Atari 2600: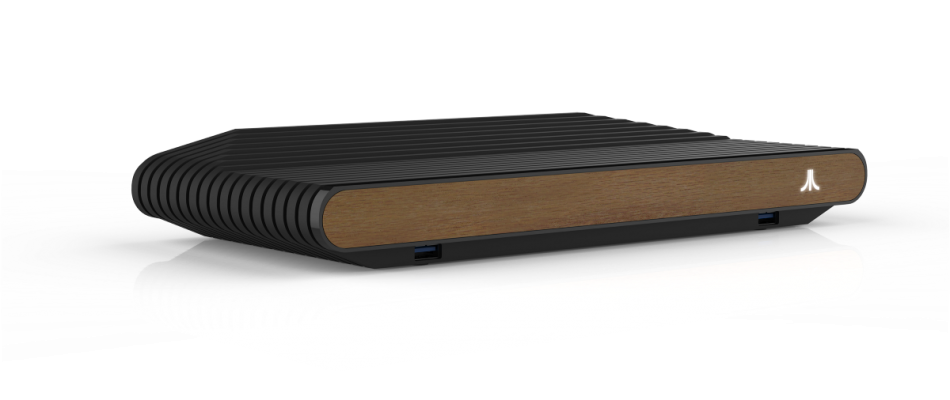 What's happened? Essentially, they've raised it up a little and this has allowed them to move two of the USB ports to the front of the machine, to make connecting things up a lot easier (hooray). So it now only has two on the back, for things you connect/disconnect less often which does make a bit more sense. They've also removed the SD Card slot which they said was "redundant".
Another minor change is the front light, which across all models is now going to be in white and the same on the new joysticks and controllers to make it consistent.
As for the construction of the unit itself, it's no longer using their original (and pretty ridiculous) 16-layer ribbed sandwich which wasn't very practical and pretty wasteful. So now it's going with a much more standard approach consisting of four primary pieces: a top housing, a bottom housing plus front and back panels: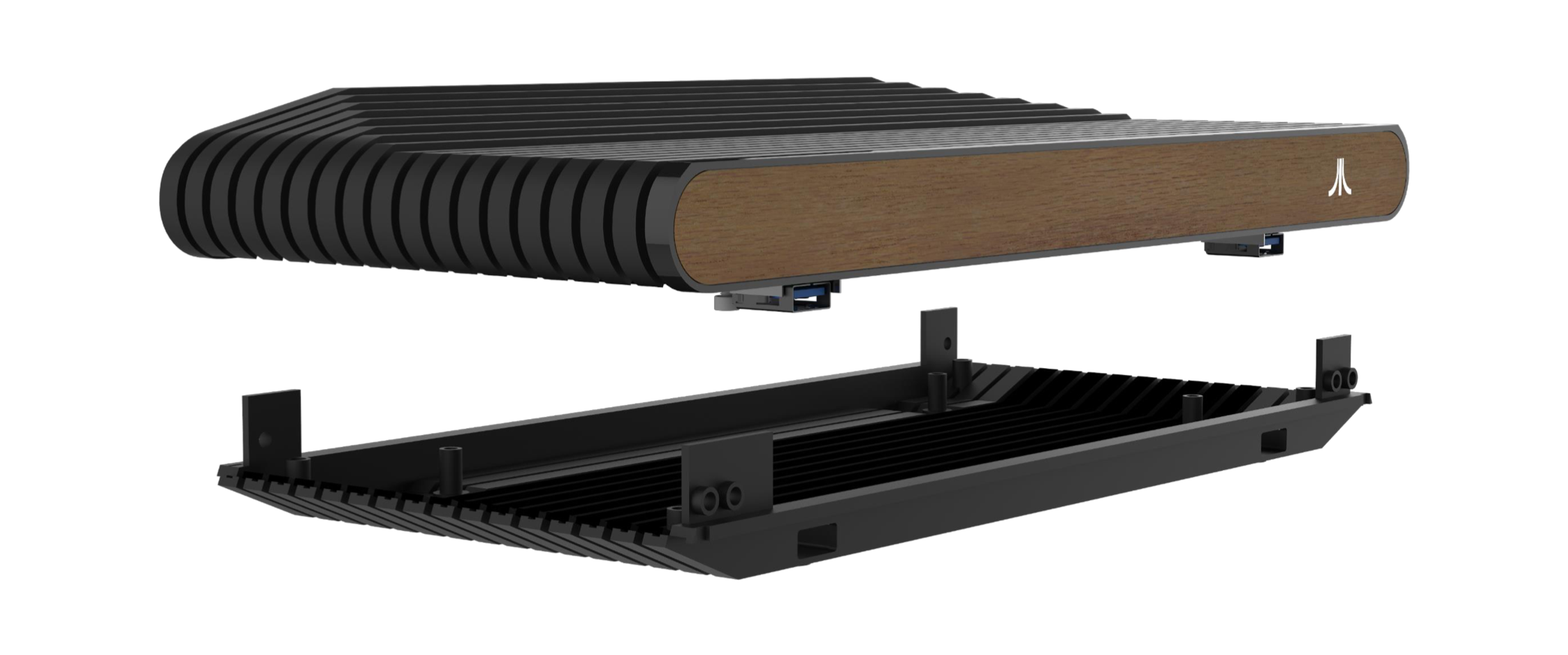 So not only does it save time, money and manufacturing waste, it should also be much easier to take the unit apart if you wish to tinker with the innards.
Liking what I'm seeing and hearing about it at this stage, but as always it's worth remaining sceptical until they actually ship. To be fair though what they're trying to do is no easy task, especially since they're doing it in public and a lot of this we wouldn't usually be seeing and hearing about.
See their full post here.
Some you may have missed, popular articles from the last month: