Just as an update to our previous article talking about Valve's new VR headset the Valve Index, I contacted Valve to get some bits cleared up.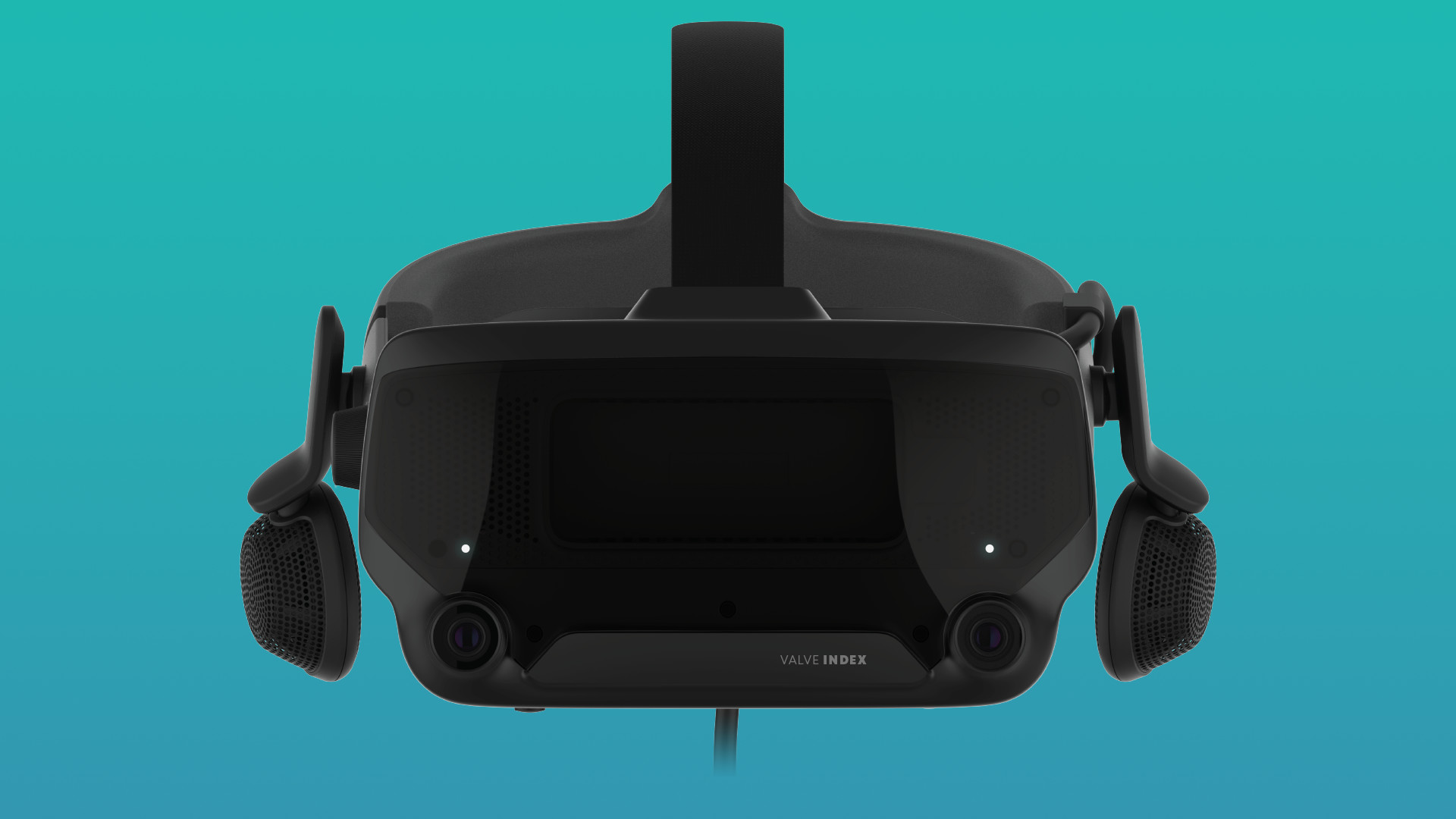 As we saw from the accidental store pages going live for Valve's new VR kit, there was a "SteamOS + Linux" system requirements section. After speaking to Valve's PR person Doug Lombardi, they simply said "Yes on Linux support." which is pretty exciting to know we will see same-day Linux support!
Additionally, Lombardi told me they will be targetting May 1st for pre-orders and a full announcement, along with the "Knuckles" controllers which are now just being called "Valve Index Controllers".
The one thing that isn't final is the shipping date, the leaked store page mentioned June 15th but Lombardi said to me they're still "finalizing the targeted day in June to begin shipping units to customers".
Some you may have missed, popular articles from the last month: