Space Mercs, a brand new 3D dogfighting game from Bearded Giant Games was just recently announced as part of their "Linux 1st Initiative".
The current plan for Space Mercs is to release for Linux in June and it's coming with a feature that sounds somewhat amusing. It's going to have a command line interface, which you will use in the game to explore various parts outside the combat. They said they plan to talk a little more about this special CLI in a few days with a design post.
It will feature multiple game modes like:
Quick Battle: You are given a random ship, a random amount of wingmen, a random objective and must face off a random amount of enemies. It's literal chaos bound to keep you by the edge of your seat.
Campaign: 30 action-packed missions that can be unlocked and explored via the Bulletin Board. You get one or more targets, an objective, reward and are sent out into space. Completing the objective rewards you with credits which allows you to purchase more ships. Destroying anything else outside of the objective will reward your with Prestige which allows you to upgrade your new ships. The backstory of the game, lore and conversation can be explored via the use of the Command Line Interface in the game. Read emails, access restricted folders and explore your Station's computer via a bash-like interface.
Duels (1 v 1 / 3 v 3) is a mode unlocked via campaign progression that allows you to gamble some of your heard earned prestige in battle. Win and multiply your Prestige, loose and it's back to grinding enemies on missions you can defeat.
Survival is your reward for finishing the campaign. Jump between procedurally generated sectors and defeat a ever growing list of enemies and go for the highest score possible.
While there's no current trailer for the game, I did speak to the developer and they supplied some rather interesting gifs. Since they're rather large though, I've turned them into a quick video: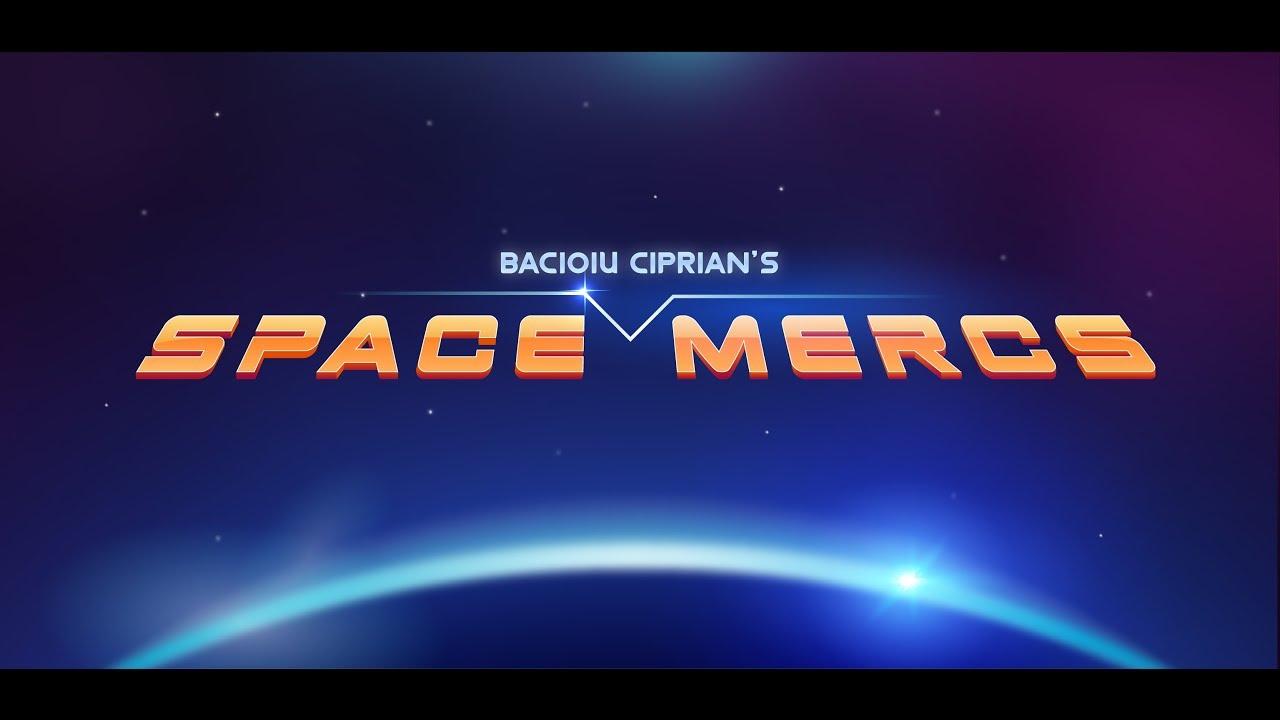 Of course once I get a decent look at it and a proper trailer, I will post that up too. It does look like it could be a lot of fun and as a huge space nerd I do love a good 3D space combat game. It's a genre that we don't get to see much of now, sadly!
As for a price, it's looking like it will be somewhere around $10 and supporters on their Patreon will get early access.
You can find the official announcement here.
Some you may have missed, popular articles from the last month: