Cardlings caught my attention recently, a unique turn-based strategy game from Clockwork Chilli that's confirmed to be releasing for Linux on June 5th.
What's interesting about it, is the way the turns work. While one player is doing combat and movement, the other player has the chance to get building and gathering resources. To make it even more unique, only the player doing movement and combat can end the turn and then it's reversed. So this means the player doing the movement, will want to end the turn quickly so the other player doesn't get tons of resources and buildings set up. The developer said this "results in very intense, fast-paced games that still preserve all the depth of more traditional turn-based strategy titles".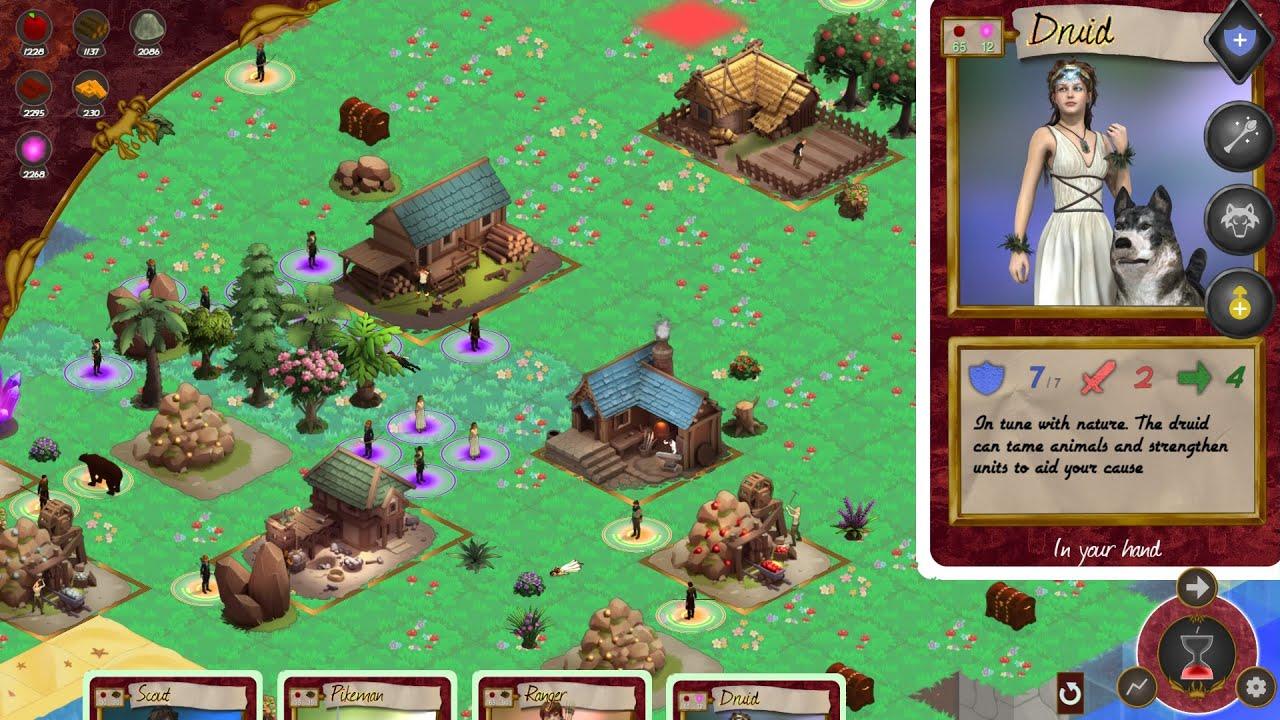 It's going to have cross-platform online multiplayer, with mobile versions coming soon after release too and it sounds like multiplayer will be compatible across PC and mobile which sounds fun. It will have AI too, so you're not forced to play against other real people.
Your ultimate goal in each randomly generated map, is to either destroy the enemy castle through various means or fully upgrade your own. Thanks to the turn system, there should be no waiting around and I think the idea sounds great.
You can follow it on Steam for release on June 5th.
Here's another bit of info for you: it's being made with their own free to use HTML5 game engine "Wade Game Engine", which you can find more information about on the official site. They say the game engine is "open source" but it's a custom license with an EULA so not technically true to the real definition of open source. Either way, some of you might find that interesting.
Some you may have missed, popular articles from the last month: