Cultist Simulator, the complicated yet engrossing game from Weather Factory and Humble Bundle is going to get even bigger on May 30th.
Weather Factory just recently announced a new "esssssoteric DLC" with the Priest and Ghoul. By the sounds of it, these will be two different packs with their own story-focused content. The Priest will introduce a new obscure religion, one whose followers "are as gruesome as they are zealous" and the Ghoul follows "the life of a nocturnal bodysnatcher who just really needs those corpses for definitely acceptable things" both of which sound quite exciting.
This special Anthology Edition will be available on Humble, GOG and Steam at 10AM PDT / 6PM BST on May 30th. They will also be putting it on sale at the same time with 15% off. If you missed it, our contributor Scaine did a review of the original game and his video can be seen below: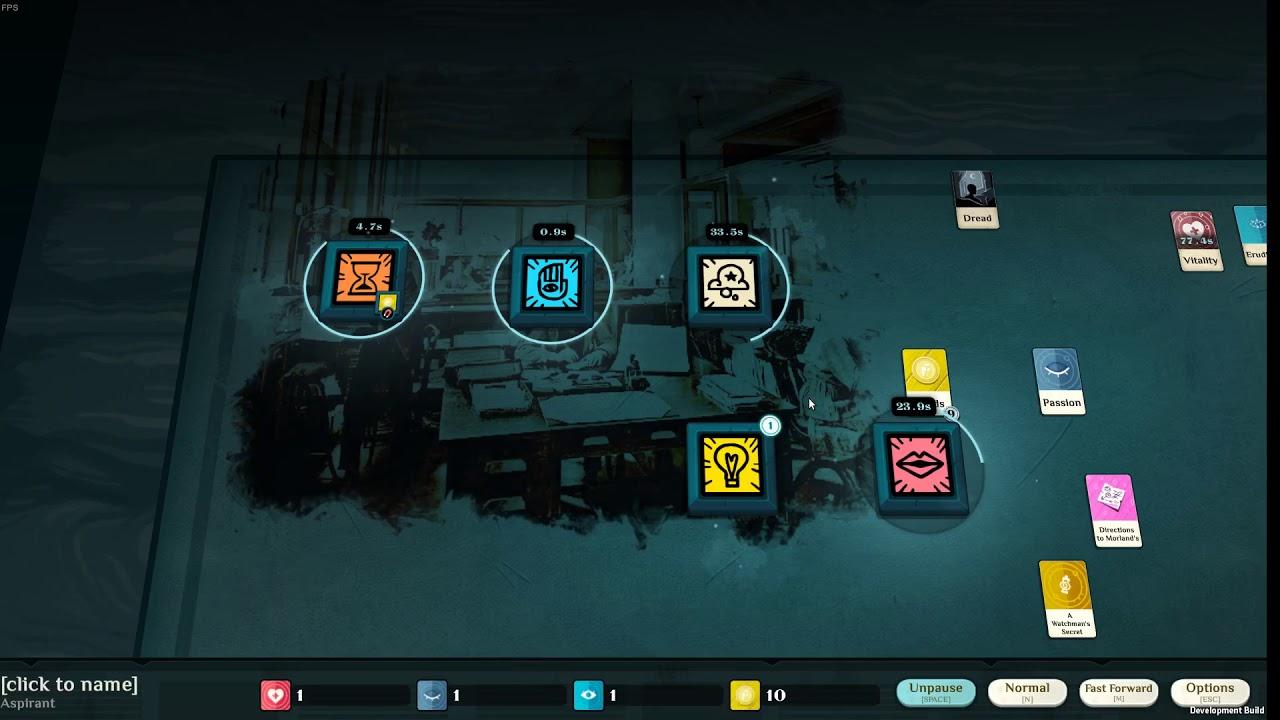 They also announced they're working on a new game, with details on that to follow as it seems development on Cultist Simulator is coming to a halt now. They seem to have done well though, as they managed to pass over 100K units sold as they details in this write-up. Will post information about their new game when I have it.
Some you may have missed, popular articles from the last month: