After re-working major gameplay systems to make everything more interesting, Fort Triumph had the story campaign removed in an earlier update while it was adjusted. A brand new update is out, with it back in and there's plenty of other changes making it very interesting. Disclosure: Key provided for me.
Fort Triumph is a turn-based fantasy strategy game, one where the environment can be a weapon. You can kick things into people, kick people into things, drop trees on them and a whole lot more. The idea is fascinating, as someone who loves XCOM it's great to see that strategy style done a little differently. It's quite amusing pulling someone with a grappling hook into a tree to damage them, which then causes the tree to fall onto another enemy next to it. Or just walk up to a pillar like the below image and give it a good old kick-over. Lots of silly things like that, good fun.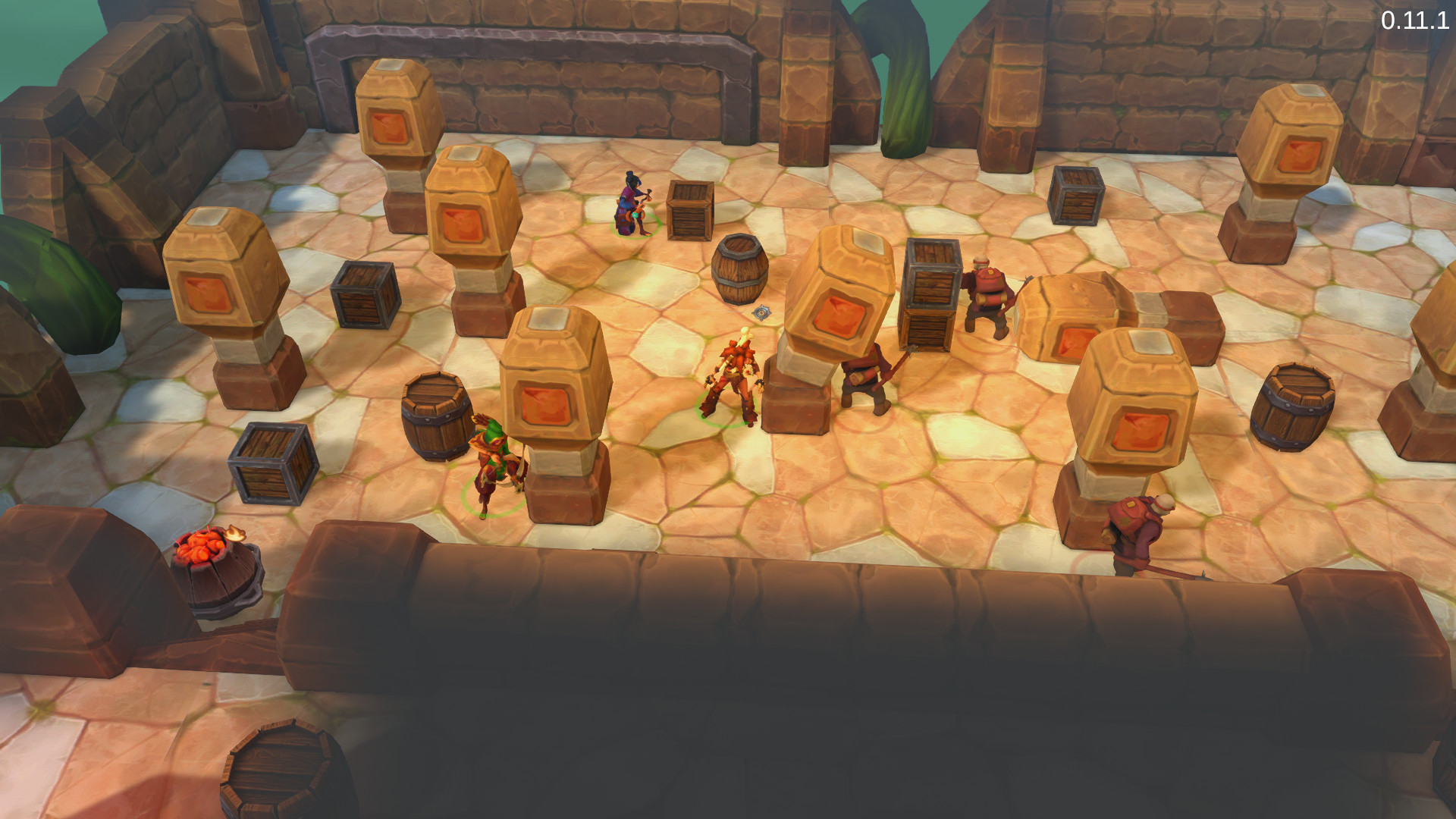 Lookout below, an enemy about to be crushed!
In the brand new update, the aforementioned Campaign mode has returned now that the systems in the game have been vastly improved while they worked on the Skirmish mode as a testing area. In addition to this there's an entirely new and streamlined tutorial system, which gives you a few different scenarios and more freedom to test.
To make the actual combat more interesting, they've given all characters an additional Action Point. What this now means, is that it allows for a little more freedom to come up with a strategy. So you can "attack and then move, brace and then move into overwatch fire" which makes a lot more combinations possible and therefore it's become a more fun game to play.
They've also adjusted the physics damage to be predictable and balanced. Now "Regular physics hits will now cause a fixed amount of 2 damage, while toppled objects such as trees will cause 7 damage" so you know exactly what to expect and can plan ahead, which does make it play better too.
Additionally there's new objects on the world-map, new sound effects, reworked in-game pop ups (and they do look vastly better), plenty of bugs fixed and so on.
You can see some of the fun environment interactions in the short clip below, taken earlier today: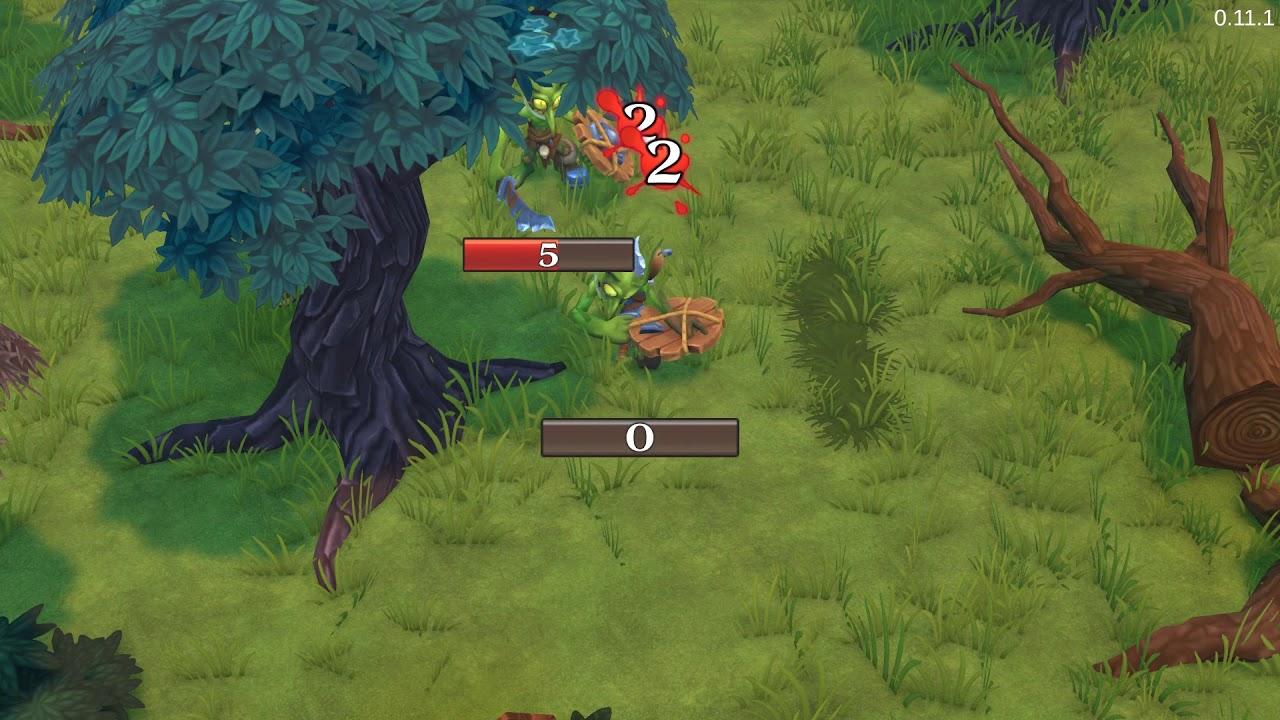 My main issue with the game right now is something XCOM also suffers with—unfortunate camera angles. Ideally, they need to have something in place that checks if your own visuals are blocked, like when attacking and all you see is a tree, something to deal with that so you can still see. Other than that though and some performance improvements being needed, it's shaping up to be a great strategy game.
If you enjoy such strategy games, Fort Triumph is one you should be taking a look at, it really is like XCOM with wizards and archers although there's much more humour. It's not finished though, as it's in Early Access but every update so far has been really good.
You can read the full update notes here and find the Fort Triumph page on Steam here.
Some you may have missed, popular articles from the last month: