Epic Games don't seem to be just doing exclusives now, they're also pulling in studios with Psyonix (Rocket League) announcing today they're joining Epic Games. Yes, really.
It hasn't been completely confirmed just yet though, as they're waiting on "customary closing conditions", the usual legal stuff all things like this need to go through basically.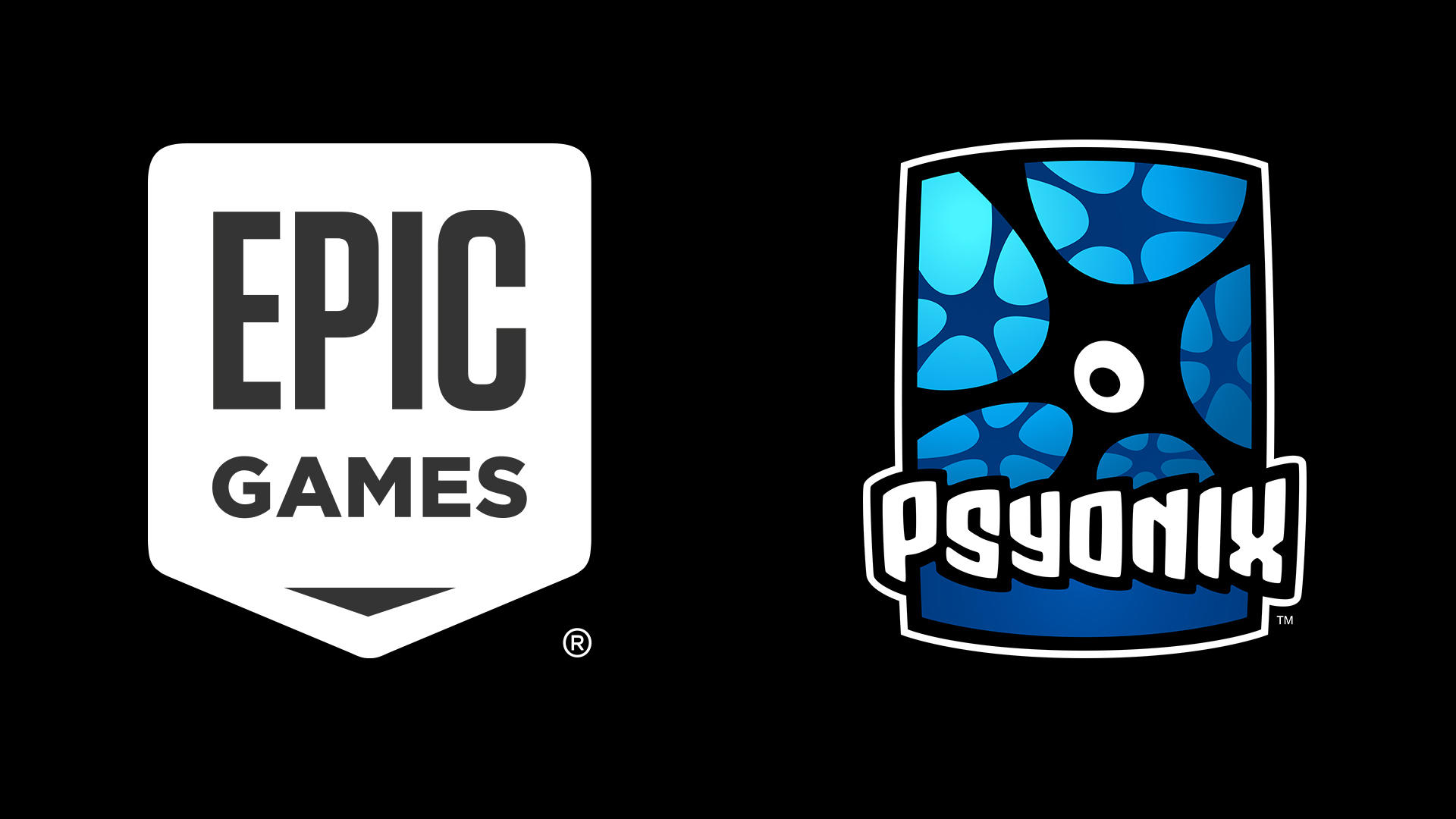 In the announcement post on their official site they said "Today is a big day for us here at Psyonix because, just as the headline says, we're officially joining the Epic Games family.". Going into further detail, they said in the short term nothing will change but they do expect to release on the Epic Store and this will allow them to "leverage our new relationship to grow the game in ways we couldn't do on our own before".
As a massive fan of Rocket League, being my current favourite and most played game in the last year this news has come as a little bit of a shock. For a number of reasons, for one Epic Games don't really care much about Linux and the Epic Store has no current plans to come to Linux. Not just that, we should take into account the reports about how awful it actually sounds to work for Epic Games with one person saying "It's killing people" which really does make you think. It also puts Epic's CEO Tim Sweeney's comments across Twitter and various interviews, about how they're trying to change the PC gaming industry and make it better, into a rather different light.
The good news is that since Rocket League is well established on Steam, there should be no chance of it suddenly vanishing as that would be truly ridiculous. It means they also have access to a lot more resources, so hopefully Rocket League will continue to do well.
Update: Well, this could be a problem. According to The Verge, it will be removed from Steam. The press release they received said "The PC version of Rocket League will come to the Epic Games store in late 2019. In the meantime, it will continue to be available for purchase on Steam; thereafter it will continue to be supported on Steam for all existing purchasers,"—it's not entirely clear if that actually means it will be removed, so I've reached out for full confirmation but the wording really doesn't sound good.
Update #2: When asked on Twitter, the official Rocket League account told us "Hey there! More information will be shared in the future. Please check out our post about this on the Rocket League website: link" which of course wasn't helpful at all. Epic Games did not reply to my email as of yet, but they did send statements to other publications like USgamer where they said "We are continuing to sell Rocket League on Steam, and have not announced plans to stop selling the game there." and also "Rocket League remains available for new purchasers on Steam, and long-term plans will be announced in the future.".
So they aren't announcing plans to remove it from Steam, despite what early reports said but they're also being clear that they do have a long-term plan of which they're not talking about. That's one way to both clarify it and keep it ambiguous in case they do remove it from Steam. However, by long-term plans they might mean some sort of free to play release, supported by an expanded Rocket Pass, it could mean anything.
Update #3: Psyonix also added this additional note to their own announcement which reads "Editor's Note: We wanted to clarify something for you after today's news: Rocket League is and remains available on Steam. Anyone who owns Rocket League through Steam can still play it and can look forward to continued support. Thanks!".
Some you may have missed, popular articles from the last month: