The release of Vambrace: Cold Soul on May 28th is getting close now, it's quite an impressive looking game that I've been playing and they have a new feature trailer. I won't say too much on it myself before release but since I've had access for a while, I can say it works great on Linux.
This trailer should give you a little more insight into what to expect from it before release: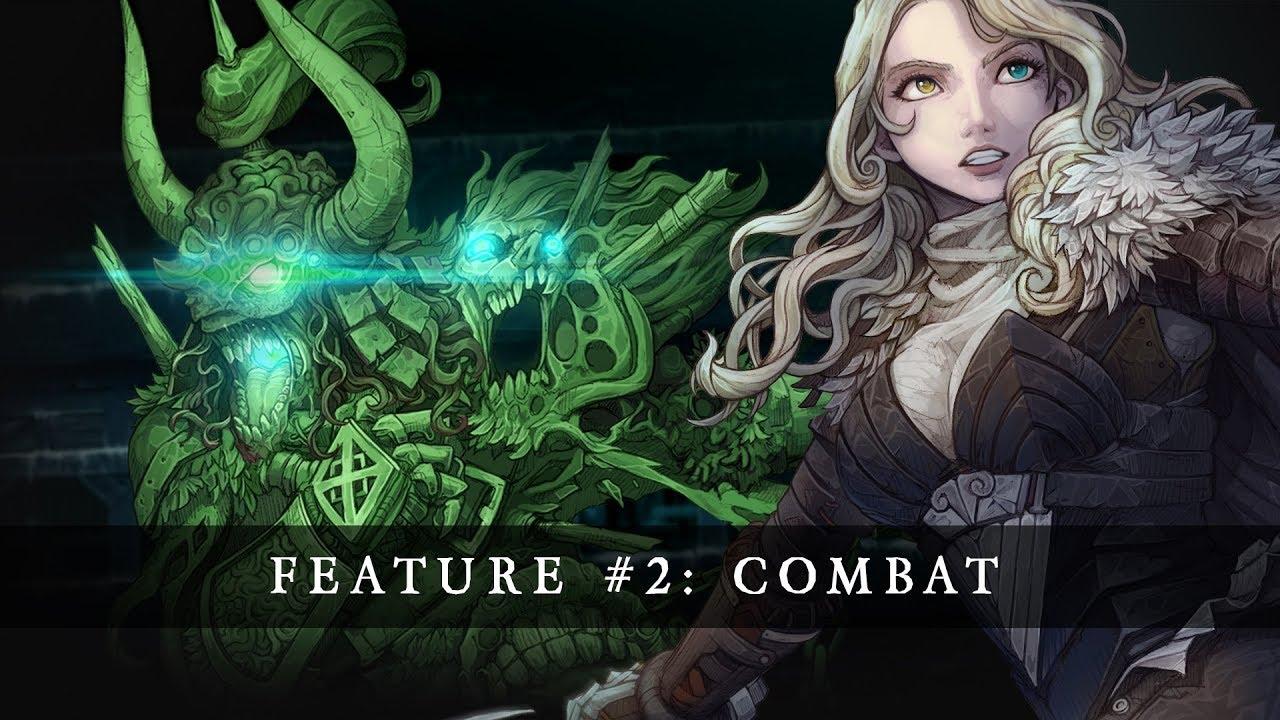 As mentioned before when writing briefly about it, the artwork and feel of the combat certainly does give off a Darkest Dungeon vibe and that's because it's one of the games that inspired it.
Features:
Embark on an epic fantasy-adventure spanning 7 intriguing chapters.
Complete sub-quests to unlock up to 26 new, thematic character skins.
Assemble your party from 5 races and 10 unique classes of recruits.
Craft items and armor from precious materials gathered on your trips.
Make crucial decisions where one wrong turn can seal your party's fate.
Prepare well or condemn your comrades to permanent death.
Find codex pages to expand upon Ethera's history and mythical lore.
At release on May 28th, the Linux version will be available on GOG and Steam.
Some you may have missed, popular articles from the last month: