Seeds of Resilience, a turn-based village building survival game from Subtle Games and Goblinz Studio is leaving Early Access on June 13th.
It just recently had a pretty big update too, adding in actual missions to do so it's not just a basic sandbox village builder with you battling against the elements. The new missions serve as a better introduction to the game too, so it's not as confusing as it was when I tried it some time ago. There's currently only 7 missions to go through, with another 10 planned for the full release.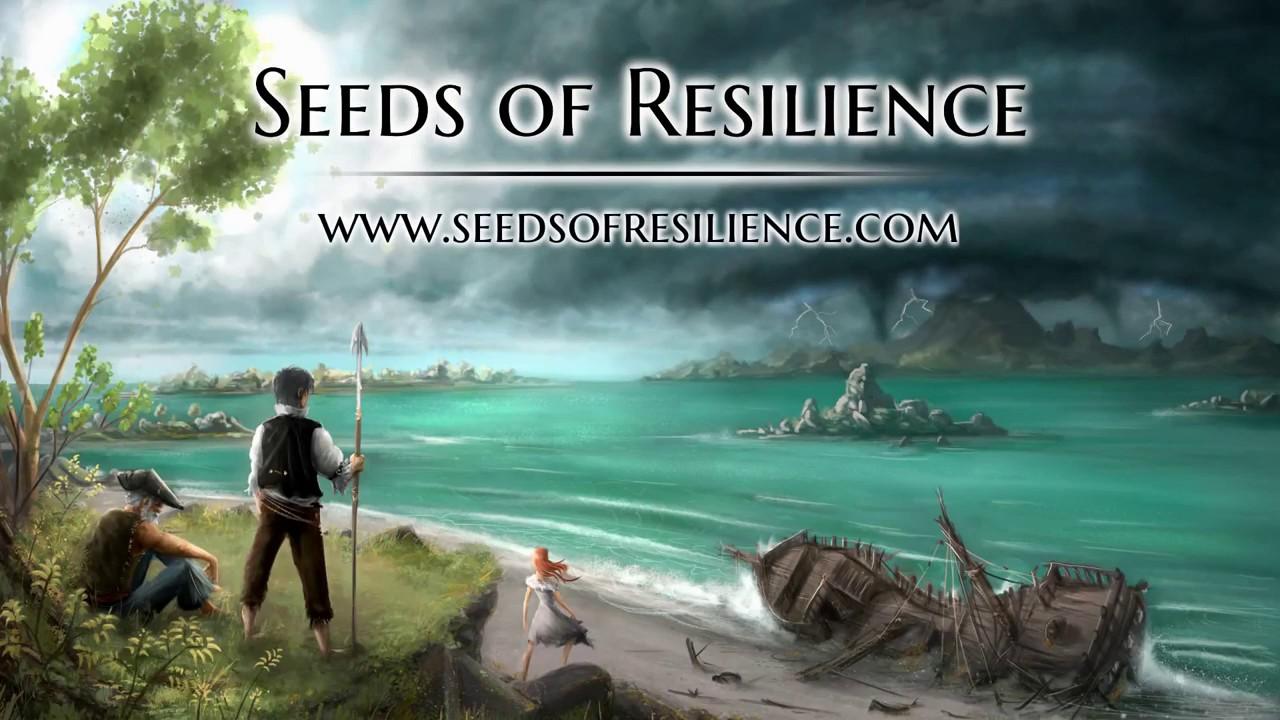 The survival mode now does also have an actual objective too, with you needing to build a ship so your people can actually leave the island giving it more of an actual purpose to it. It's an interesting idea, one I quite like but I do need to play plenty more of it to get a full opinion. With the full version coming soon, I will be taking a proper look when it's finished to really see if it's worth your time.
It already has Linux support and it's available right now on itch.io and Steam.
Some you may have missed, popular articles from the last month: