You love testing out cool free indie games right? Session Seven is another game that added Linux support recently. Releasing back on March 1st, the Linux version actually arrived a few days later.
You play as Ryan, an estranged father and husband who has just awoken, beaten, bruised, and alone in a locked cellar. Your head is throbbing, and you have only a few vague, twisted memories about how you might have gotten there. Armed only with the sparse tools around you and the strange, possibly dark mementos you find along the way, it is up to you to find out what happened and escape the basement.
It's also another game I discovered thanks to the rather helpful Steam Discovery Queue, a feature that I often forget exists but it works quite well to highlight some gems like this.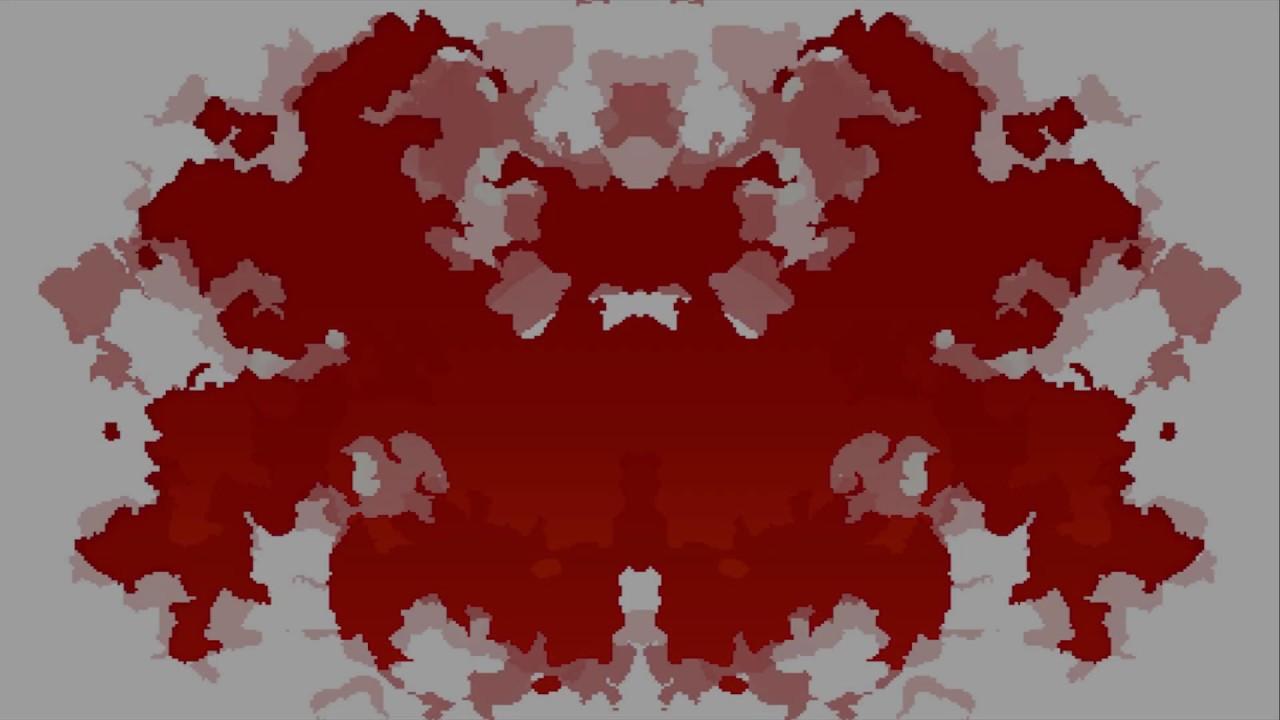 It's not long, you can likely complete it anywhere from 1-2 hours depending on how observant you are and how tricky you find some of the puzzles. Has some great design work gone into it though, good atmosphere too.
Released as a "passion project", something that's also pretty sweet about this one is that the source code is available up on GitHub too. It goes even further than that, as it's built using the free and open source STACK Engine, a .NET framework dedicated to create 2D point & click graphic adventure games which itself is also available on GitHub and it's made with FNA too.
You can find Session Seven on Steam, itch.io or a direct download from the official site.
Some you may have missed, popular articles from the last month: