Slime Rancher remains as one of the sweetest games available on Linux and it's getting bigger again next month.
Monomi Park has announced Viktor's Experimental Update, which is going to be released free for everyone on June 18th and it sounds quite amusing. You will need to help Viktor Humphries capture some glitches, which have taken on the form of slimes in his simulated reality. You will need to be fast, as this simulation degrades over time and the more you catch the better your rewards will be. Check out the trailer: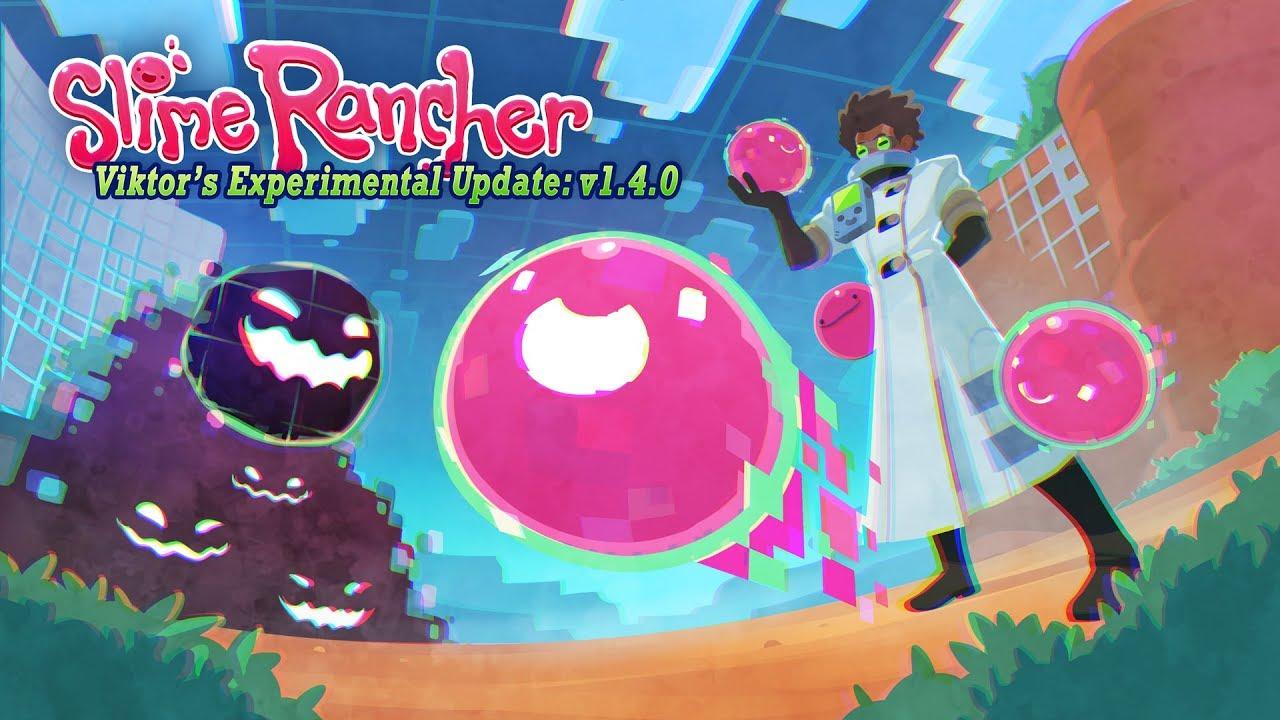 The update will come with a bunch of new gadgets to deploy as well, like the Chicken Cloner because you can never have enough Chickens!
Monomi Park have also been working on a special cosmetic "Secret Style Pack" DLC, for those who wish to support the developer that little bit extra. Interestingly, speaking on Twitter about it they said everyone (even without the DLC) will see all slimes having "new, crisper, more detailed faces with added depth" thanks to features being made to support the DLC creation which is sweet.
Want to get ranching? You can find it on Humble Store, GOG (on sale - 50% off) and Steam. I can highly recommend it, great fun for everyone.
Some you may have missed, popular articles from the last month: