ZED, a game that will tell the story of an artist suffering from dementia from Eagre Games and Cyan Ventures now has a release date and it's quite soon.
The Windows version is now scheduled in for June 4th, with the Linux (and Mac) version to be "later in June". Great to see it continue to be confirmed and although there is a delay, it's not going to be long it seems. Good thing too, as I'm damn excited for this one.
"It's exciting to release ZED as the first, in what we hope is, a series of artisan indie titles.'' said Rand Miller, CEO of Cyan. "Cyan Ventures was created to connect our amazingly supportive Myst fan base to inspiring artists like Chuck at Eagre Games. We hope that ZED, with its graphically mesmerizing narrative, will resonate with our fans and audiences worldwide."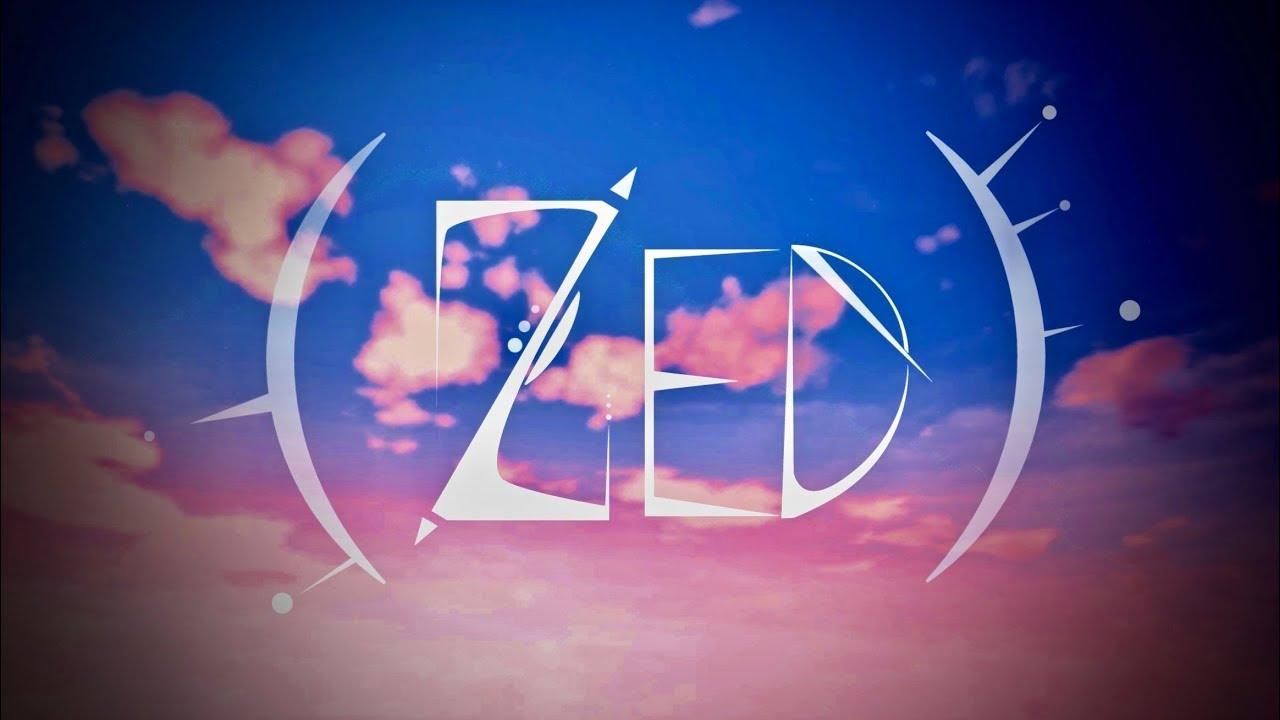 "I am thrilled to be working with Cyan Ventures" said Chuck Carter, founder of Eagre Games. "It is awesome to be working with a publisher as vested in the visual fidelity and compelling story as us. They believed in our vision and helped us move ZED across the finish line, from its Kickstarter inception to a deeply moving story of an unexamined life."
Everything about it looks and sounds like it's going to be an awesome experience. Possibly a confusing one with the theme, since your character will be desperately trying to reconnect fragmented memories. The way you do this, will be through the dreams of the artist's deteriorating mind. They say it "blends adventure, a rich narrative, stirring sentiment, and fanciful world exploration" which sounds pretty fancy. I'm a sucker for a good story, so I hope the writing holds up.
I will let you know when we're provided with an update on the exact date of the Linux release. For now, you can wishlist/follow it on Steam ready. From the info I was given, it will also be releasing on GOG.
Some you may have missed, popular articles from the last month: