BulletRage is a game I firmly think is worth supporting, as the developer has had Linux support in very early and it does seem like a pretty awesome twin-stick shooter.
BulletRage is a non-stop adrenaline twin-stick arcade shooter with 4 players Online and Local Co-op and PvP. Customize millions of weapon combinations, Handcrafted story levels, Random Dungeons, Twitch Extension, 5 difficulty modes and lots more. Dash and smash swarms of deadly enemies, using overwhelming firepower with insane power-ups.
It's one I talked a little about before, as I was seriously impressed by the preview build I played back in February. I've tested it again recently and still firmly feel the same, it's absolutely insane and a ridiculously good time if you like a twin-stick shooter.
Their Kickstarter campaign went live yesterday (which I somehow missed) with a goal of $68K Canadian Dollars. As usual for crowdfunding, if they hit over their goal they have some stretch-goals for additional game modes.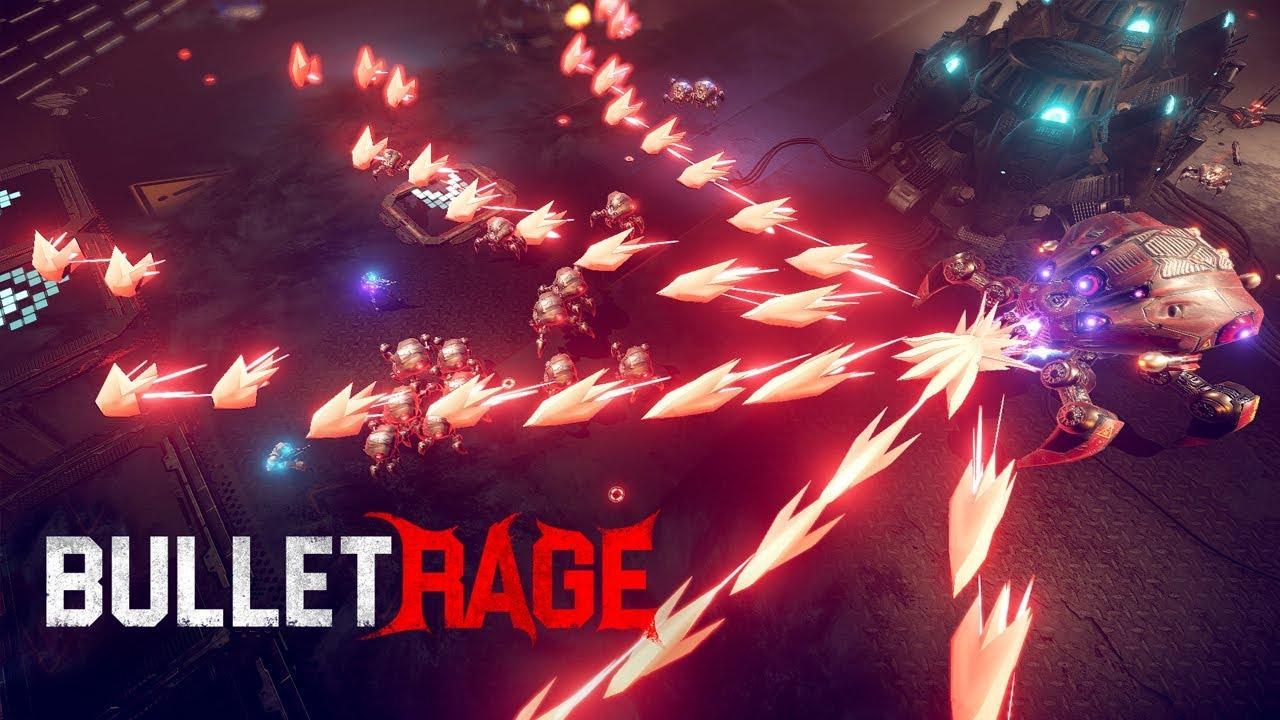 Interestingly, BulletRage has already been in development for three years. They're doing the campaign now, as they think it's in a state that they're ready for more people to jump in and actually see it for themselves. With that in mind, the demo is also now public and it's up on itch.io.
For the full launch, they're saying it will cost around $20 and it will feature cross-platform multiplayer. You can find the Kickstarter campaign here if you're interested.
Some you may have missed, popular articles from the last month: