Rise of Industry is another success story for indie game developers, after nearly four years in development it has officially left Early Access. I've been very impressed with this one, as it's both highly accessible to make it easy to get into while also having a decent enough level of complexity that it remains fun to play after several hours.
Disclosure: Key originally provided by GOG.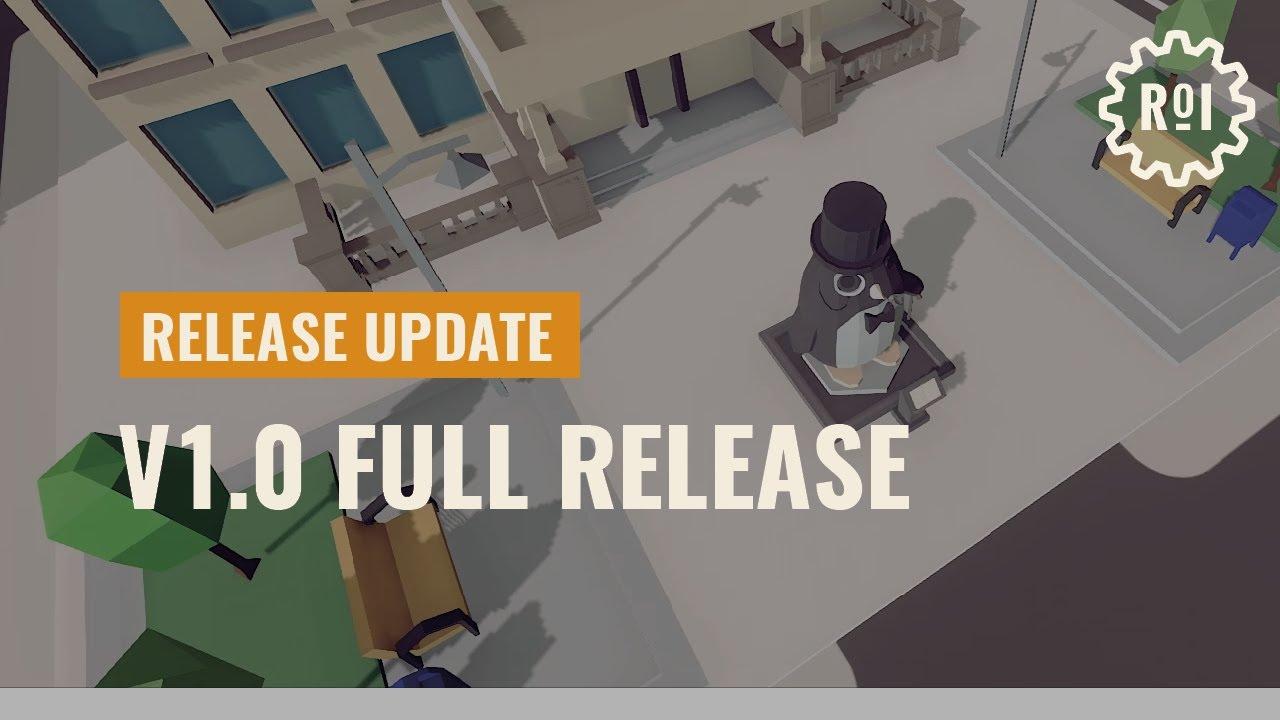 Like any good tycoon styled game, it's all about managing a good production line. Getting goods speedily from one place to another, while making sure your cash keeps flowing in. The way it's done is quite interesting, with your end-goal to work towards making a prototype. However, outside of the campaign there's also a Scenario mode where you can adjust settings and set your own objectives expanding your possibilities with it.
The release is not the end of the game though, as most people tend to expect games to keep being updated and this time will be no different as they have plenty of updates planned. They also teased in comments on Steam that an expansion may come later with different eras, that could be very interesting with how the game is set up. That's likely much further out though of course but still sounds exciting.
A very good looking game, with a beautiful and quite clear UI but it might not offer enough complexity and goals for some. To see if it's for you, Rise of Industry does even have a demo.
Find it on Humble Store, GOG and Steam.
Some you may have missed, popular articles from the last month: