War Thunder, the massive online battle game from Gaijin Entertainment just today released the big 1.89 "Imperial Navy" update. It's quite a big one too!
It brings in 24 new Japanese naval units, along with the USSR and Great Britain each also seeing one new naval unit. There's also a new helicopter, a bunch of new ground forces, two new locations, new clouds for higher graphical settings, a new "World War" historical battle game mode, Romanian language support and tons more.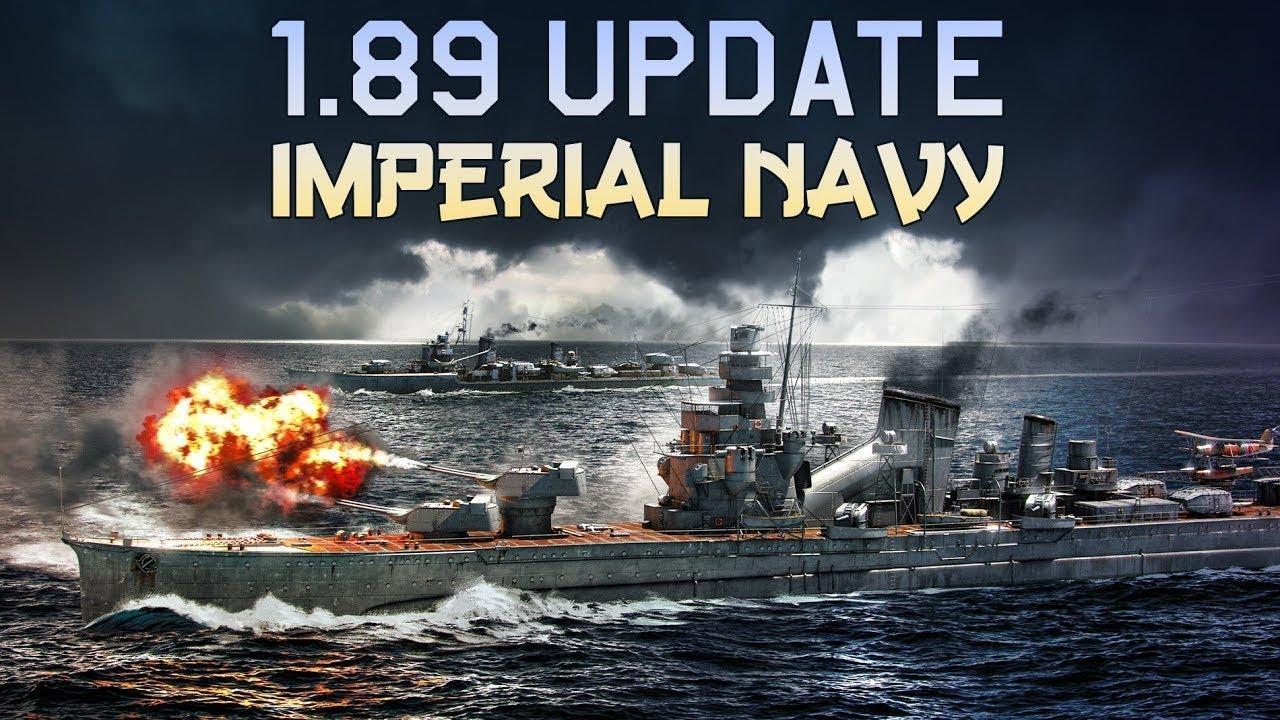 I've just recently got back into War Thunder and while I find it a little pushy on the in-game shop and the UI is pretty messy, the actual gameplay they provide free really is damn fun. With this large update, I'm excited to jump back in and play some more. The tank battles especially are exciting and I love the way you see how you got taken out, as it shows the shells hitting your vehicle taking out your crew.
Since it's not something I play too often, I forgot just how good some of the scenery can be: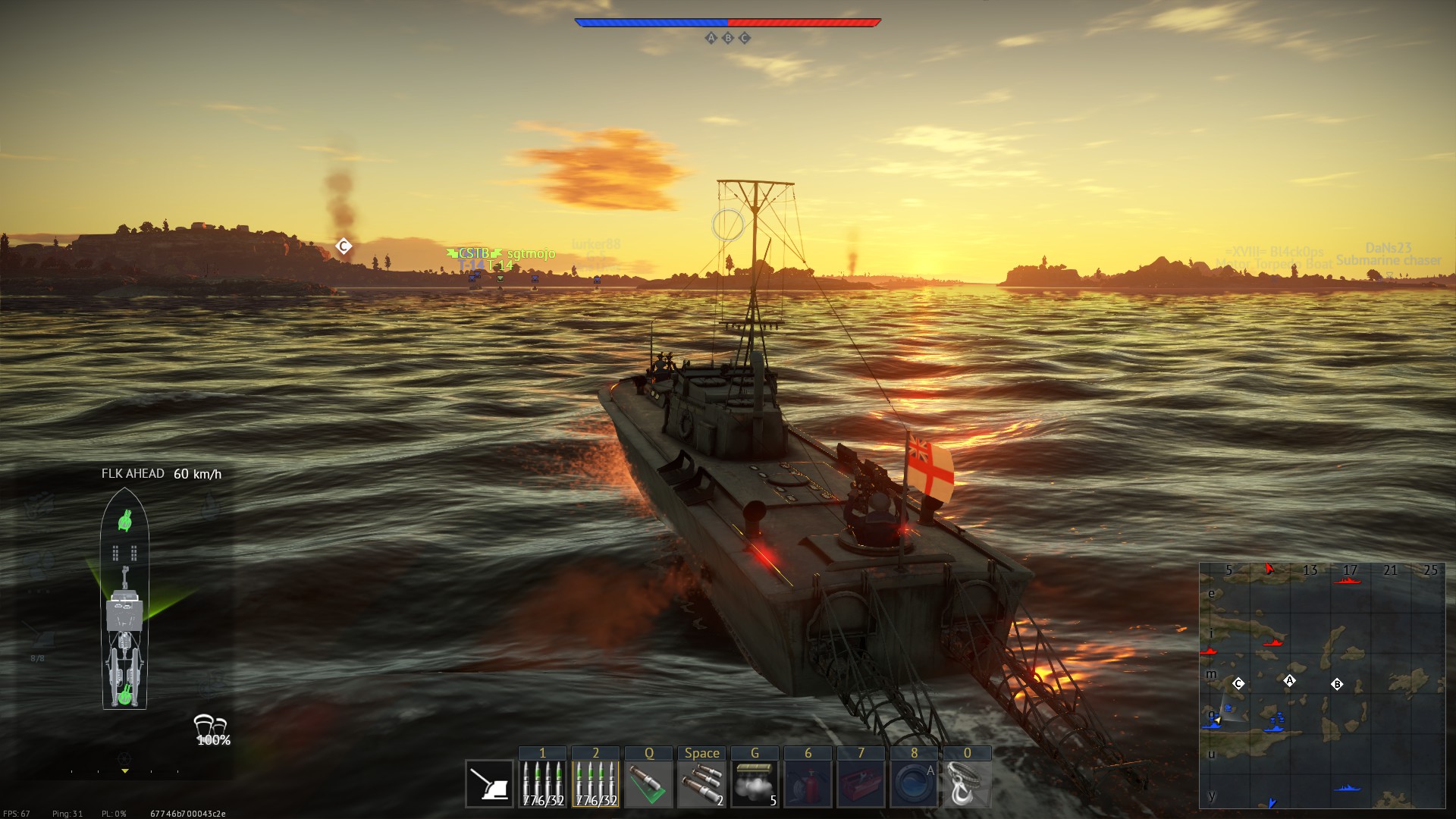 The Linux version can be a little twitchy though, I've seen a number of distorted textures on the sides of some mountain/hill areas and the initial big update did have a few crashes, although it seems to have had another smaller update since and now it's working great. Performance seems reasonable too, mostly sitting well above 60FPS and it feels nice and smooth on high settings.
You can find it free on Steam or the official site.
Some you may have missed, popular articles from the last month: