Here's a crowdfunding campaign that's ending really soon: Ada: Tainted Soil, a story-driver single-player action-RPG and it looks really good.
The Kickstarter campaign, which ends in around 27 hours has just managed to scrape past the goal of £10K. So unless there's a sudden campaign-end upset, it's another game funded and on the way to Linux. They're very clear on Linux support too "Ada will get initially released on PC, Mac and Linux. Both steam and DRM-free." which is great.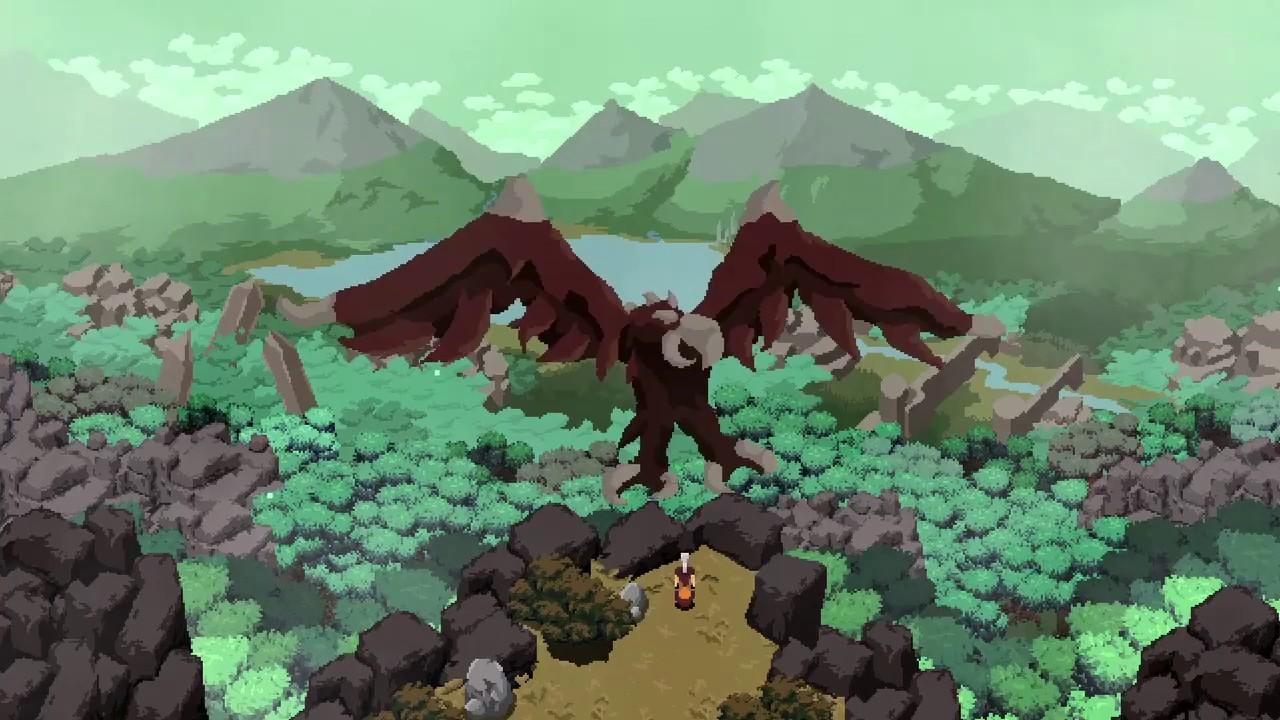 You can also see some extended gameplay footage in this additional video, although it seems the developer forgot to capture any sound on that one.
Feature Highlight:
Story driven adventure filled with unique characters with their own story lines, know them well becouse they will accompany you along your road,
Explore vast and cruel open world crafted pixel by pixel with passion and love, find all secrets scattered across the land (and water),
Fight your way through hordes of diverse enemies with unique behaviour and design, be prepared, observe, adapt and survive,
Unlock and upgrade skills, equip your favourite ones, forge your character in unique way that suits your style,
Brew potions and other powerful consumables, forage land for ingredients to combine them into useful items,
Be prepared for the unexpected as world around you is constantly changing and you never know what you will run into, be it at night or day time.
If they manage to push funding a bit further to £12K it will gain some voice acting in cut-scenes, with a further stretch goal of £14K for an additional underwater zone which sounds interesting.
Sadly, the demo on itch.io is only for Windows. Otherwise, I would have checked it out.
Find it on Kickstarter here.
Some you may have missed, popular articles from the last month: