I don't think I've hit the buy button on Steam that quickly in a while, as ISLANDERS, a colourful city-builder is now officially out for Linux.
Developed by GrizzlyGames, ISLANDERS is a minimalist strategy game for those who don't have hours to invest in resource management. Released back in April, the Linux version arrived yesterday along with a big update that also adds in a Sandbox Mode and the ability to undo your last building placement which sounds handy.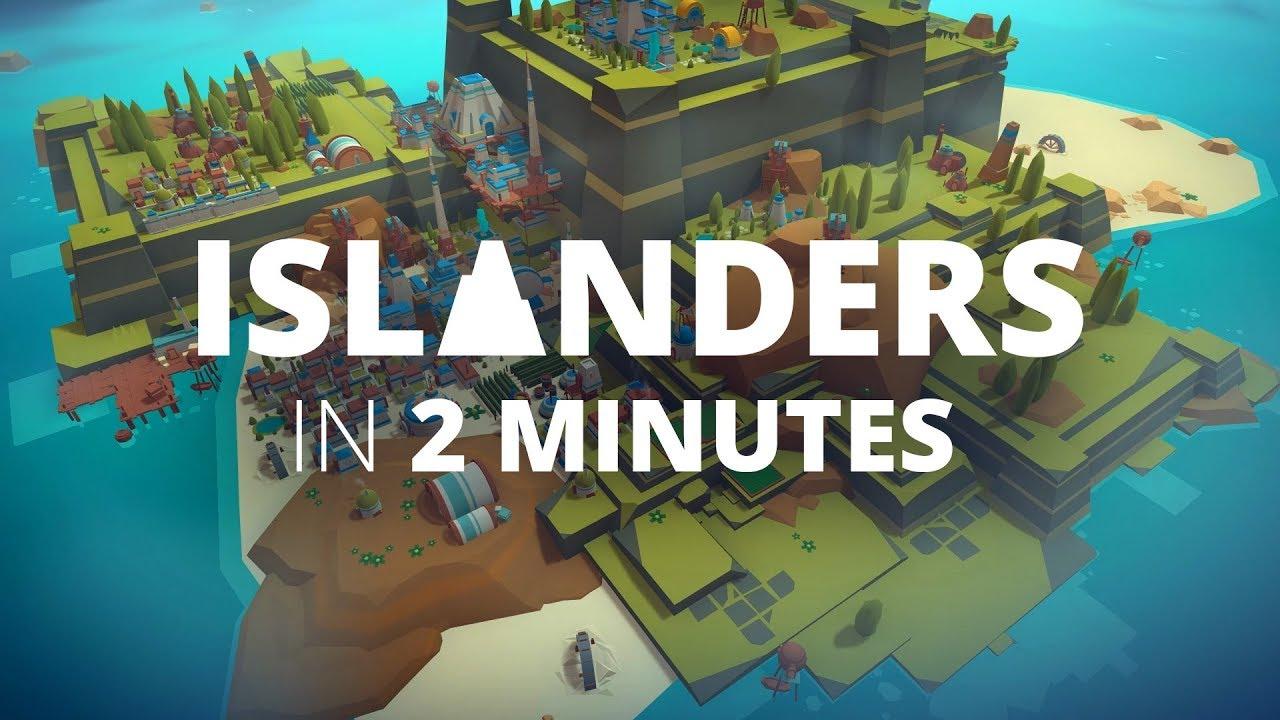 Made by a small team of only three people, it's not meant as a "blockbuster experience with hours and hours of content" according to the developers. It's more for those who want a slightly more relaxing experience.
I've played a few hours of it myself and I think it's beautiful, although the gameplay is a little unusual and nothing like other city-builders that's for sure. While it's technically a city-builder in terms of style and you placing buildings, it's also a bit of a puzzler too.
The gameplay revolves around your score, the higher the score the better you do on the leader-boards and you gain levels to unlock new buildings based on this score. Run out of buildings? Game over. This is why it's a bit of a puzzler, as your score changes based on building placement, with bonuses being given and points being taken away if certain buildings are within range of another.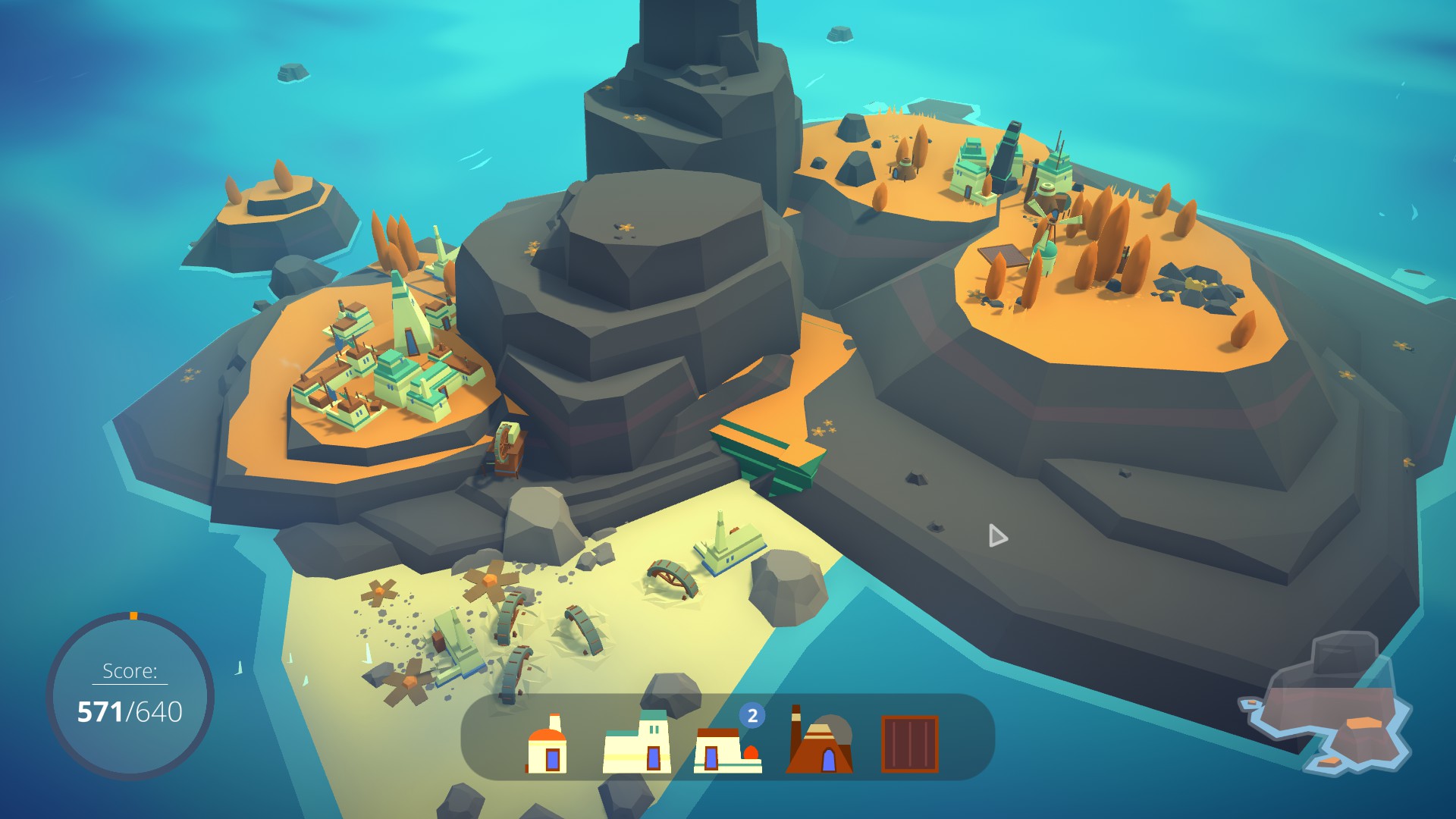 Once you gain enough points on your current island, you can then hop over to another island to start again but you keep your score going. It can get a little tricky if you mess up your placement, at one point I was left with a single house and not much space to place it, but I had a lot of points to make up. Smart placement will help, so you need to keep an eye on all the possible bonuses.
There's no time limits, no sense of urgency and very much a game to relax with and play at your own pace, which is why I really like it. Overall, as far as city-building experiences go it's unique and the presentation is fantastic, it's been a joy to play on Linux.
It's priced nicely too at £4.79/$4.99/€4.99. You can pick it up on Steam.
Some you may have missed, popular articles from the last month: