DASH: Danger Action Speed Heroes, the 2D platformer where the worlds can be created by you is now in Early Access with same-day Linux support.
It's quite a hard-core platformer, with a high skill ceiling and it's fast-paced too. There's easier levels to try, sure but the whole point of DASH is the challenge with you trying out different characters and trying to beat scores. Bounce on enemies, dash, double-jump, bullet jump and more it's pretty amusing at times. If you like speed-running, this is exactly the type of game you need to try.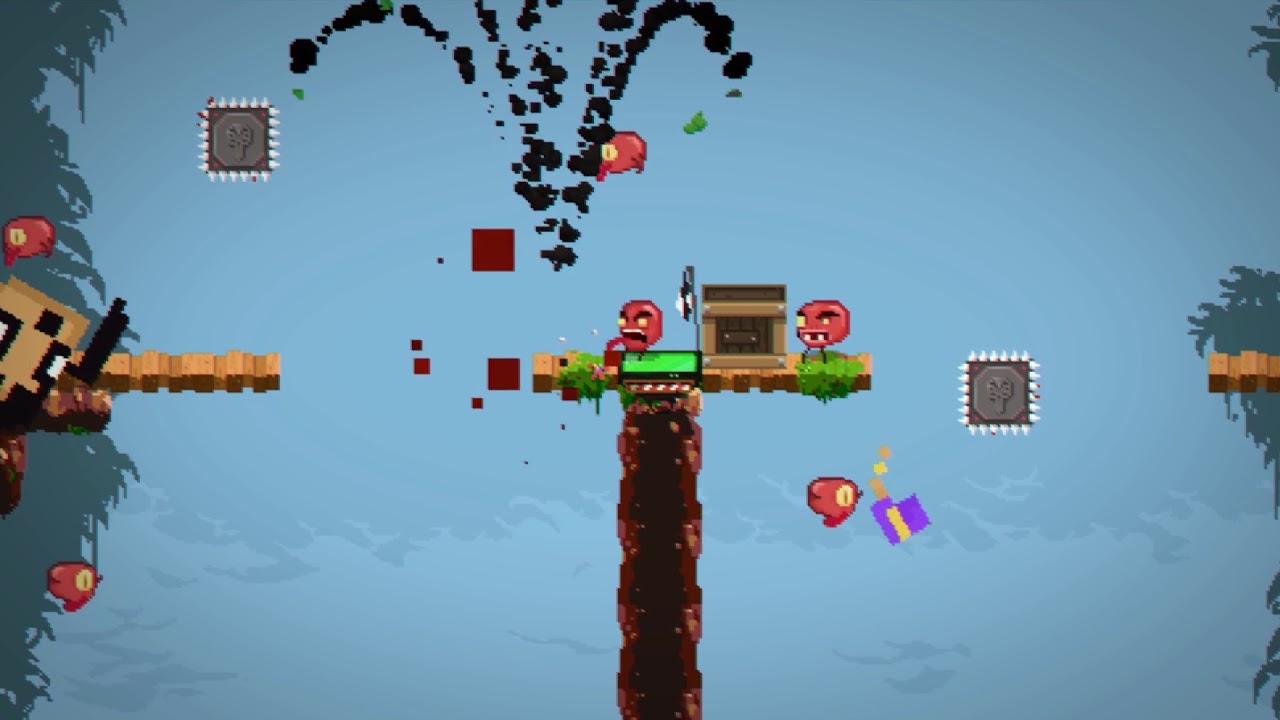 For those who do wish to jump into the creative side of it, the level editor is pretty simple to use. Giving you the ability to upload it for everyone else to try all within the game, with no uploads limits. Make 100 levels? That's fine.
I've had a lot of fun with the previous builds of the game and there's now a ridiculous amount of levels available to it, some made by the developer and plenty others by actual players. It's pretty damn impressive really!
Check out DASH on Steam.
Some you may have missed, popular articles from the last month: