Originally funded on Fig, Kingdoms and Castles released back in 2017 and while good it was lacking in many areas, since release it has continued to get bigger and the Warfare Update is a good one.
The Warfare Update, released yesterday, continues laying-out the foundation for the even bigger update coming that will feature rival AI kingdoms. That one I am especially excited for!
First, the entire military system went through a huge overhaul. It makes it look and fell mechanically more like an RTS, along with click and drag to select multiple units. Units can now walk along walls and towers (which is awesome), units can be queued up for production much like other RTS games, military units like their wages so you need to make sure you have enough to keep paying them.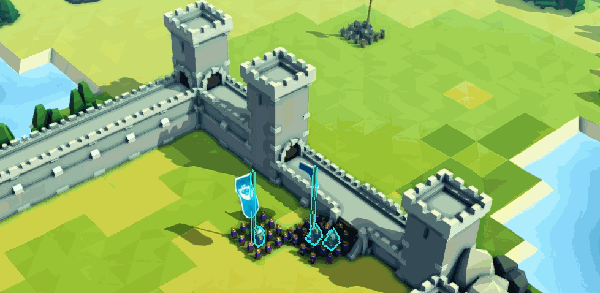 New units are available include a Troop Transport Ships, Archers and a Viking Thief (protect your treasure room!) which all make the gameplay feel a bit more full and interesting.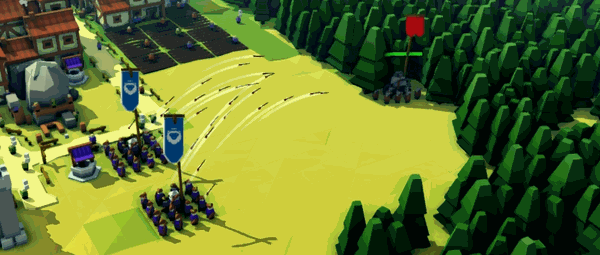 Honestly, I'm simply amazed by the change with Kingdoms and Castles. It's a game I can easily recommend and it's only going to get bigger when the rival AI update lands eventually. One part I would like to see them expand is the job priority system, to allow us to individually assign people to jobs instead of only being able to move an entire job type up or down in priority. Just to give a little more control over how your kingdom operates, it's one of my only complaints though.
You can find Kingdoms and Castles on GOG, Steam and itch.io.
Some you may have missed, popular articles from the last month: