For those with newer NVIDIA GPUs, you can now try out Quake II RTX which just released with Linux support. Really nice to see Lightspeed Studios and NVIDIA make Linux a first-class citizen for this with same-day support.
As a reminder on what it is:
Quake II RTX is fully ray-traced and includes the 3 levels from the original shareware distribution.

Quake II RTX builds on the work of Christoph Schied and the team at the Karlsruhe Institute of Technology, who added ray tracing to Quake II to create Q2VKPT (in turn building upon the Q2PRO code base). NVIDIA has introduced new path-traced visual effects, has improved texturing, and has made dozens of other changes and improvements, resulting in an experience that rivals games created today, and pushes your RTX hardware to the limit.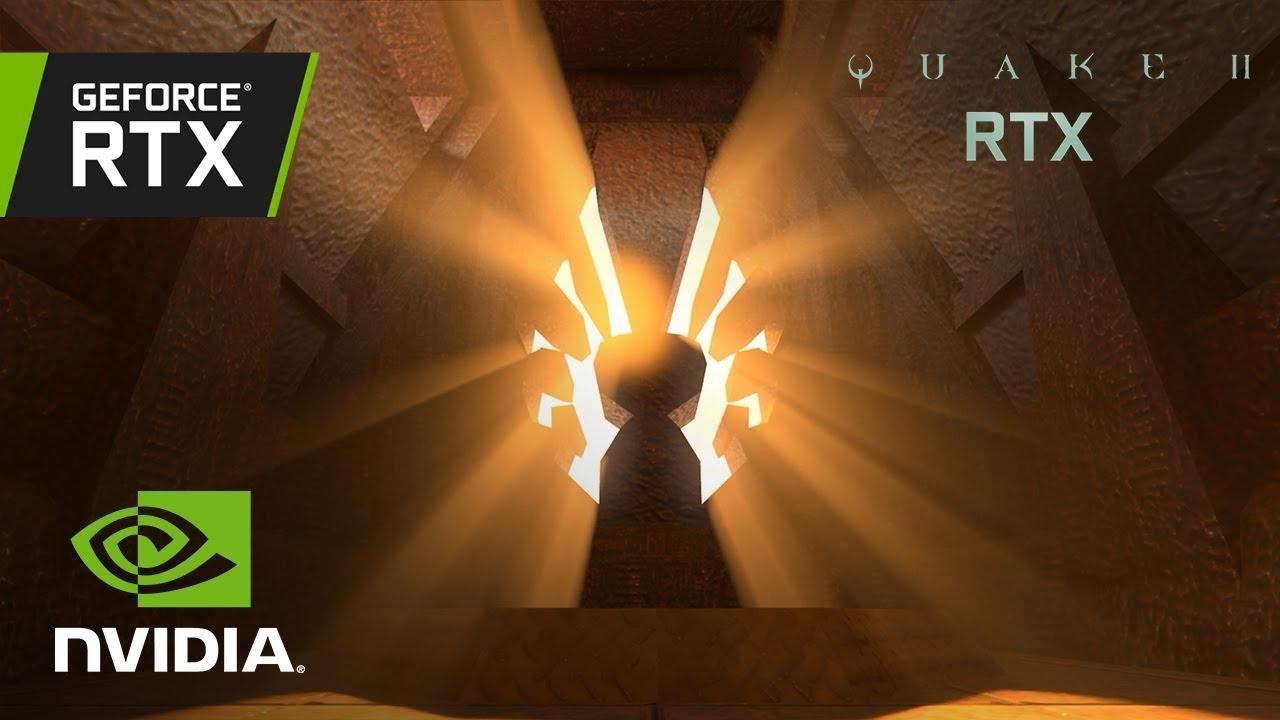 If you own the original Quake II, it can work with the files to unlock the full game and give you online multiplayer too.
For the Linux version, if you have a card older than the GeForce 20 series, you will need to use the NVIDIA Vulkan Beta Driver at least version 418.52.05 which included support for the VK_NV_ray_tracing extension for certain older models. For those with newer NVIDIA GPUs like the NVIDIA 2060 and above you will need at least driver version 410.66, which added in the ray tracing support.
You can grab it from Steam or the official NVIDIA website. You can also find the full source code (minus assets) on GitHub.
Some you may have missed, popular articles from the last month: