Ribbiting Saga is another game popping up during E3 that will be supporting Linux! It's a SNES-inspired action adventure game and it really does look sweet.
Ribbiting Saga is a 2D Action Adventure game inspired by many games from the Super Nintendo and a lifelong love of getting lost in another world. You may see shades of Zelda, Megaman, Metroid and many more. We want to make an adventure that takes you to a world you love coming back to and truly earn the title of "Hero". We also wanted to make sure the game has plenty of reasons to keep you playing, even after you think you've beaten it.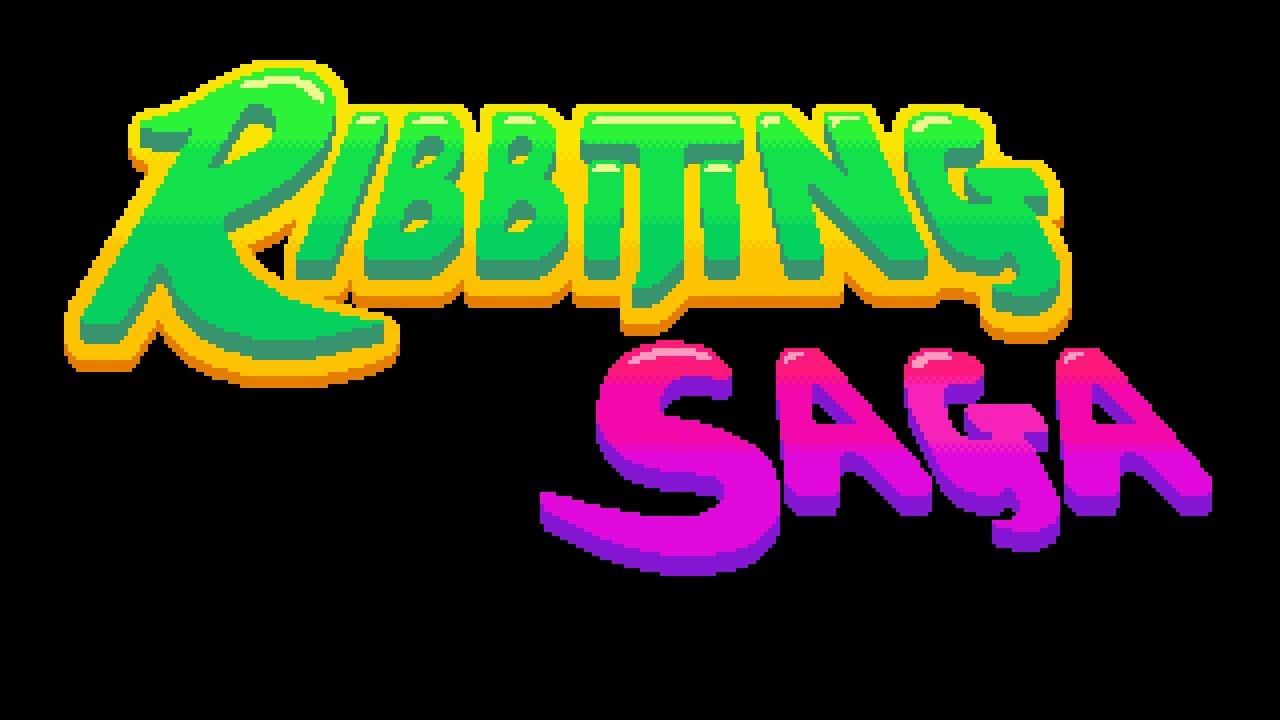 It's currently on Kickstarter, with a funding goal of $50,000 and with 29 days to go they've managed to gain almost $4K so it's entirely possible for them to get funded. Looking over the page, it will support Linux as it's clearly noted under the rewards section.
No hand-holding
Non-linear design
AI is 100% non-random
Dynamic dungeons and bosses
Quick and responsive combat that requires every weapon at your disposal
Quests and Characters you remember
Unforgettable music that oozes personality
Toadally awesome puns
You had me at puns.
Sadly though, the demo is currently Windows-only but the good news is it's coming! I spoke to the developer today, who told me they're working on the Linux demo right now. I will post again with some first impressions when the Linux demo is live.
Have a look at the Kickstarter if you're interested.
Some you may have missed, popular articles from the last month: