Looks like we have the next trend for developers to jump on, as another card game deck-builder has been announced. This time it's Roguebook, set in the Faeria universe from Abrakam.
They're saying it's a homage to titles like Slay the Spire or Dream Quest, as they "have established a new and exciting genre that we want to more fully explore". Inspired by them but the gameplay seems to be very different. Each game, will be almost entirely random and that includes the cards themselves, encounters and so on. It will mix the card-based battles with free exploration across a map.
If you've never played it, Abrakam's previous game Faeria is a pretty-good card game where you build the board as you play so they already know their cards. Roguebook is taking a different approach though, as it's a single-player experience (with online co-op as a stretch goal) that has you travel across a procedurally generated world.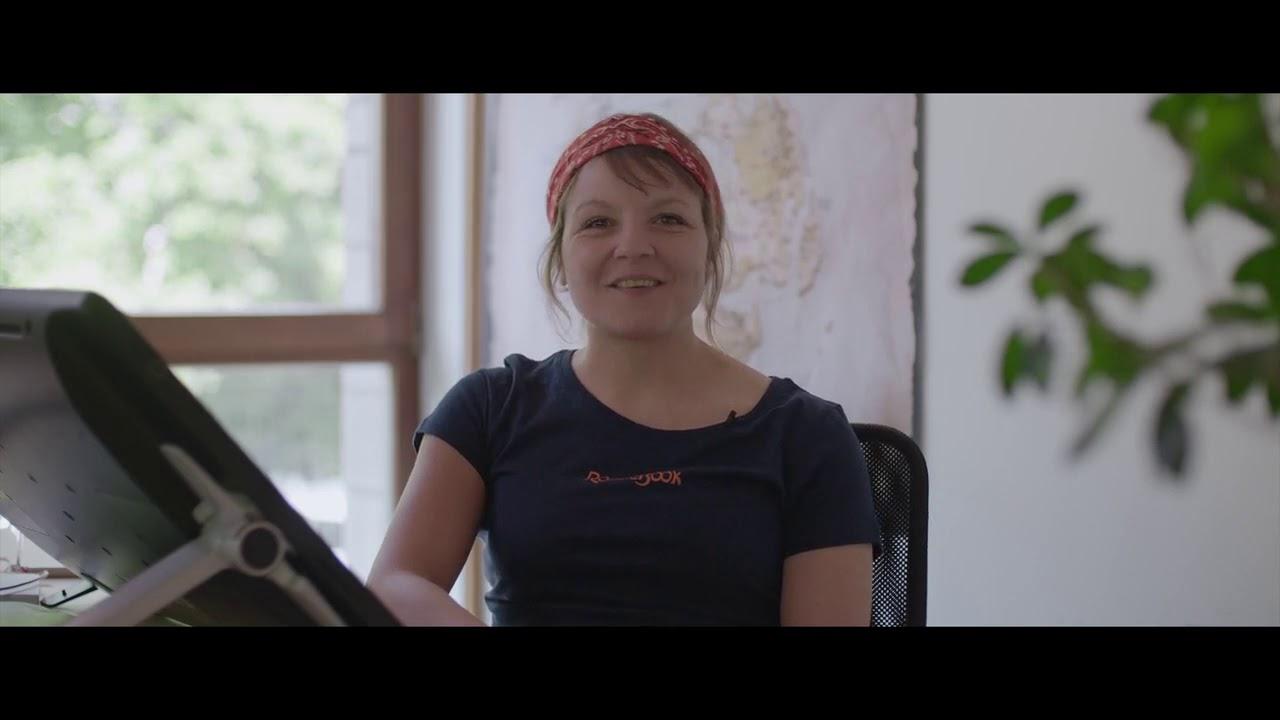 It has confirmed Linux support (see the FAQ), including at the Alpha release although I spoke to the developer who told me Linux support hasn't yet been "extensively tested". Really good to see them continue supporting Linux, as I quite like Faeria so I'm very interested to see what else they can do.
Interestingly, they're saying if you pledge "any" amount (presumably they mean any proper tier, not just £1) they will message you with a Steam key to access the Alpha in the next 24 hours. Obviously it will be quite a rough experience, as they say it's like a "proof of concept". If you wish to secure a copy for release and get Alpha access, it's €23.
Check it out on Kickstarter, they have until Mon, July 8th to hit their €60K goal. Currently, they're only planning to be on Steam for the PC release.
Some you may have missed, popular articles from the last month: