Get ready to explore a bird-sized skatepark, as SkateBIRD has not only flown right past the initial goal on Kickstarter, it also now has a Linux demo for you to flap your wings in excitement with.
Drop in, and be a skateboarding bird. Grind on bendy straws, kickflip over staplers, and carve killer lines through cardboard and sticky tape parks. Skate an expansively tiny world with simple controls even a Hawk named Tony would dig.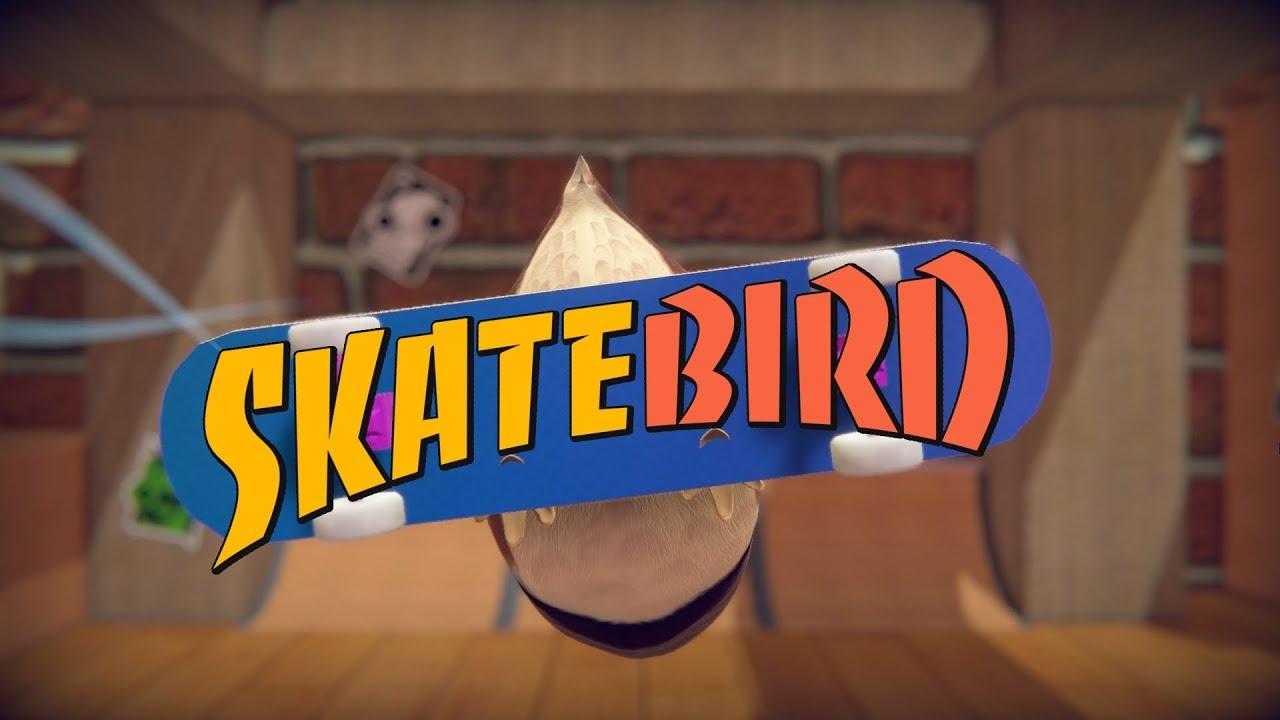 The current Unity version used has issues with NVIDIA, it's the graphical corruption bug I've reported on numerous times (like this). It's easy to workaround, just add this launch option for it:
SkateBIRD.x86_64 -force-glcore42 -force-clamped
Or, if you have a recent NVIDIA driver (introduced in 418.30) you can use the "__GL_IgnoreInvalidateFramebuffer=1" environment variable.
Seems like it's going to be a pretty fun game, the demo is obviously quite small and a rough work in progress but it's certainly very charming. The camera is going to need work though, it feels like it works against you too much but I've no doubt that will be much improved as it's further developed.
Not only have they already smashed their initial goal, they've hit a stretch goal to add in unlockable side-stories and they're well on their way to the next goal to add a bonus level in the clouds which sounds amusing.
Find the Kickstarter here and the demo here.
Some you may have missed, popular articles from the last month: