Two bits of news to cover from developer Worthless Bums concerning the Steam Marines series, with two sequels (yes, two) on the way.
First up, we have Steam Marines 2. A squad-based turn-based strategy game with tactical battles, currently available while in development on itch.io. It now has a Steam page up for you to wishlist/follow, with an release in Early Access to come soon.
Steam Marines 2 brings you to distant star systems and planetoids square in the path of conflict between the Tor alien race and the banner of sentient machines. Build your crew of marines to deactivate the station shields and take it from enemy hands.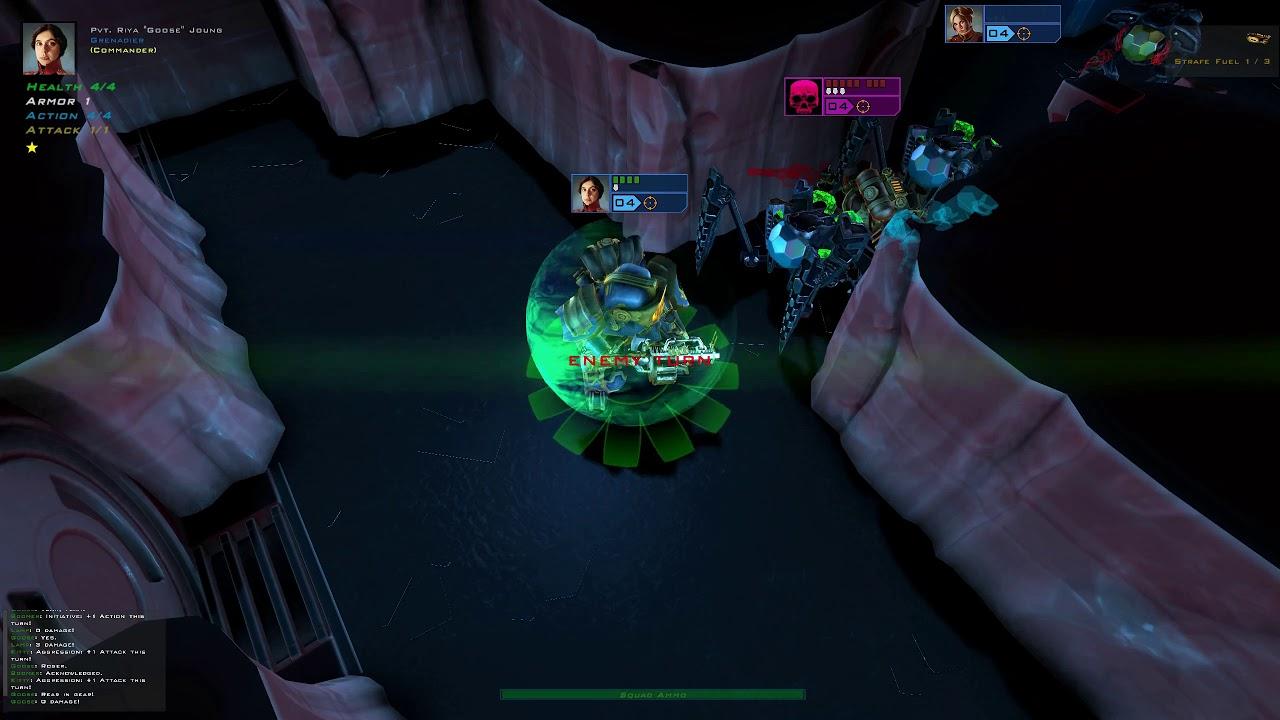 Features:
Permadeath - take care of your marines or die trying.
Turn-based combat - master movement and fire tactics.
Procedural generation - ship interiors and planetside levels.
Factions - human, alien, and robot units with their own gear and tactics.
Customization - marines with names, portraits, and gear.
I've been testing the early builds of Steam Marines 2 and while it does need some big improvements to the interface, along with a friendlier introduction to the game to get you going, what's there is very promising. The tactical battles are quite fun, I get a lot of XCOM vibes from it and it has a good atmosphere. It's quite odd though, the style and sound effects are really bizarre at times. Keen to see more from it though, will take a good long look at the wider release when it's up on Steam.
Additionally, a third game is also in production with Steam Marines 3. This is going to thoroughly mix things up, as it's going to be a first-person shooter/RPG hybrid. No word on a release date for it, but it does have an itch.io page up and an official site with some teasers like these:
Keep in mind though, that Steam Marines 3 is likely still quite early-on in development, however I'm always in the mood for another good FPS. The itch page does mention it will also be coming to Linux, so that's great.
Some you may have missed, popular articles from the last month: