UnderMine from Thorium is entering Early Access sometime this Summer and it sure does look like a lot of fun.
UnderMine is an action-adventure roguelike with a bit of RPG tossed in. It blends traditional roguelikes like "The Binding of Isaac," with progression based rogue-lites like "Rogue Legacy." Mine gold on each run and increase the peasant's power by finding powerful relics. Rescue NPCs and return them to the hub where they will offer powerful upgrades for future runs. Delve deeper, exploring each new area, discover its many secrets and ultimately defeat its powerful boss.
They recently had some new footage shown off at E3, which you can see below. Looks incredibly, some of that action looks insane and it definitely does remind me of Isaac in parts: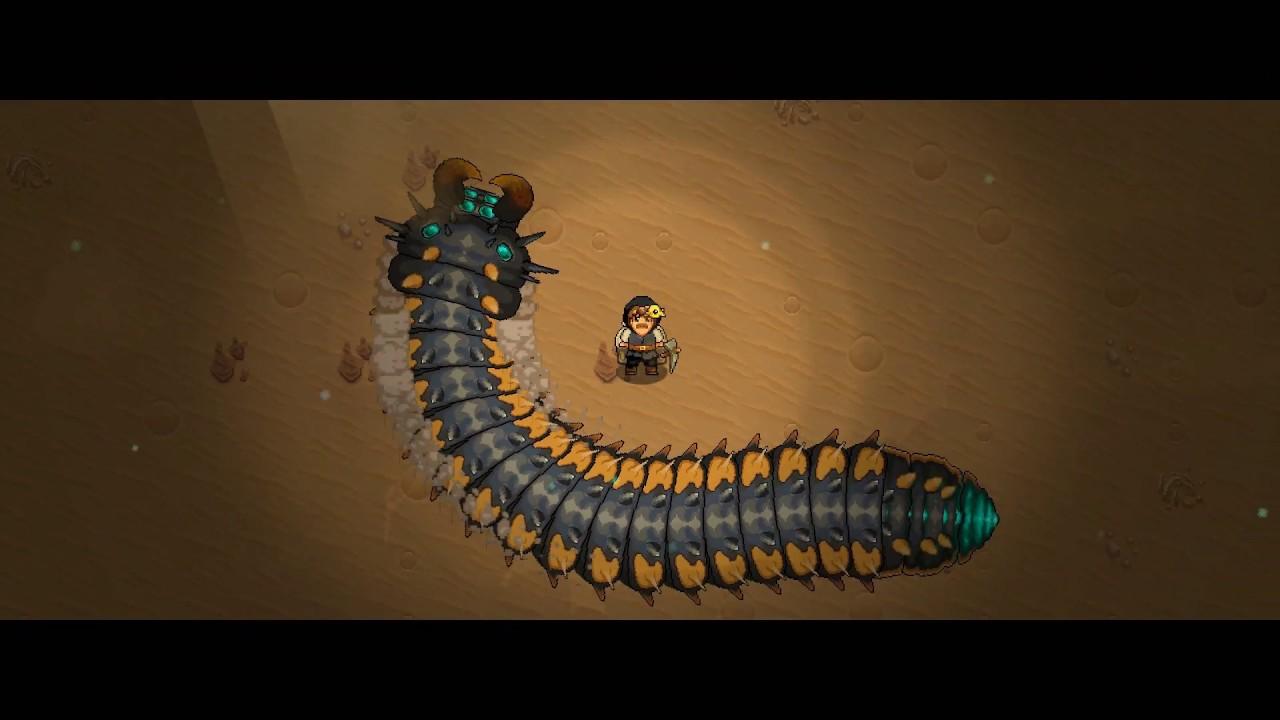 It's worth noting, that late last month they also posted on Steam about how they've managed to reduce the system requirements needed for the game. Linux was mentioned very clearly again on how they're ensuring "performance is great on all 3 operating systems"—awesome! Love it when Linux is given platform parity like this, the developer Thorium is one worth supporting.
Want to keep track of it? Wishlist/follow it on Steam.
Some you may have missed, popular articles from the last month: