A lot sooner than expected, Valve have revealed Dota Underlords, their stand-alone version of Dota 2 Auto Chess.
Dota Underlords is a new stand-alone game that pits you against seven opponents in a battle of wits that will have you building, combining, and leveling-up a crew in a battle of dominance for the city of White Spire. In this game, victory is determined not by twitch reflexes, but by superior tactics.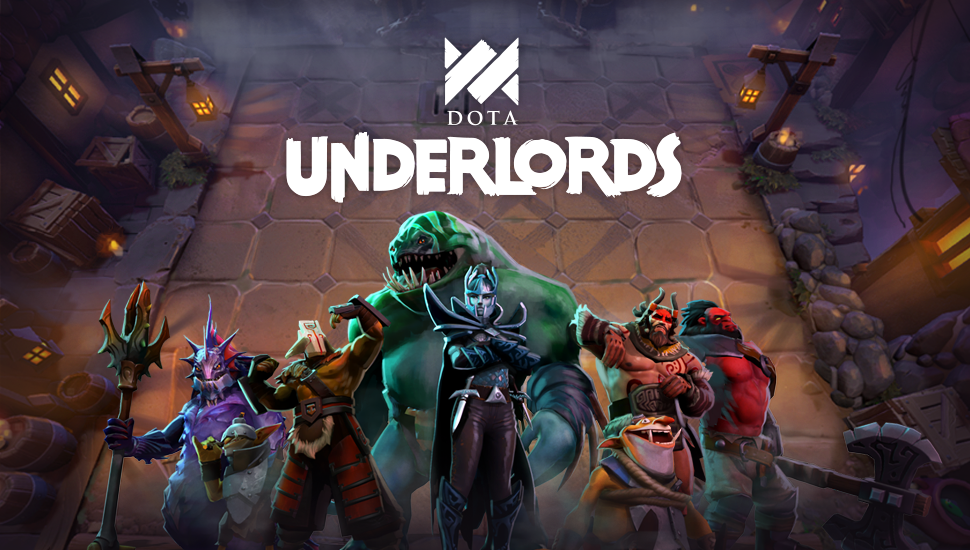 For those of you who have the Dota 2 Battle Pass, you should already see it in your Steam Library ready to install (and that includes Linux). This is to help Valve stress-test it and it will allow you to:
Play online against seven other players.
Practice offline against our lineup of advanced bots (from easy to hardcore difficulty).
Party up and play together against bots or other players.
Valve said, that after "approximately a week" of this testing, it will then enter an Open Beta stage. During this Open Beta stage, they will be introducing new features to it including:
Ranked matchmaking.
Cross-play across all devices.
Rank and progression shared across all devices.
It's also made clear it's still early days for the game, and "feedback is critical". They also mentioned other new features will gradually get added in across the Beta Season.
See the blog post about it here. They also have an official site (just a placeholder) and a new Twitter account you can follow and stay up to date with. This has to be the fastest Valve has ever made a game ready to show to the public, I'm actually a little impressed.
I will be taking a good look at it once the Beta is open to everyone, as I will not be personally buying the Battle Pass for Dota 2.
Some you may have missed, popular articles from the last month: