Tall Tail Studios have made the first act of their visual novel adventure Winds of Change free so you can properly try before you buy.
Winds of Change is a 2D Adventure game set in a living, breathing fantasy world. Embark on the journey of a lifetime! Join The Rebellion, amass an army, and liberate the world! Fully voice acted, with romance options, side quests, and optional content! Inspired by Dragon Age and Mass Effect. A huge amount of dialogue choices let you role play exactly as you want! Huge conversational trees! A game-changing 2D adventure project!
Linux gameplay (spoilers):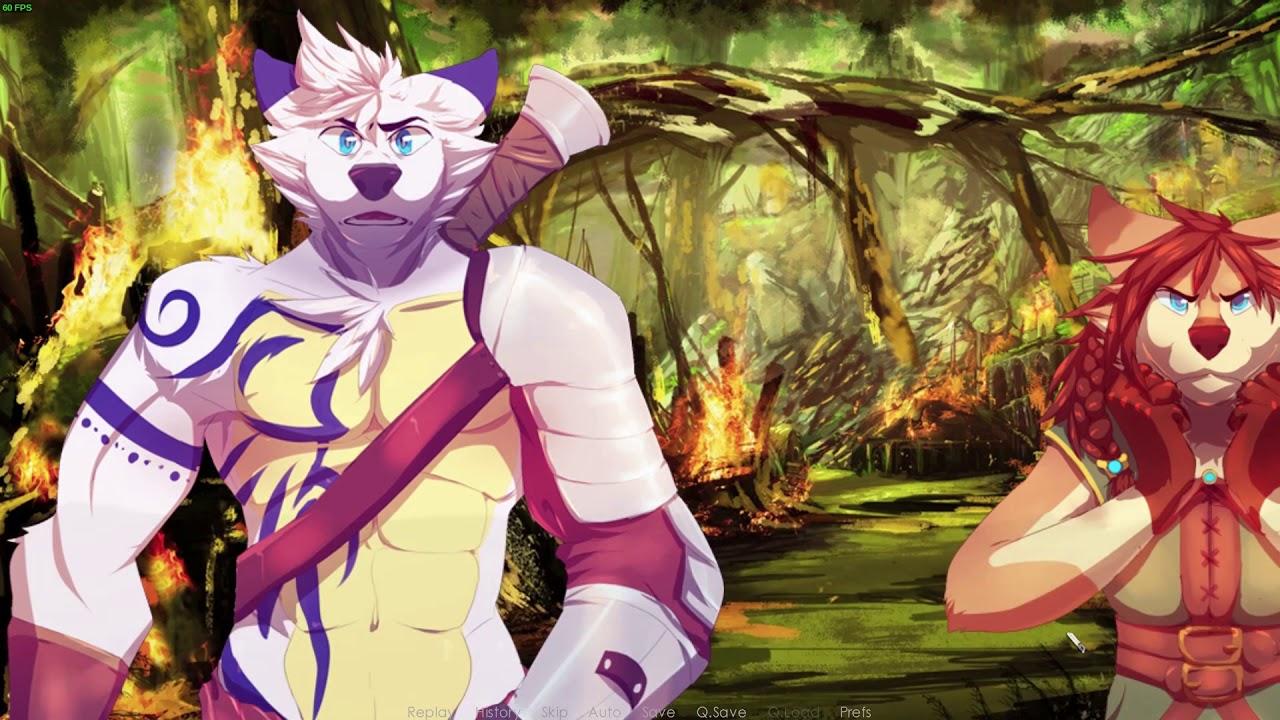 While not something I'm usually interested in, I have to admit Winds of Change actually seems quite good and I'm always open to different experiences. It has some nice art, surprisingly good voice acting and an interesting story to follow if the opening act is anything to go by. I found myself somewhat engrossed in it, certainly keen to find out more so once the full game is finished it might be work a thorough play-through.
One issue I did encounter, is it claiming it was using software rendering while in windowed mode by default and it was a little sluggish. Sticking it into fullscreen and restarting, enabled it to work perfectly.
Features:
Open world with a non-linear narrative: Players are empowered to choose where they travel and who they talk with as they adventure across Alestia, expanding upon visual novel narrative stylings with a living, breathing fantasy world that encourages exploration.
Phase into parallel stories: You're not the only one inhabiting the land of Alestia. Using your powerful seer abilities, transport yourself into the bodies of others in order to get a glimpse of stories unfolding all over the world.
Unleash your inner romantic: Whether you're interested in friendship or something more, Winds of Change approaches relationships with fluidity, offering players the option of polyamory and allowing relationships to develop naturally, feeling less like a binary gameplay system.
Fully-voiced narrative: Tapping into a stellar cast featuring talent from The Legend of Zelda: Breath of the Wild, Persona 5, Mob Psycho 100, and Danganronpa, get to know the inhabitants of Alestia with full voice support (at full launch), brought together by a development team of one.
Embark on side quests: Filling the open world, players can take on a wealth of side quests which not only serve to expand on the world's lore, but also flesh out the many characters players will meet and travel with.
Thanks to the first part now being free, you too can see if you will enjoy it. The full game has, so far, managed to gain a "Very Positive" user rating on Steam so it seems like they're onto something good.
You can find Winds of Change - The Opening Act free on Steam, the full game is here which is currently in Early Access.
Some you may have missed, popular articles from the last month: