This Way Games are currently developing Yomi No Kuni, an Anime/Samurai RPG and it has confirmed Linux support.
Inspired by classic Samurai movies, Manga and Anime as well as games such as Final Fantasy there's no set release date for it yet. However, the early shots of it they've put up certainly look impressive:
A little about it:
An evil of godlike proportions may be returning to Japan. With your Master gone and most of the clan samurai baying for both your blood, can you prevent an ancient evil from returning to Japan?

Battle motions are modelled on real modern day bushido. Extensively captured footage has allowed us to create a realistic motion-set and combine it with a rich, strategic system of RPG combat
Seems like it's still quite early on but it seems promising. You can see some early footage of it in the below video too: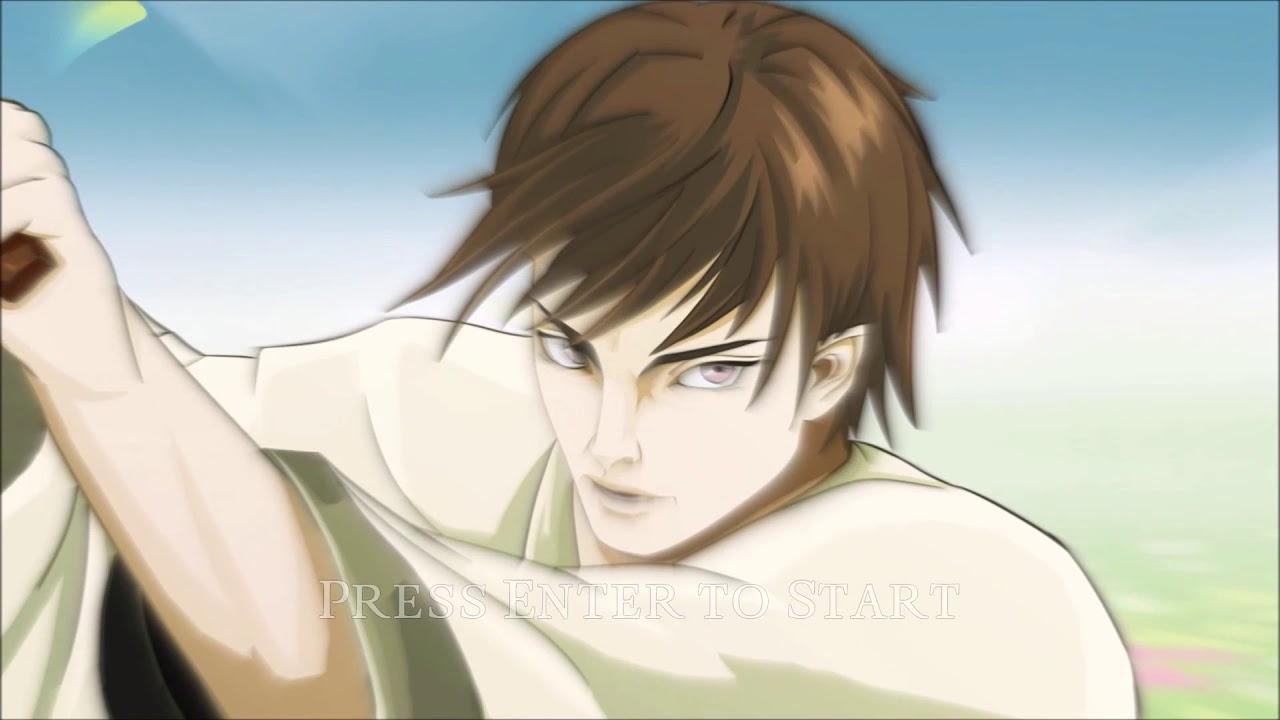 Love the setting and the visual style does look good but there's not enough details or proper footage of it yet. They also need to make their plans for it a little clearer, as it seems they're planning a Kickstarter and an eventual Steam release but there's no actual information on when either will happen. Their mailing list option also seems to do nothing, so I will have to just keep an eye on it for you.
You can find out more on the official site.
Hat tip to argumento.
Some you may have missed, popular articles from the last month: