Handelabra Games (Sentinels of the Multiverse, One Deck Dungeon) have given the digital treatment to Aeon's End, a deck-building strategy game that's now in Early Access. Funded thanks to their Kickstarter, it's based on the board game of the same name.
Aeon's End is a deck-building game where you create a team of up to 4 mages who will fight cooperatively to defeat whichever Nameless nemesis has come through the breach today. You begin with a starting deck of 10 cards, 5 in hand. Each turn you play gems to gain aether, which is used to buy new gems and relics, learn new spells, and increase your casting potential by opening additional breaches. You can also play relics to give yourself or your allies a boost. Then prep spells to your opened or focused breaches to be ready to cast them on your subsequent turns.
Not quite the same as other similar deck-building games, as there's some twists due to the randomness. Turn order, for example, at the start of each round the turn order deck is shuffled so anything can happen.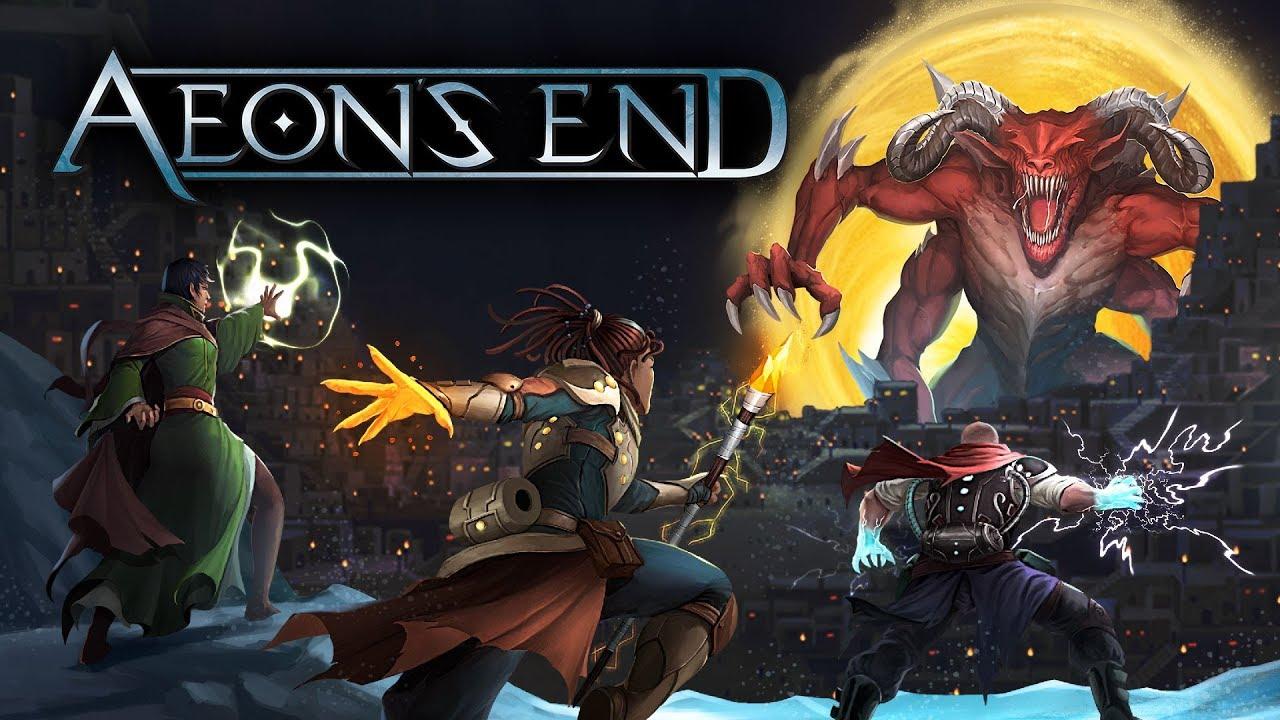 Not only that, the order in which you discard cards is also important as you don't get to shuffle it when you run out. Instead, you pull your cards how you discarded them.
The current version sounds like it already has a lot of content with 8 playable mages with their cards and abilities and 2 nemeses to play against along with their own unique cards. For the full version, they're planning an addition 2 nemesis, achievements, a card library, statistics tracking, an undo ability and plenty more.
They expect to be in Early Access for "several months" and you can find it on Steam. Once finished, the price is going to rise by around 10%.
Some you may have missed, popular articles from the last month: