Certainly a fun sounding idea! Possession from developer Weirdfellows is a traditional turn-based roguelike, made on Linux and it just recently released. The whole idea reminds me of MidBoss, another excellent body-snatching roguelike.
Note: Key provided by the developer to our Steam Curator.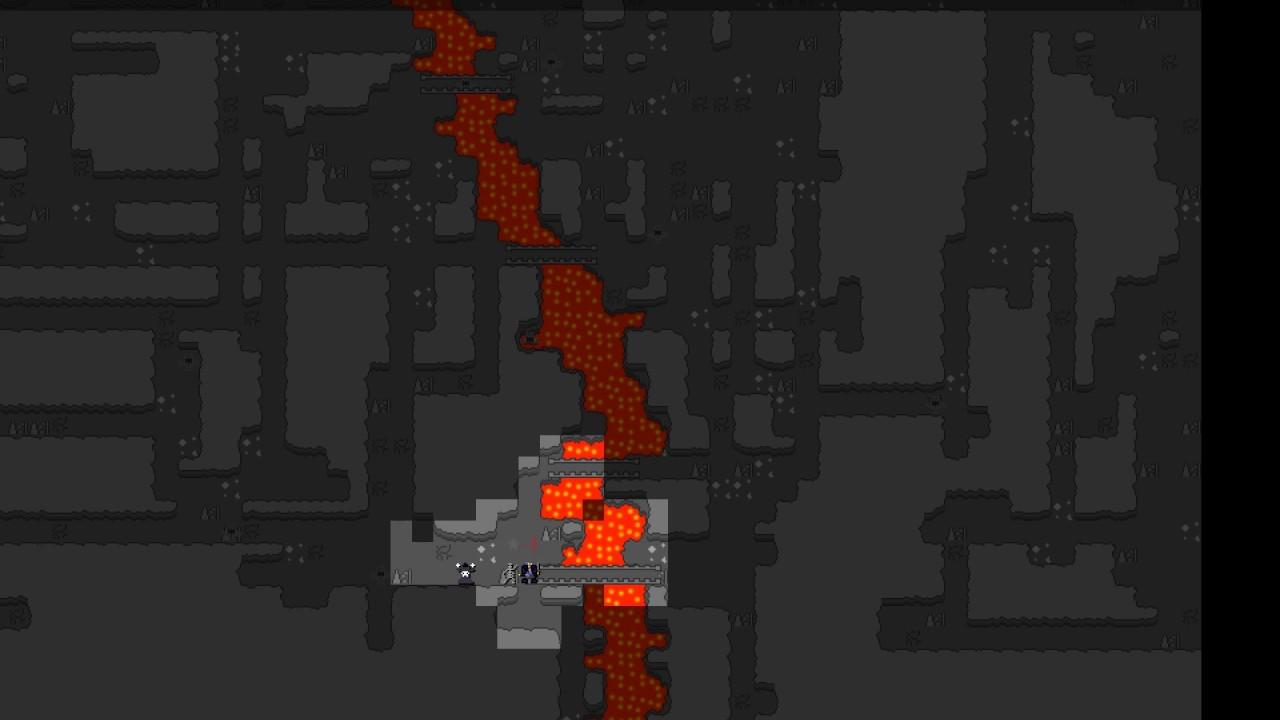 Feature Highlight:
Dozens of possessable monsters, from the horrifying to the hilarious, with a wide variety of powers.
Special themed levels with unique hazards, creatures and layouts. Randomly generated, so each playthrough is different!
Item-less gameplay. The dead have no need for worldly possessions, they just slow you down.
Quick to pick up and play. Unlike most roguelikes, Possession doesn't require you to memorize dozens of weird key commands, or puzzle over confusing skill and ability lists before you start playing.
Entirely playable with just the keyboard, just the mouse, or a combination of the two.
Mod support! Add your own creatures, powers and special levels, or change the ones already there.
Choice between graphics or ASCII mode, for the oldschool roguelike fans.
Interestingly, it seems the Linux version on Steam is distributed as an AppImage, can't say I see that being done very often. On Manjaro, I have to run it directly as it didn't like being launched from Steam but then it did work nicely.
After spending a few hours with it, I've enjoyed it a lot. I do usually appreciate roguelikes so that helped of course but the gameplay here is quite unique. Unlike some traditional roguelikes, Possession is actually very easy to get into and understand but the gameplay certainly isn't easy, it has been surprisingly challenging. You start off super weak, gradually making your way from body to body and getting stronger all the time. The different abilities across characters certainly makes it interesting and it's pretty amusing.
What makes it both funny and challenging, is that the abilities of the body you inhabit don't exactly work with you all the time. Zombies, for example, there's a chance that when you take down an enemy, they will return as a Zombie. Think you're going to be pals? Think again. Zombies don't make friends, they will come for you too. Add into that the abilities of all the other creatures after you and it's certainly going to test you.
Good fun! You can pick it up from itch.io and Steam, with itch also having a demo available.
The developer also decided to open up the code, with it available on GitHub under the MIT license. It only includes the code, no assets, so it can serve as a point for modders and others interested in the innards.
Some you may have missed, popular articles from the last month: