Ribbiting Saga from Happy Ogre sadly didn't pass the crowdfunding test but it's not the end. This SNES-inspired action adventure game is instead now taking pre-orders, with Early Access coming instead.
Writing on Kickstarter, the developer noted how they've "learned a ton from the process" and so they're going onto Steam with Early Access in around 2-3 months. They've put a pre-order page up, which is clearly stating Linux support.
You can see the original Kickstarter trailer below: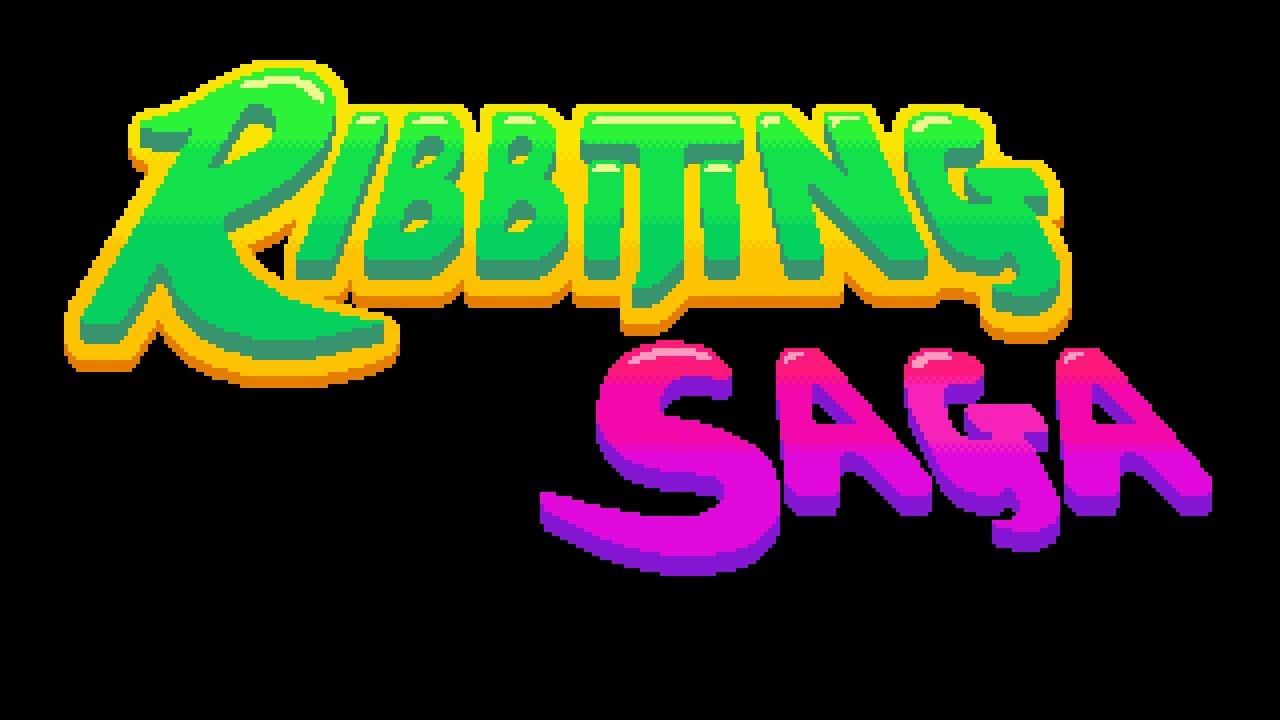 They've decided to change a few parts of the game as well. Instead of it having standard sword-based combat, the main weapon is instead going to be an "arm-cannon" to make it a little different. This, they said, should open up the game to "cool abilities and puzzles that wouldn't otherwise be possible". However, it's not going to be like a twin-stick shooter so it's still giving a Zelda-like feel apparently.
Feature Highlight:
Ribbiting Saga is Zelda with an arm-cannon!
Explore a non-linear open world.
Face shape-shifting dungeons and bosses!
Blast foes with a unique set of weapons!
Solve puzzles by experimenting with your abilities!
Catch legendary fish!
Replay tons of times thanks to Randomizer, Speedrun, and Corrupted modes!
Toadally Awesome Tunes
For those interested in their retro-inspired action and puzzle adventures like this, I will be following it along to let you know when it becomes available. They said they're working on a demo, so I will give that a run once it's out to get a feel for it.
Some you may have missed, popular articles from the last month: