The developer of Test Tube Titans recently put up a Linux version of their in-development title and it's quite amusing.
Being completely honest, I've not laughed while playing a game as much as I did with Test Tube Titans when I first attempted to go out into the world with my creature. Due to the physics-based controls (which I'm awful at), you need to move your legs using different buttons to actually get anywhere. It's clumsy but also highly entertaining! It's designed with a gamepad in mind, so I checked it out using my Steam Controller hooked up with SC Controller and it works beautifully.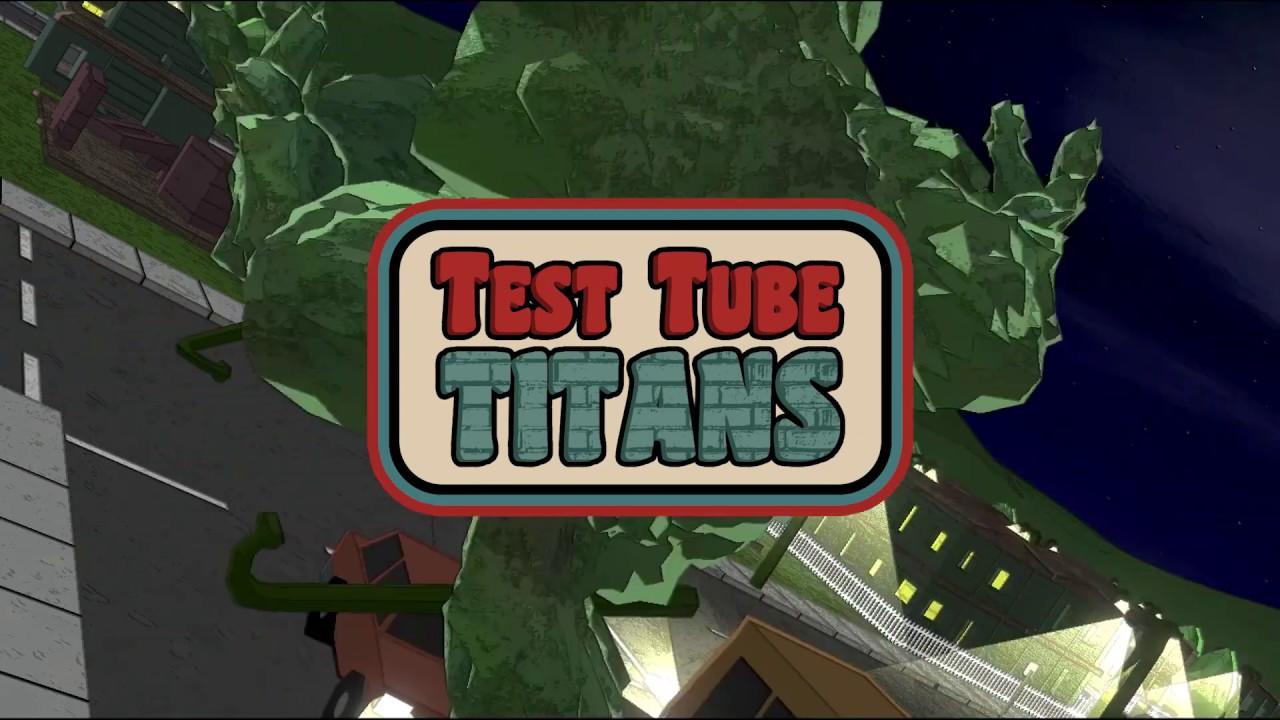 My first creature was a bit useless, with their chicken legs I just constantly fell over everywhere. So in the bin it went!
After a while, I managed to come up with a pretty good one, with nice strong legs that happily smashed through anything and it's ridiculously fun. Being able to throw a police car around was very satisfying too.
As you progress through the game, you can create some truly monstrous creatures. You get to upgrade your Laboratory to enable bigger monsters, the ability to mutate specific body parts and more. Your creation levels up too, giving you the chance to give them special abilities. There's a surprising amount of options and I'm genuinely excited to see this one expand further.
There's also a local multiplayer mode and a friend can join you for some co-op in missions.
Speaking on their official Discord channel, the developer mentioned they didn't previously do a Linux build because of the smaller user-base but they were "happy to provide" it when asked which is nice.
Test Tube Titans is currently only available in limited amounts, using itch.io's special First Access program with various rounds of keys available for purchase. It's a good system, allowing a developer to get a little money while not getting overwhelmed with players and feedback while it's in development. As of right now, there's around 44 keys left.
The current release plan is to have "an initial version" ready by the start of next year. You can find it on itch.io.
Hat tip to Tchey.
Some you may have missed, popular articles from the last month: