Slay the Spire fuses together a deck-builder card game with some roguelike mechanics to make it a very engrossing beast and it's set to get a little bit bigger.
After leaving Early Access back in January and going on to sell well above 1.5 million copies Slay the Spire is going to introduce a fourth playable character in a free DLC. Additionally, a large update just went out recently for the game.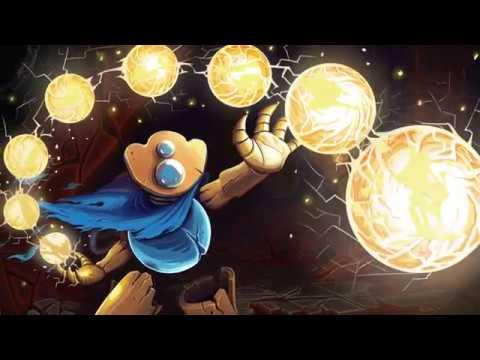 The latest update brings in touch-screen controls, which is very handy if you use the Steam Link mobile application to stream it from your desktop. You can enable it using a new Touchscreen mode found at the bottom of the input settings.
I've tried it out using my Galaxy S6 Android phone and it's a little weird, partly because Slay the Spire on Linux can't seem to do fullscreen properly so I still see the KDE panel at the bottom:
I can see why this would be fun though, on a slighter bigger screen say from a Tablet instead of a small Mobile Phone it would be damn fun actually. This is a game where touch-screen controls actually work pretty well!
That's not all the patch added in there's also numerous balance changes, performance improvements, lots of bug fixes and quality of life changes like improved trackpad support for notebooks and so on.
Slay the Spire continues to be an absolute favourite of mine, it's right up in the top 10 games I go back to play more of constantly. There's tons of mods available for it too, some of them pretty huge like the Poker Player or The Slimebound which give you many new ways to play.
You can grab it from Humble Store, GOG and Steam.
Some you may have missed, popular articles from the last month: