Donensbourgh is one I highlighted only recently, a medieval RPG with no combat or violence that seemed promising. It just had a pretty massive upgrade to improve all of it.
Definitely like the idea they're going for here. A single-player story-based experience, with some surprisingly beautiful looking graphics in certain areas with a focus on the late 13th century. With an aim to be on the realistic side, there's no spells or dragons or anything like that.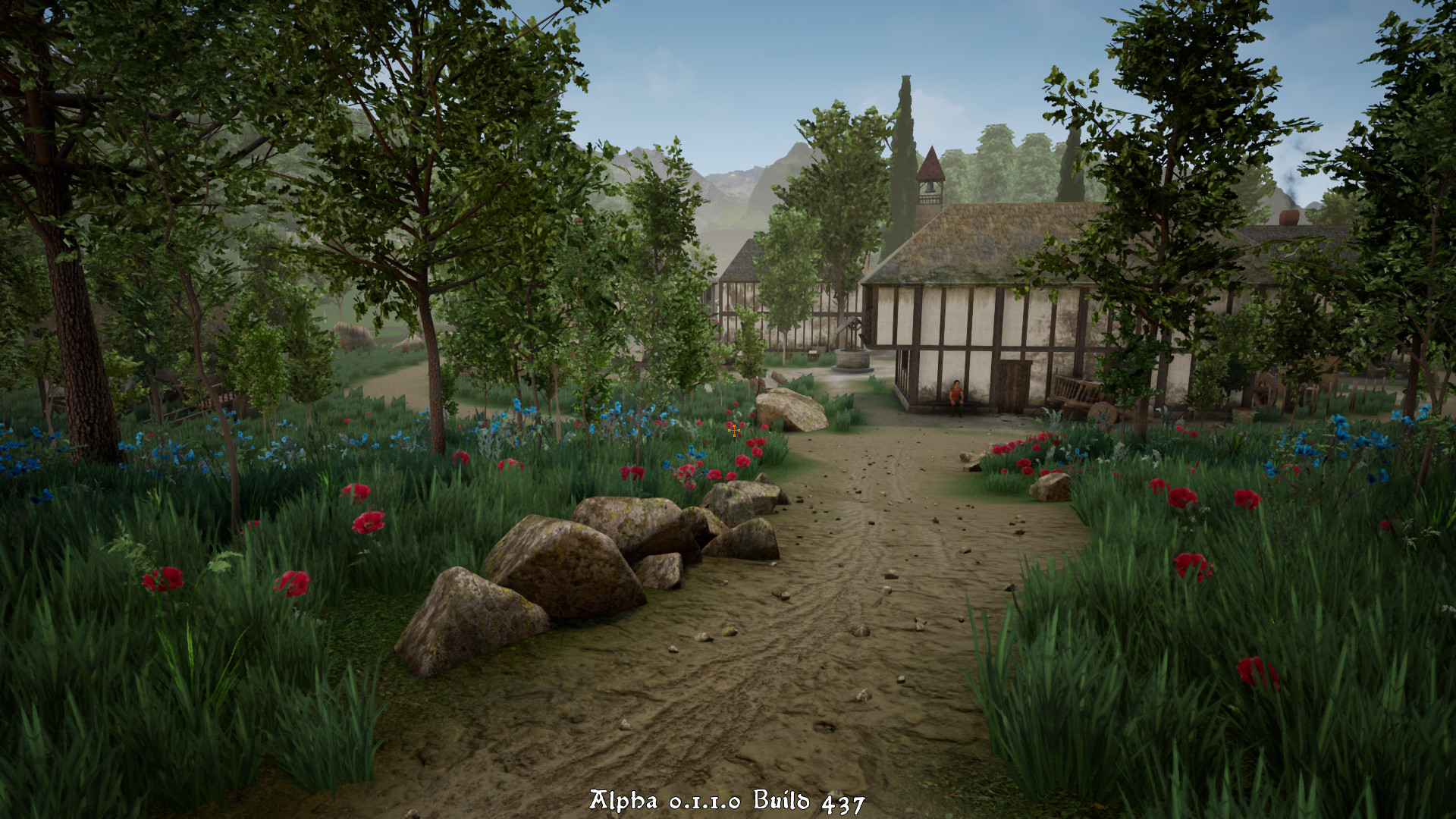 Looking good on Manjaro Linux.
With the latest release made public a few days ago, the developer updated to a more recent Unreal Engine with all the various improvements that come with it. However, they've also done a huge amount of work behind the scenes. Moving a lot of code from Unreal Engine blueprints to C++ in multiple areas to improve performance, improved the loading time, improved the saving and loading system, added an autosave, general gameplay improvements and bug fixes. You can see more details on it all here.
Certainly felt a lot smoother than the last build, even on the highest settings there was only a few minor blips when it loaded in new parts.
Find it now on itch.io. It's free to try right now during the Alpha, however you can pay $17 (or more) to get access to more frequent updates and the full game when it's ready, so at some point I imagine the free Alpha will be stopped. There's 490 copies left of this discounted Early Access program.
Hat tip to beko in our Discord.
Some you may have missed, popular articles from the last month: