Here's a nice surprise to start your week with, both Train Valley and Train Valley 2 are now available DRM-free on GOG. Both games have supported Linux for some time and thankfully today's GOG release comes with the Linux build ready for both games. Despite being a series, both games actually play quite differently. I'm quite a fan of Train Valley 2 myself, it's quite challenging.
The basic idea of both games is very similar, with you building up a rail network and ensuring your trains don't smash into each other. While the basics and interactions are the same, the goals are completely different.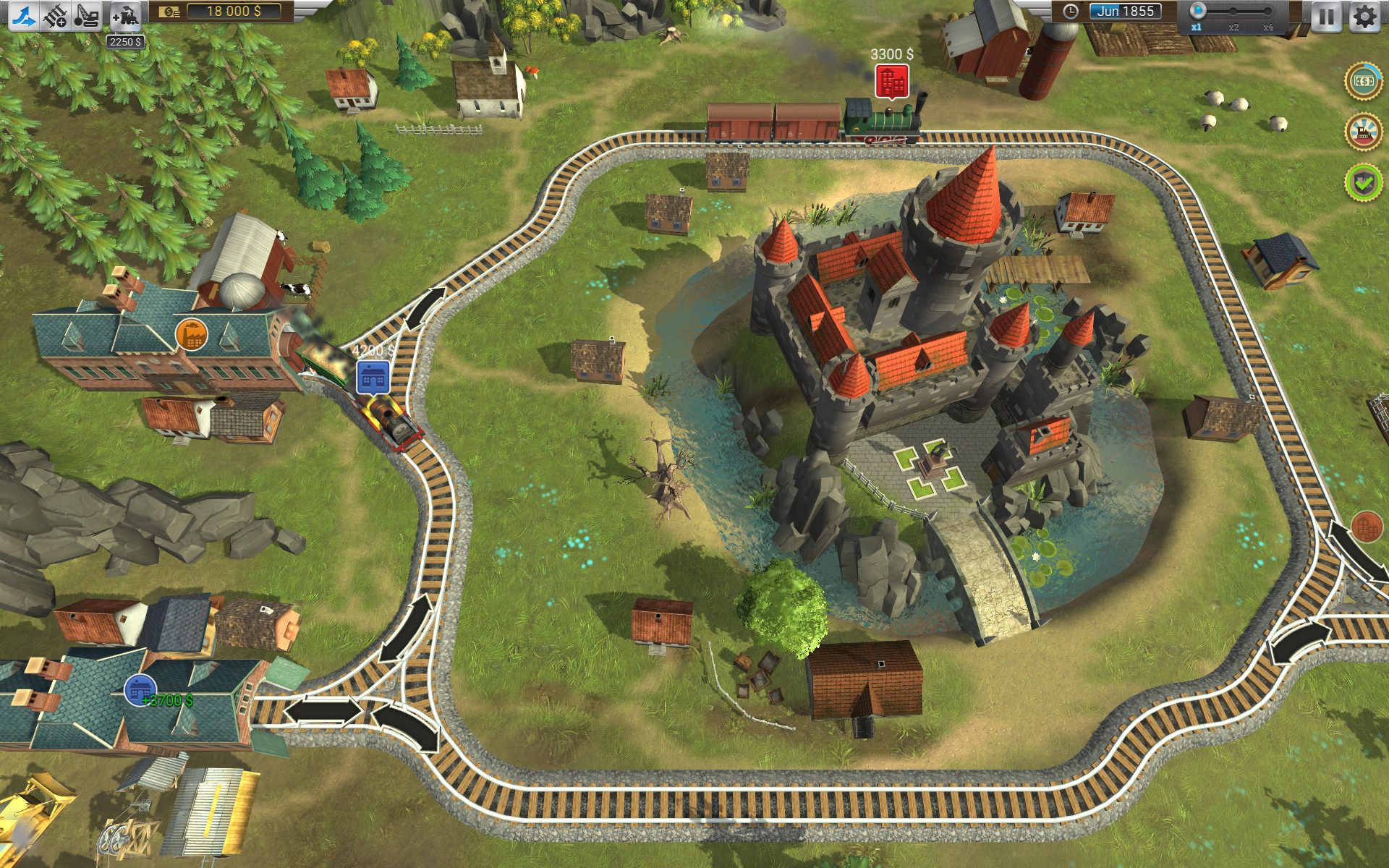 The first game was more about basic train management, you're simply making sure you get the trains of a certain colour to the correct station. As you progress, more coloured stations appear and you need to manage the signals to ensure they go to the right place. This is wrapped up in a simple yet pleasant style that's some what normal looking, not exactly realistic but nice enough.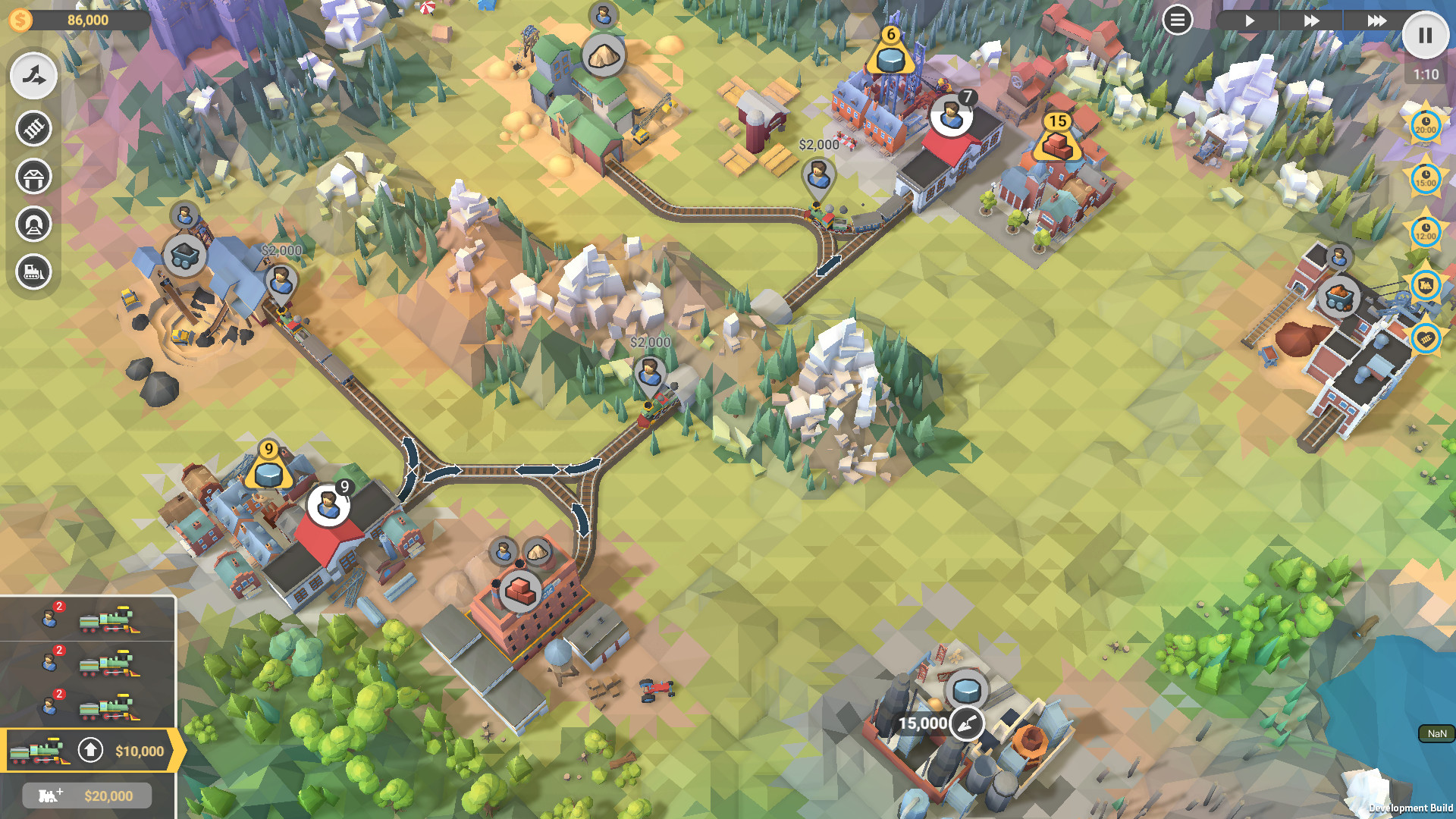 The second game is more about production chains. You need to get a resource from one building, onto another and then onto another to create a product. There's more micro-managing involved, so it really is very different. Train Valley 2 also has a completely different style, with a simpler low-poly approach.
Find them here on GOG, with both having a discount too:
Note: The DRM-free version of the original seems to have some issues saving your progress, I have confirmed this and reported it to GOG. Train Valley 2 is fine however. Update 02/08/19: The Train Valley 1 saving issue has been fixed.
From what GOG said, you get a bigger discount when "completing the series" too.
Some you may have missed, popular articles from the last month: