Speculation time: As someone who makes heavy use of their Steam Controller, I will admit that the possibility of a proper second generation has me quite excited.
PCGamesN recently wrote about it, which included a video from the YouTube channel Critical Input. The video goes over a Patent published in December last year, which shows it has a slightly different design with batteries that possibly go into the middle (hooray!), along with the back paddles being split into two on each side. That's pretty interesting but what's more exciting, is that it seems Valve may have already been testing it, as references were found in the Steamworks SDK for it.
Oh, on top of that it seems the Patent also mentions multiple "force sensitive resistors", which has "an electrical resistance" so it can detect how much pressure you're applying on it. Something similar is used the Valve Index Controllers (previously known as the Knuckles Controller).
You can see the video below: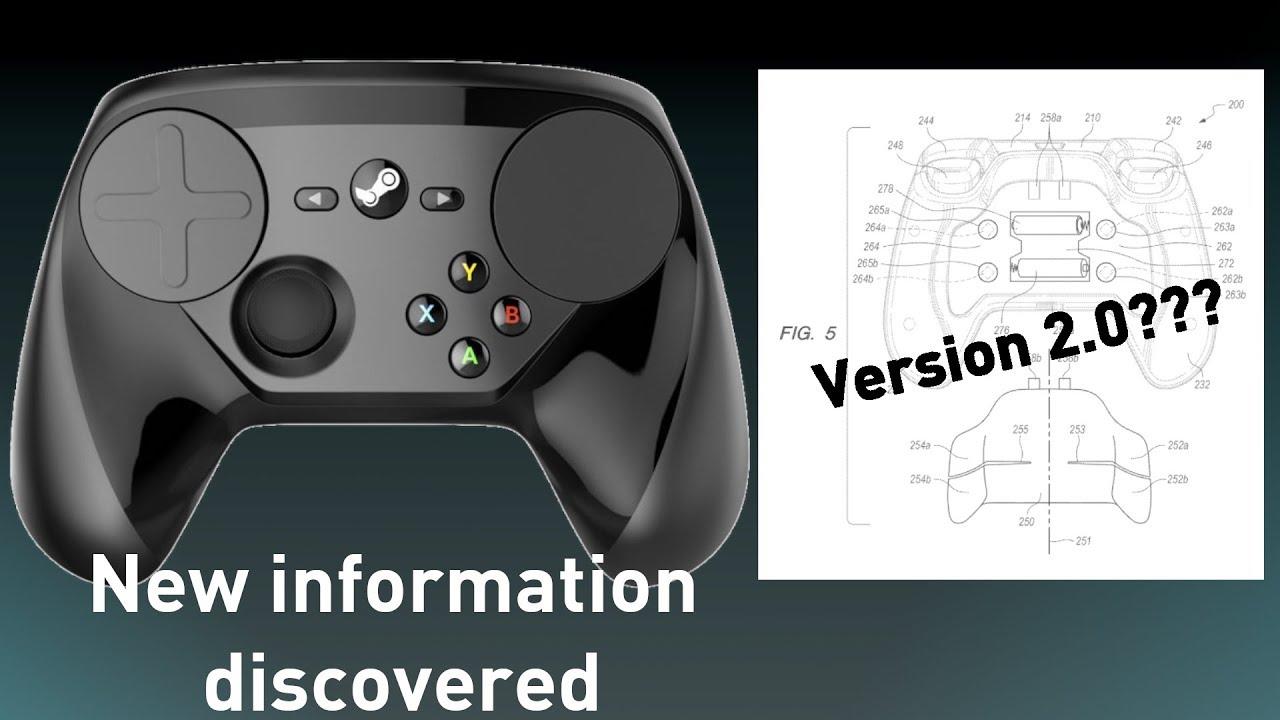 While not confirmation, it's pretty good evidence towards something happening. As a hardware company now as well as software, with Valve now manufacturing the Index VR system they're probably in a good place to bring out a second generation Steam Controller.
This could all turn out to be nothing more than Valve playing with ideas of course, but I have hope especially since references were found in the actual SDK.
Would you grab this if it becomes a reality to purchase? I will be running to get in line if it happens, especially as I confessed my continuing love of the Steam Controller only recently.
Hat tip to Naib.
Some you may have missed, popular articles from the last month: