Just like Fireblade Software said they would some time ago, they've delivered. The naval adventure game with an incredible style, Abandon Ship, is now available on Linux. Note: Key provided by the developer.
Take command of an 'Age of Sail' ship and her crew, exploring a vast, story-filled world that reacts to your decisions. Engage enemy vessels, fortifications and sea monsters in brutal tactical combat, all framed in an art style inspired by classic Naval Oil Paintings.
The newly added Linux support comes after a short beta test started earlier this month.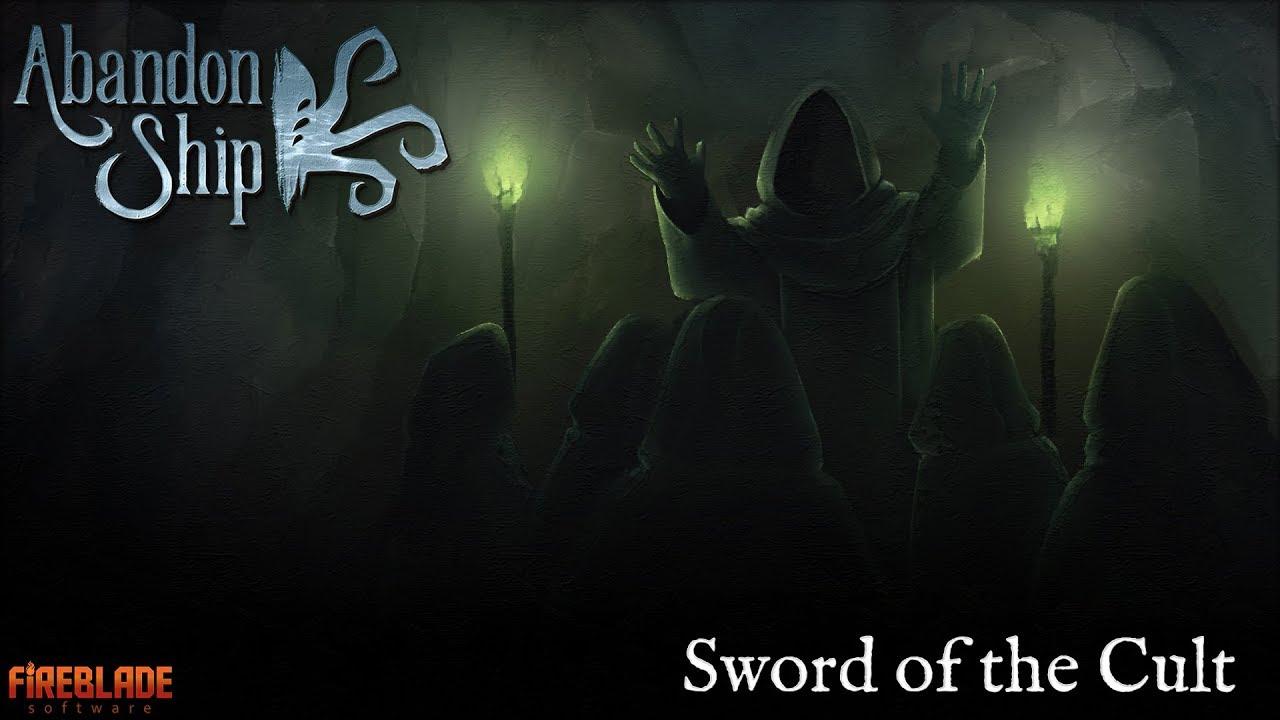 While their main testing was focused on Ubuntu since they're a small team, they have confirmed it running well across other distributions like Manjaro and Mint. I've been playing it on and off during the beta on Manjaro myself and it does run nicely. It has some nice features and while permanent death might sound scary, there's no need to go down with your ship. As long as the captain is alive, you can fight your way back up!
The gameplay definitely has a similar feel to FTL: Faster Than Light in a number of ways, especially the crew micro-management. So it wasn't exactly surprising to find out it was one of their inspirations when making Abandon Ship. The freedom of exploration is quite refreshing too, as is the seriously incredible style. It's not just based on the artwork of classic Naval Oil Paintings, you're practically in a painting.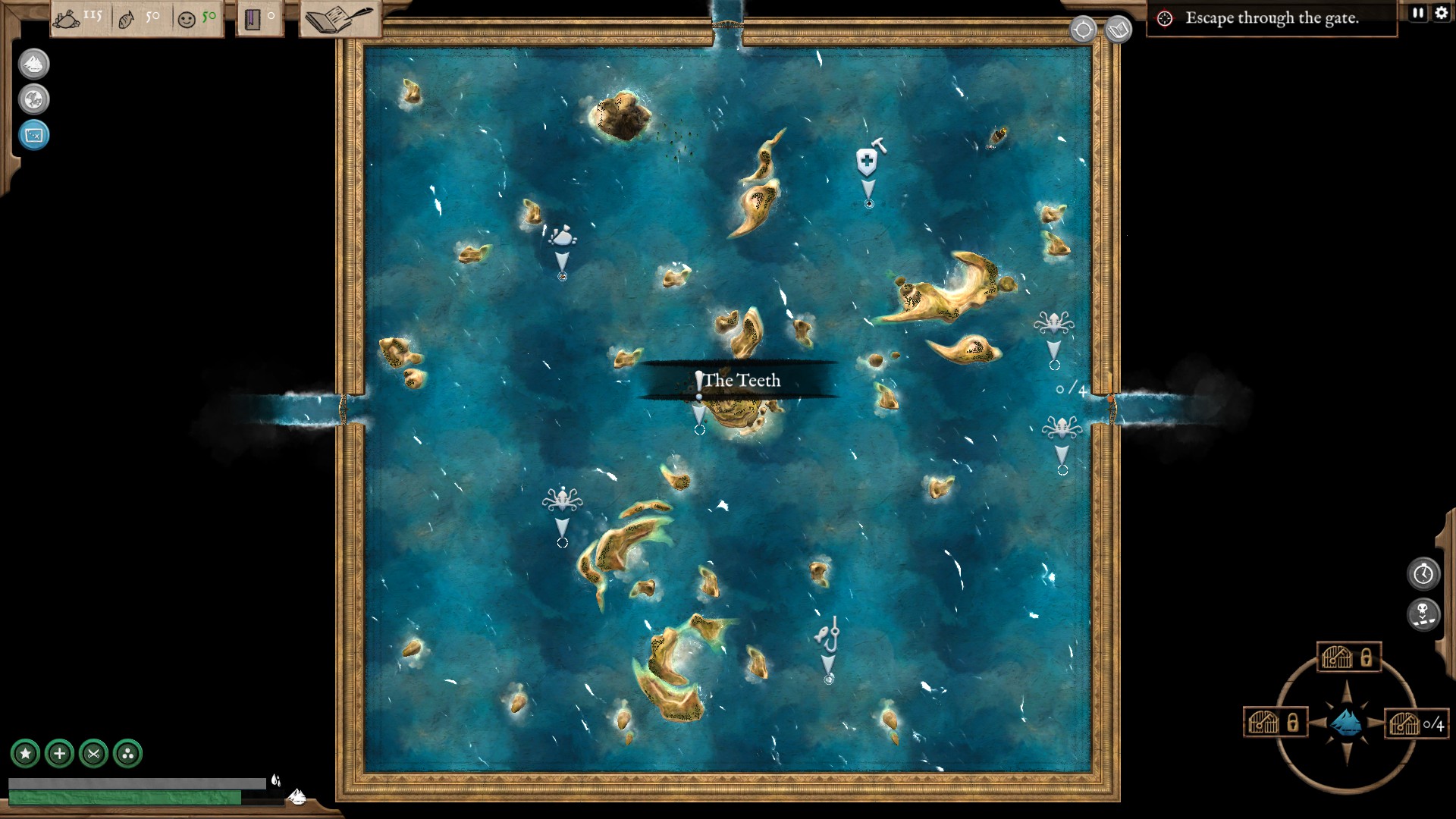 So many little things make this one interesting, like being able to save crew members if they fall overboard or ramming enemy ships—lots of fun! From my testing performance seems mostly good, with a few dips during the battles. Will be playing a lot more of it over time and checking back on it with the full release for sure.
It's currently still in Early Access, with a full release due sometime this Autumn. They have some more to add like the final region, more story, a free play game mode, a revamp to the first region and more to be announced.
Set sail over to Humble Store or Steam for your copy.
Some you may have missed, popular articles from the last month: